Go to deals
Construction & Engineering Services | Private Equity
FagFlis Group has been acquired by STARK Group A/S
Through the acquisition of FagFlis Group, Norway's leading B2B specialist in ceramic tiles and related products, STARK Group A/S, secures a crucial building block in their Nordic growth strategy.

FagFlis Group (seven interrelated companies operating under the brand FagFlis) is a leading B2B supplier engaged in the import, distribution and retail sale of ceramic tiles, building chemicals, brick laying tools and related products. The group consists of 28 stores whereof 13 are fully owned, and 12 franchise stores in Norway and three owned stores in Sweden. In addition, FagFlis operates a fully integrated import and wholesale operation consisting of logistics hubs in both Norway and Sweden. FagFlis is a strong brand, dating back to 1996, and its main customers are architects, master bricklayers, tilers, construction companies and entrepreneurs. FagFlis holds a strong strategic market position in Norway (about 27%) and is rapidly growing in the Swedish market with its successful concept geared towards professionals.

STARK Group is northern Europe's largest distributor of heavy building materials for the construction industry in the Nordics and Germany, with a strategic focus on serving the professional builders. Ceramic tiles and related products are already an important part of the group's business in Germany, via the chain Keramundo – and in Sweden via Beijer Bygg. Neumann Bygg AS, the Norwegian subsidiary of STARK Group, is formally the acquiror. The acquisition represents an important strategic milestone and a considerable increase in STARK's Norwegian footprint.

Oaklins' team in Norway acted as the exclusive sell-side financial and strategic advisor to the shareholders of FagFlis Group. The team was engaged throughout the sale process from the drafting of marketing material and presentations, financial data pack, development of strategic potential buyers list, management presentations, due diligence, negotiations and overall guidance through the closing of the transaction.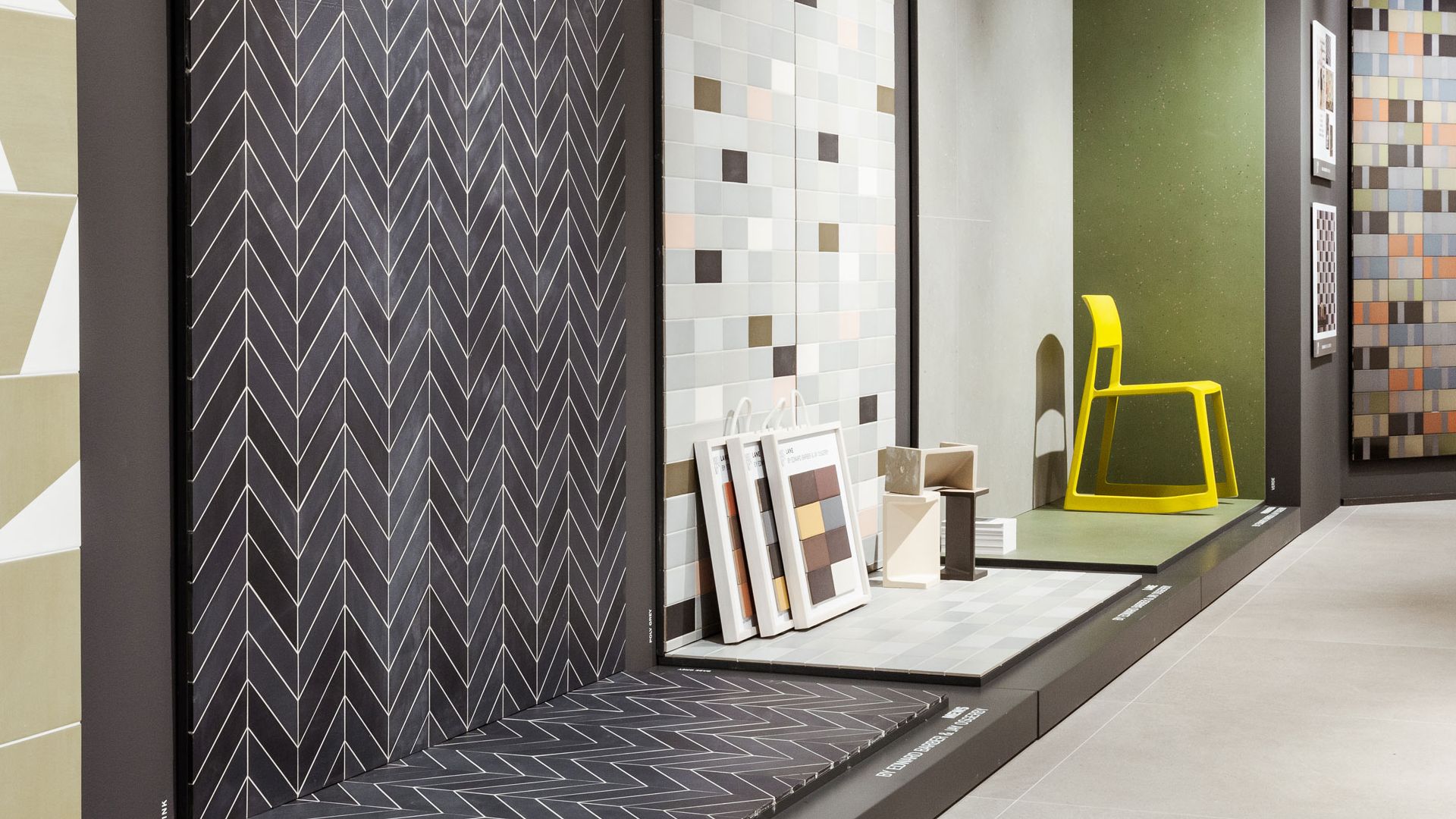 Parties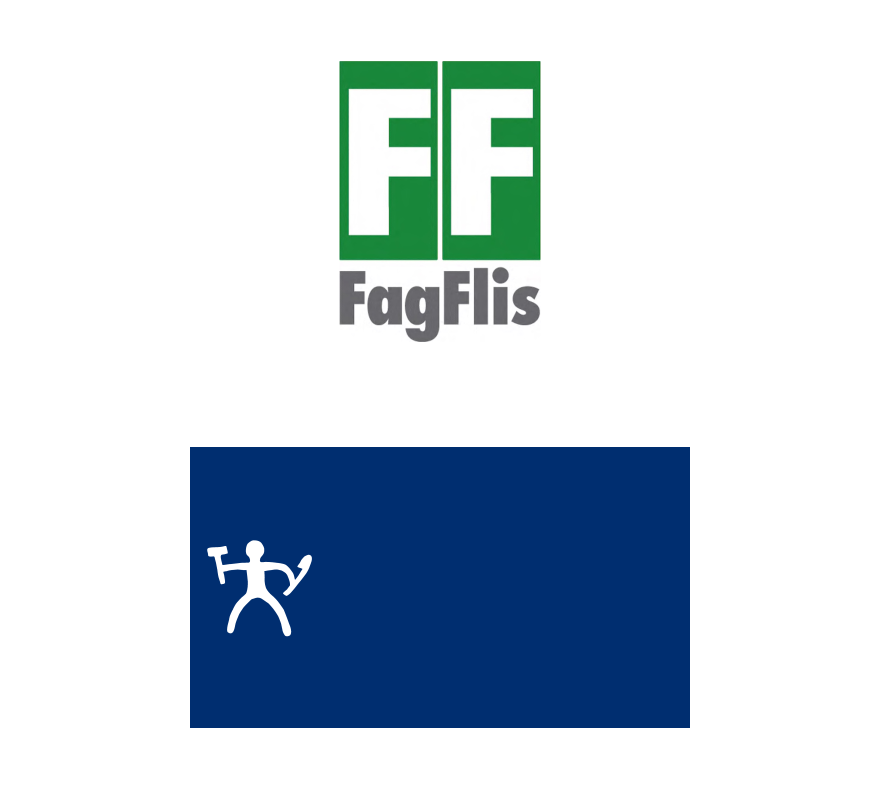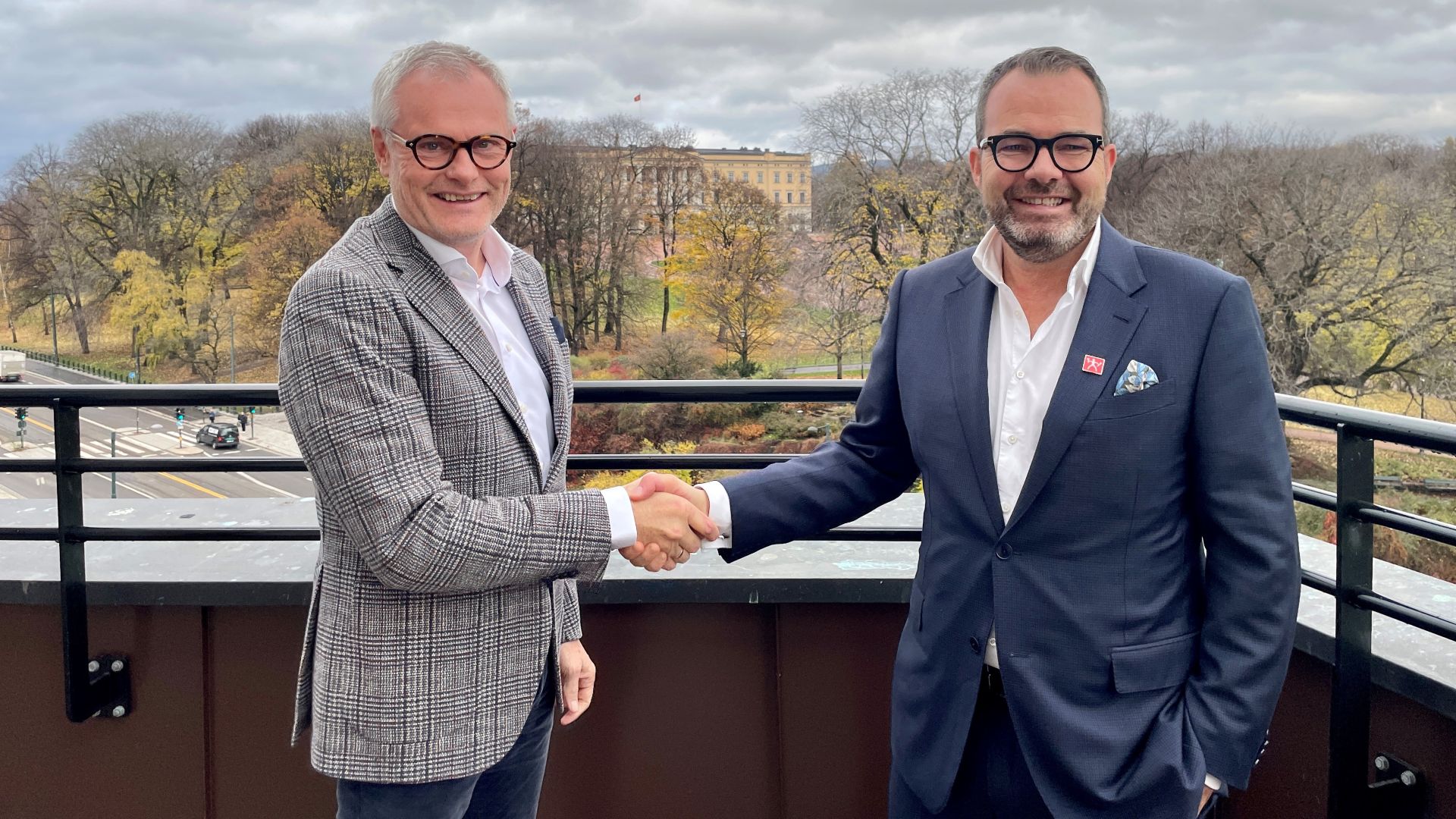 "We chose Oaklins because of its solid understanding of our business, the building materials industry and the relevant universe of buyers. Through close collaboration and determination, the team conveyed the strategic strengths and potential of our business, anticipated and handled the challenges throughout the process and negotiated rewarding terms on our behalf. I must admit that the sale process was more challenging than expected, but with the support of Oaklins, it was structured and timely, and the result was better than we hoped for. I can genuinely recommend Oaklins to anyone who considers selling their business."
Henrik Stensrud
CEO, FagFlis Group