Go to deals
Private Equity | Business Support Services
IJssel Technologie agrees to sell the company to Argos Wityu
The shareholders of IJssel Technologie have agreed to sell a majority stake in the company to Argos Wityu. By partnering with Argos Wityu, IJssel Technologie welcomes a strong new shareholder that will help strengthen the company's market-leading position and together will further improve IJssel Technologie's service offering to address the relevant macro-economic developments, including the trend toward sustainable and smart industries.

Founded in 1992, IJssel Technologie provides distinctive engineering, installation, maintenance and (production) optimization services aimed at standardizing, optimizing and innovating industrial companies' processing and manufacturing operations. In its service offering, IJssel Technologie introduces the latest technological developments, enabling customers to make the transition to a smart industry. Through continuous dialogue and by pro-actively introducing tailor-made and future-proof optimization solutions to a diverse and loyal blue-chip client base, IJssel acts as an essential full-service industrial partner.

Argos Wityu is a pan-European private equity firm with over 30 years of experience and more than 50 professionals. Founded in 1989, the investment group is active in continental Europe through its offices in Brussels (covering the Benelux), Frankfurt, Geneva, Luxembourg, Milan and Paris. Argos Wityu partners with companies that have established themselves as global leaders in their sectors and identifies ways to further unlock their potential, enabling them to innovate and grow while generating significant and sustainable value. As such, Argos Wityu was selected as IJssel Technologie's new partner for their understanding of the business, their core skill set in growth and operational excellence, their ability to professionalize the business and their track record in successful (international) buy-and-build programs.

The current shareholder Wadinko, a regional investment fund, will reinvest alongside Argos Wityu. This underlines Wadinko's strong confidence in IJssel Technologie's growth trajectory. It also reinforces Wadinko's commitment to create long-term value and stimulate employment in the region.

Oaklins' team in the Netherlands acted as the exclusive M&A sell-side advisor to IJssel Technologie's shareholders. This transaction affirms our strong track record and expertise in the business and industrial services sector.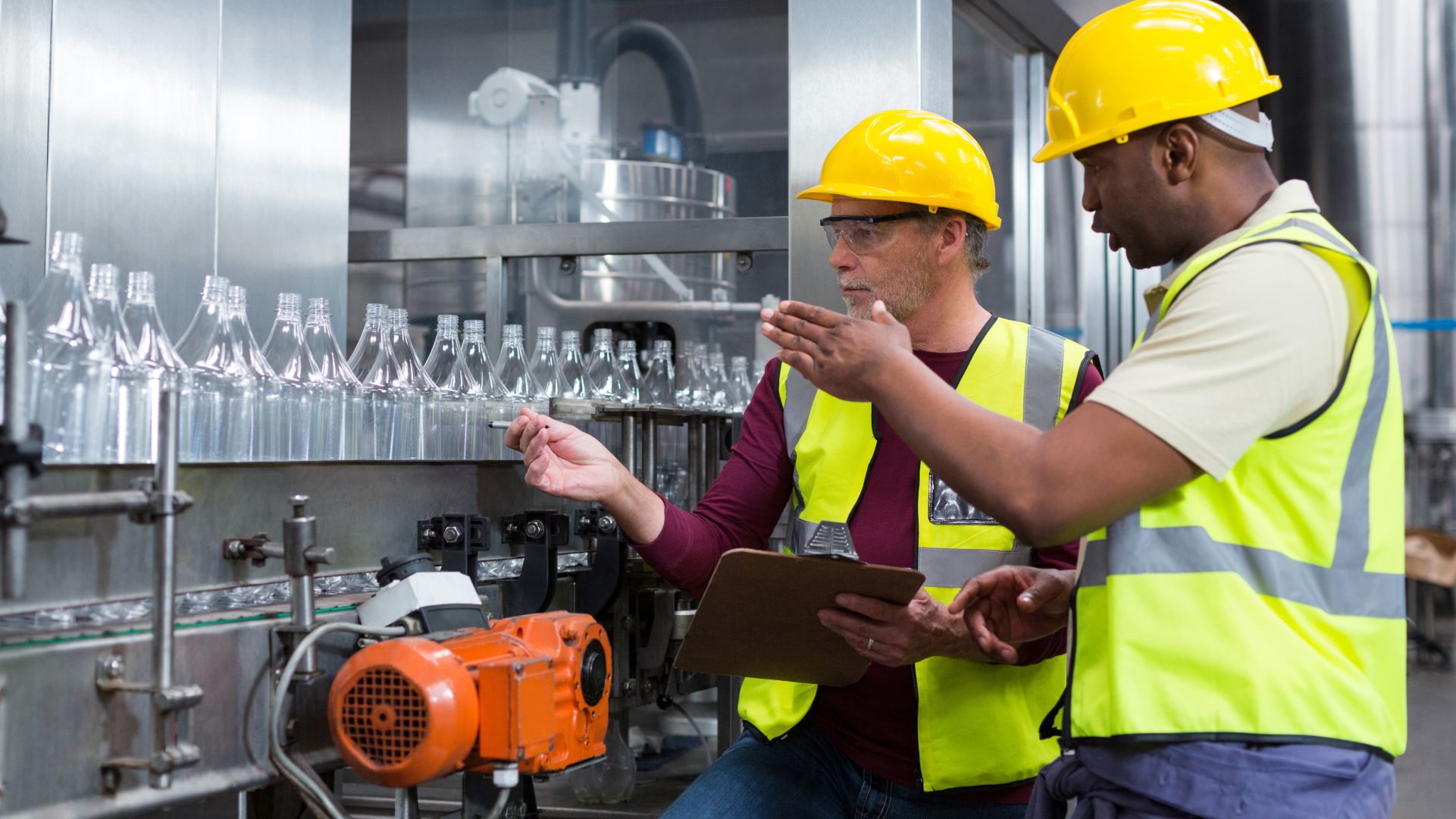 Parties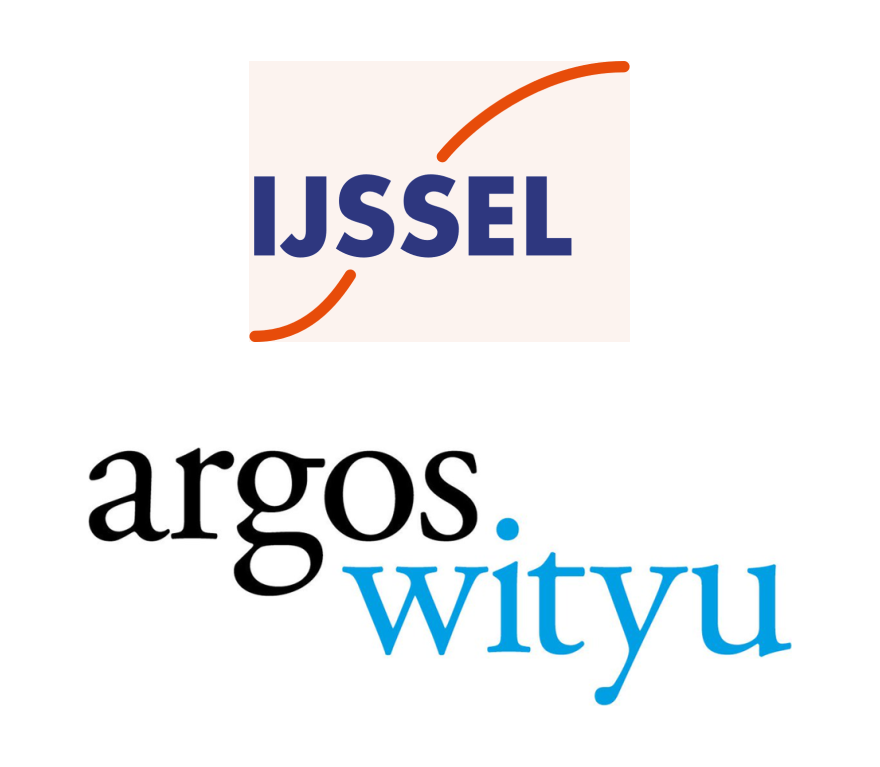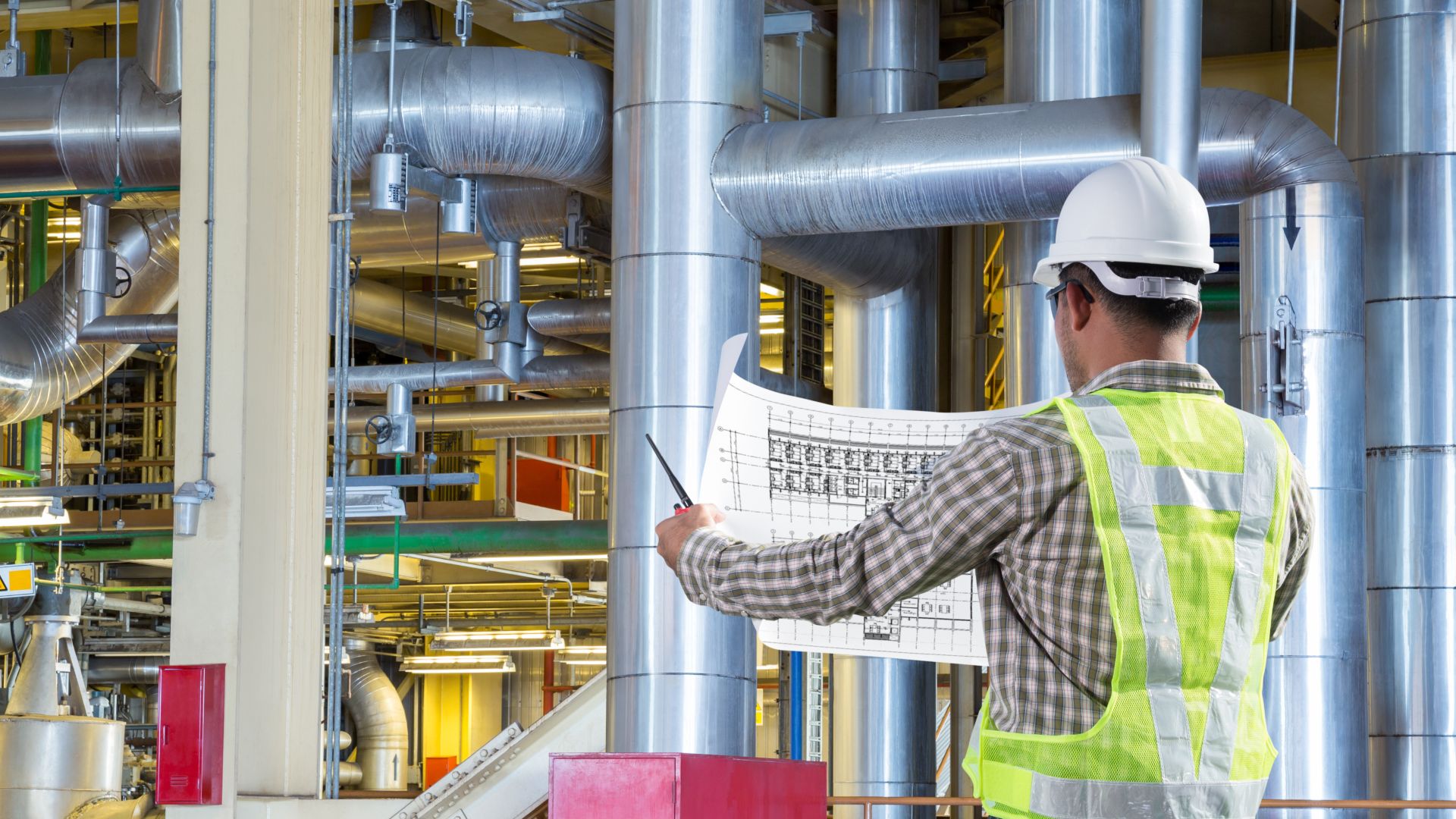 "Having supported IJssel for around 20 years in which the company achieved significant growth and a strong market position, we are now looking forward to accelerating this growth together with Argos Wityu as our new partner. Throughout the entire process, the experience of the Oaklins team in the industrial services sector, together with its pragmatic approach, has helped us to find the best possible partner to realize the next step in IJssel's growth."
René Wolfkamp
Director, Wadinko