Go to deals
Industrial Machinery & Components
A private investor has acquired AML AG Langenthal
The private shareholders of AML AG Langenthal (AML) have sold the company to a private investor as part of a succession plan.

AML AG Langenthal is a contract manufacturer in the fields of rolling, edging, welding and bending located in Langenthal in the canton of Bern. The company employs around 40 employees and offers its clients top-quality services, including processing orders, from a single item to large ones, on short-term notice. Recently, AML has also been offering outsourced engineering services, supporting customers with the design and production of parts for new machines.

Oaklins' team in Switzerland provided financial due diligence services and SPA advice to the buyer in this transaction.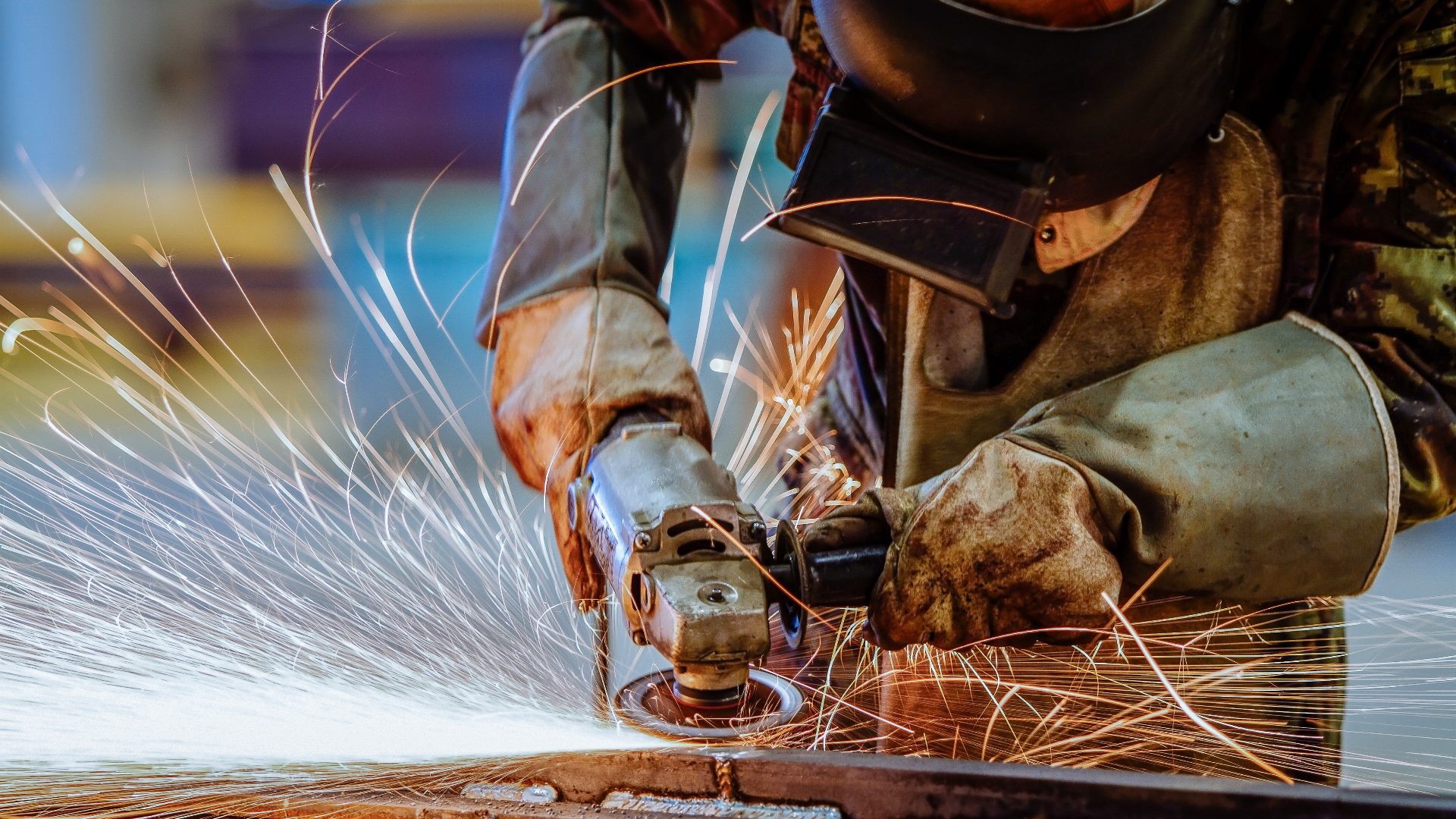 Parties