Go to deals
Business Support Services | Private Equity
Avanza has been acquired by Covisian Group
Avanza, a global BPO company, has been acquired by Covisian Group.

Avanza, controlled by Baring Private Equity Partners, is an outsourcing services provider with more than 4,500 employees, over 300 clients and presence in six countries. Based in Madrid, Spain, Avanza's main business lines are outsourcing logistics, retail and trade marketing, contact center and back-office services.

Owned by the private equity firm Aksia Group, Covisian Group is the second largest contact center services provider in Italy, with revenues of US$335 million, over 15,000 employees and presence in five countries. This transaction is an important step in the group's strategy to increase its global footprint. The agreement introduces Covisian into Colombia and reinforces its presence in Spain, while providing a portfolio of first-class clients.

Oaklins' team in Spain acted as financial advisor to Avanza in the origination of the process, identification of potential buyers, negotiations and the closing of the transaction.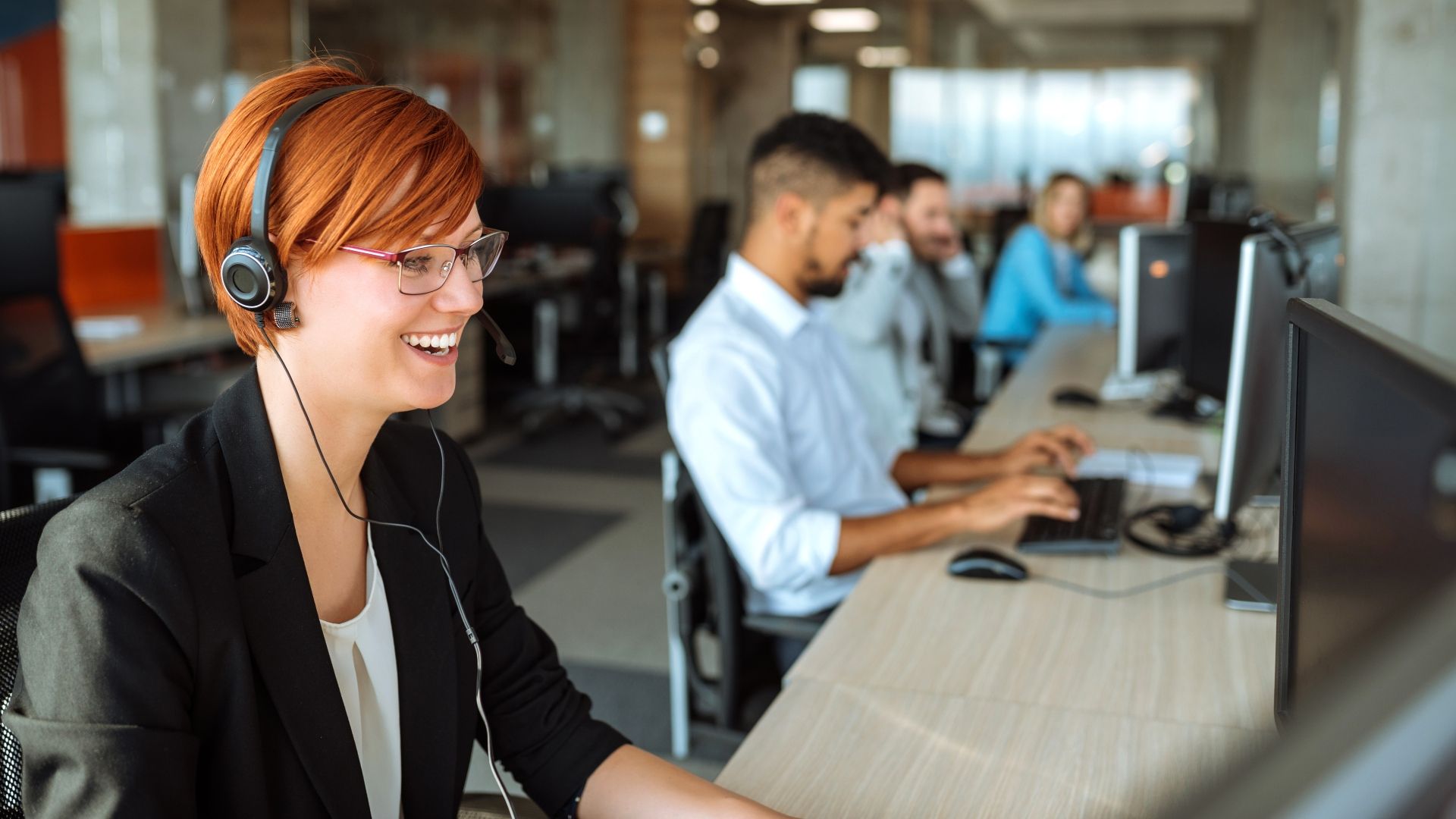 Parties