Go to deals
Financial Services
Resuelve tu Deuda has received a capital investment from DILA Capital and Alloy Merchant Finance
Resuelve tu Deuda (RTD) has received a capital investment from DILA Capital and Alloy Merchant Finance.

RTD was founded in 2009 by two Stanford MBA entrepreneurs as a credit repair company aiming to support diverse financial needs of the underserved Mexican market through technology. As a debt settlement company, RTD helps indebted clients to pay overdue debts through a monthly savings plan designed according to their financial capabilities. Additionally, the company negotiates with the banks to obtain a significant reduction on the debt. With a solid client base, RTD has managed to expand to five product lines. It has been growing at double digit rates since its inception, and currently has presence in Latin America and Europe, with more than 1,000 employees, serving over 120,000 clients. RTD is recognized as one of the best financial technology companies in Mexico.

Founded in 2005, DILA Capital is a venture capital firm based in Mexico City that supports Mexican entrepreneurs, focusing its efforts on creating value for its clients. Alloy Merchant Finance is a US-based cross-border investor which provides mostly debt financing options to companies both in Mexico and the US.

Founded in 1993 and based in Mexico City, Credito Real is a lender that operates as provider of consumer financing options to its clients. The firm's main goal is focused on granting loans to the low and middle-income segments of the population through its platform, integrated by five products: payroll loans, durable goods loans, small business loans, group loans, and used car loans. Credito Real's small business loans focuses on micro, small and medium-sized companies to finance working capital requirements and investment activities.

Oaklins' team in Mexico advised the founding partners of Resuelve tu Deuda on the sale of the major shareholder's equity to DILA Capital. Simultaneously, the team also led a fundraising process that will allow the company to finance its international expansion plans. Part of Credito Real's stake was acquired by DILA Capital, while Alloy provided debt finance and held stock warrants.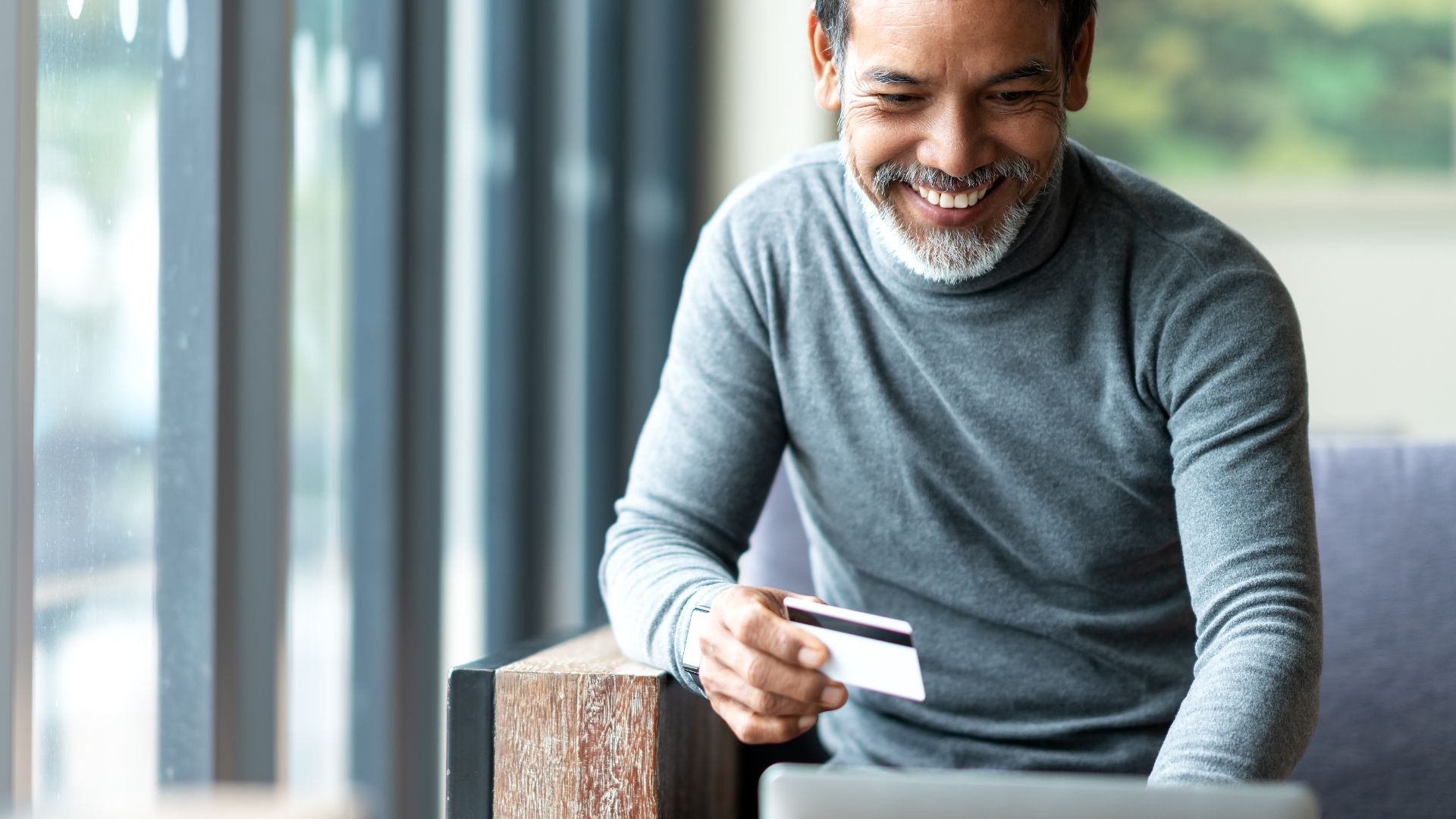 Parties