Go to deals
Energy
Empresa Eléctrica Cochrane SpA has completed an inaugural local bond placement for US$485 million
Empresa Eléctrica Cochrane SpA (Cochrane) has completed a fundraising. Cochrane decided to carry out the refinancing process of the plant's project finance for a total amount of US$915 million by issuing an international bond (US$430 million) and a syndicated bridge loan (US$445 million) between Chilean investors, that would be exchanged to a local bond (US$485 million) after its registration with the regulator.

For the US$485 million bond placement, most of the demand was already secured through a novation of the syndicated loan to bonds, and promises to purchase signed with investors.

Cochrane operates a thermal power plant located in Mejillones in the Antofagasta Region, which provides energy to the Sistema Eléctrico Nacional (SEN) in Chile. It has two pulverized-coal units with a total installed capacity of 550 MW. It is controlled by AES Gener S.A. (60% ownership). The construction of the plant began in 2013 and commercial operation started in 2016. Cochrane has an annual production of +3 TWh.

Oaklins' team in Chile advised Empresa Eléctrica Cochrane SpA and acted as structuring agent and bookrunner in the placement of the inaugural local bond.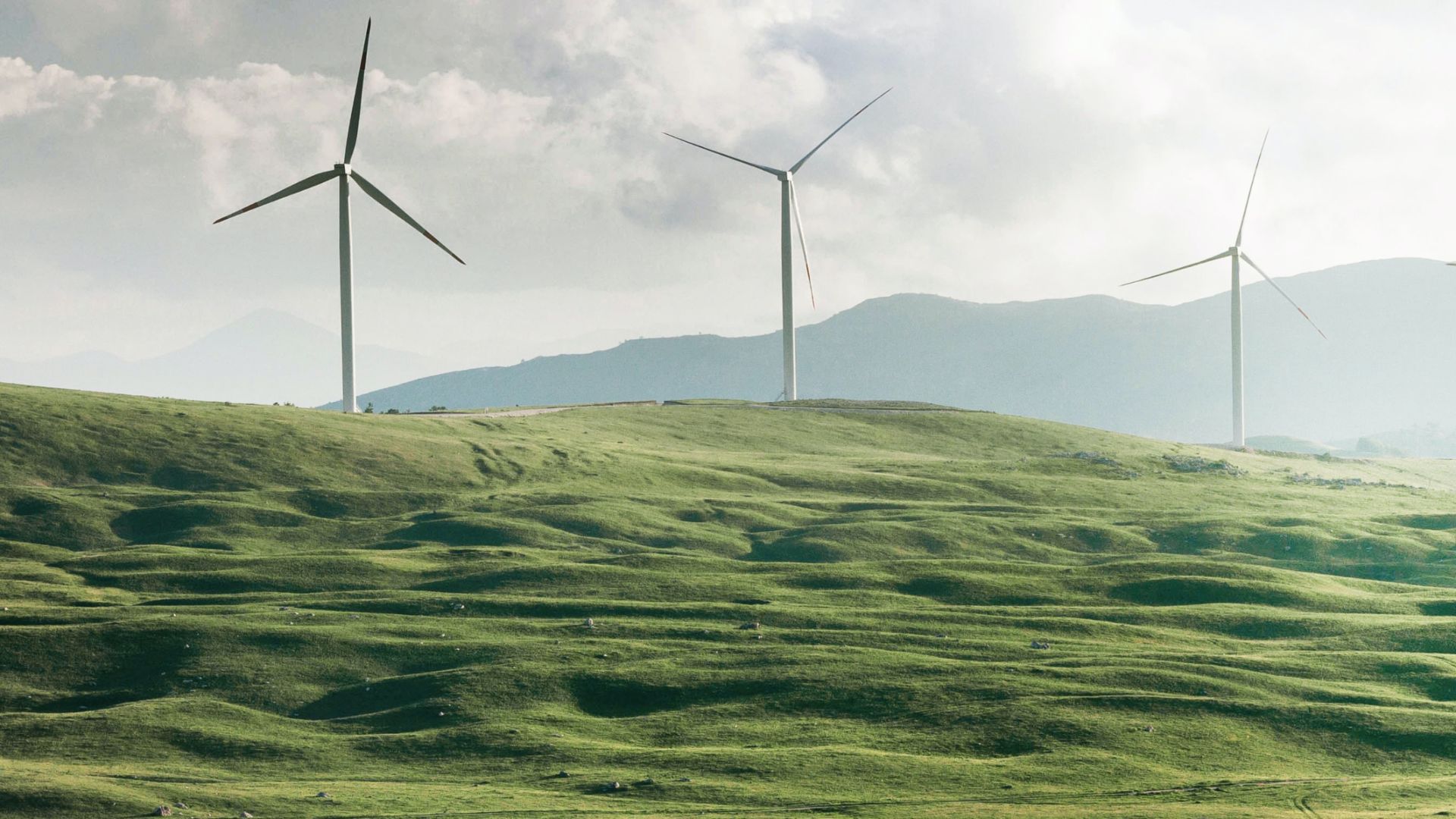 Service
Funding, debt advisory & ECM
Parties