Go to deals
Aerospace & Defense
IntelliPower, Inc. has been acquired by AMETEK, Inc.
The shareholders of IntelliPower, Inc. have sold the company to AMETEK, Inc. (NYSE: AME).

IntelliPower is a leading provider of high reliability, ruggedized uninterruptable power systems serving a wide range of defense and industrial applications. IntelliPower designs and manufactures a broad portfolio of ruggedized solutions including uninterruptable power systems, external battery packs, power distribution units and power conditioners. These products protect mission-critical applications by utilizing high-efficiency, DSP based power-switching technology which can be remotely monitored and managed.

AMETEK is a leading global manufacturer of electronic instruments and electromechanical devices, with annual sales of approximately US$5 billion. The company's growth model integrates the four growth strategies – operational excellence, new product development, global and market expansion, and strategic acquisitions – with a disciplined focus on cash generation and capital deployment.

Oaklins' aerospace & defense specialist team in California advised IntelliPower, Inc. in this transaction.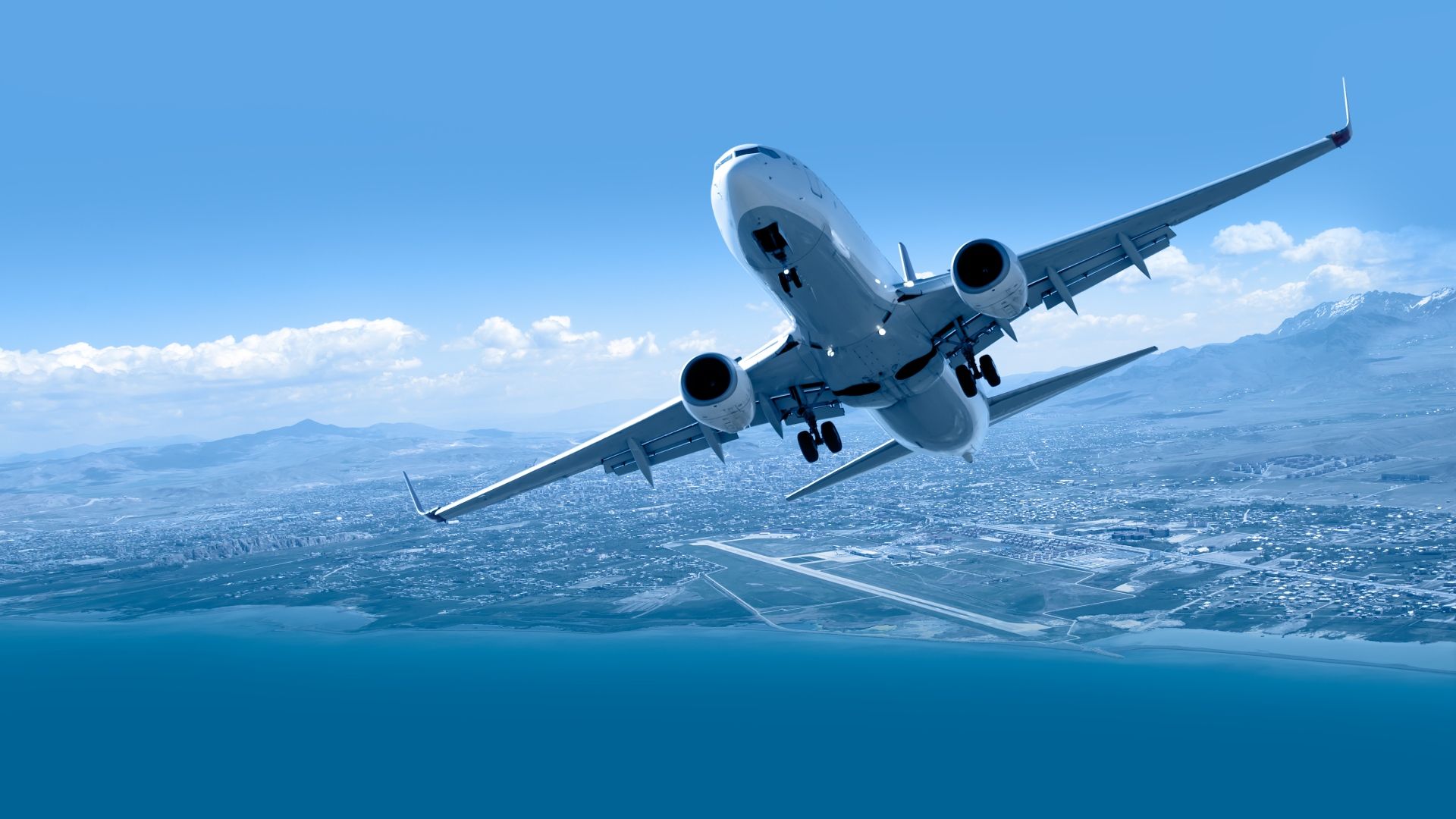 Parties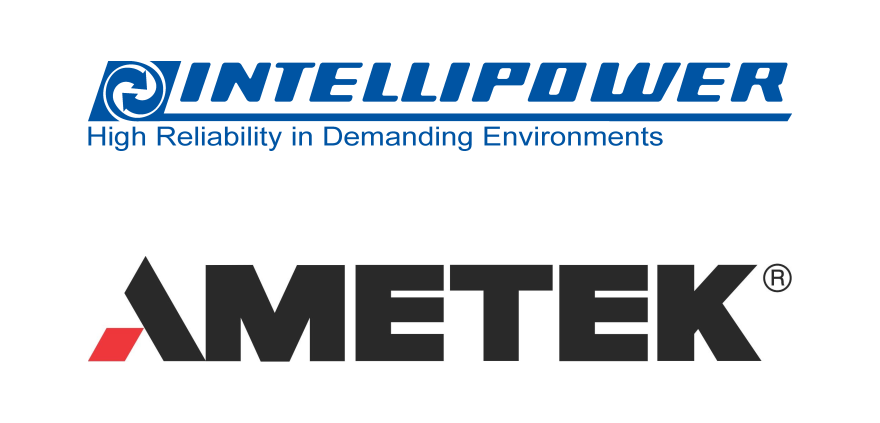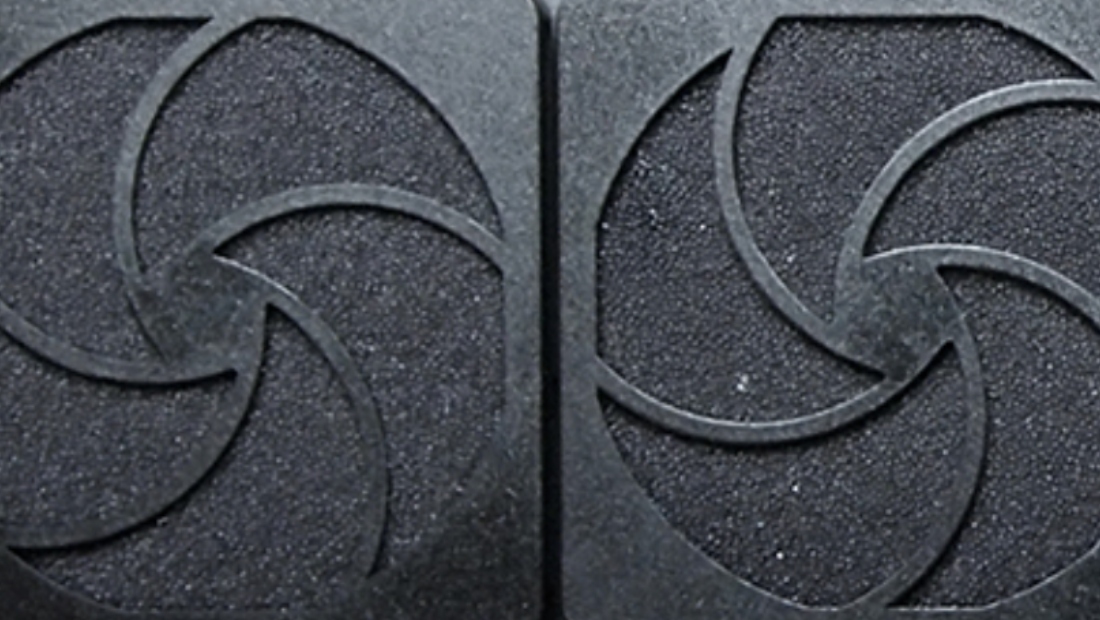 "Oaklins' team in Irvine provided excellent support throughout the transaction, going above and beyond in many cases to help achieve an outstanding outcome. We were impressed by the team's industry expertise, professionalism and dedication that were instrumental in delivering maximum shareholder value."
Bill Shipman
CEO, IntelliPower, Inc.
Talk to the deal team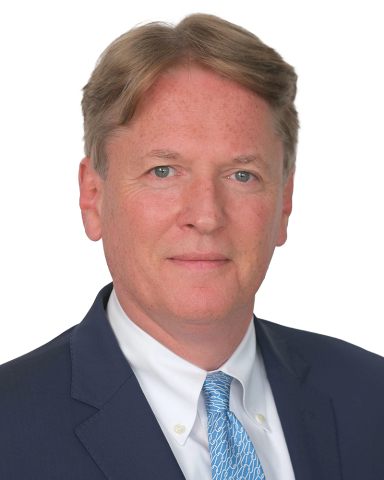 Stephen Perry
Managing Director
Irvine, United States
Oaklins Janes Capital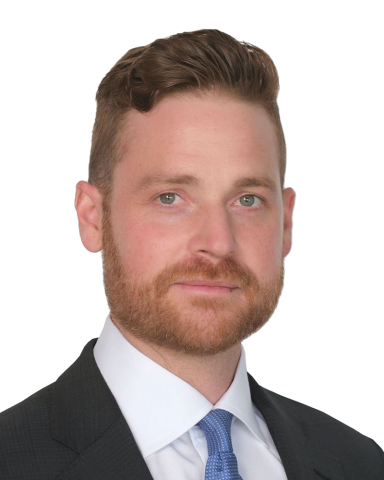 Chris William Reinecke
Associate
Irvine, United States
Oaklins Janes Capital