Go to deals
Healthcare
LDI has sold UltiMed to Levine Leichtman Capital Partners
UltiMed, Inc., a portfolio company of LDI, Ltd., has been sold to an investment vehicle sub-managed by Levine Leichtman Capital Partners, LLC.

UltiMed's insulin pen needles, syringes and complementary products are critical offerings for diabetes patients who need daily insulin injections and for companion animals who increasingly suffer from this life-threatening disease. UltiMed's proprietary "dispense and dispose" solutions provide diabetes patients a safe and convenient way to store used sharps following injection.

Levine Leichtman Capital Partners is a private equity and venture capital firm specializing in acquisitions, buyouts, recapitalizations, refinancing, balance sheet restructuring, growth financing, structured equity, distressed debt, leveraged loan and mezzanine investments in the middle market.

LDI, Ltd. is a private equity firm specializing in investing in acquisitions and add-on acquisitions. It is a family office based in Indianapolis, IN, with more than a century of experience funding and operating high-potential, middle-market companies.

One of Oaklins' teams in the USA served as the exclusive financial advisor to UltiMed, Inc., a portfolio company of LDI, Ltd., in this transaction.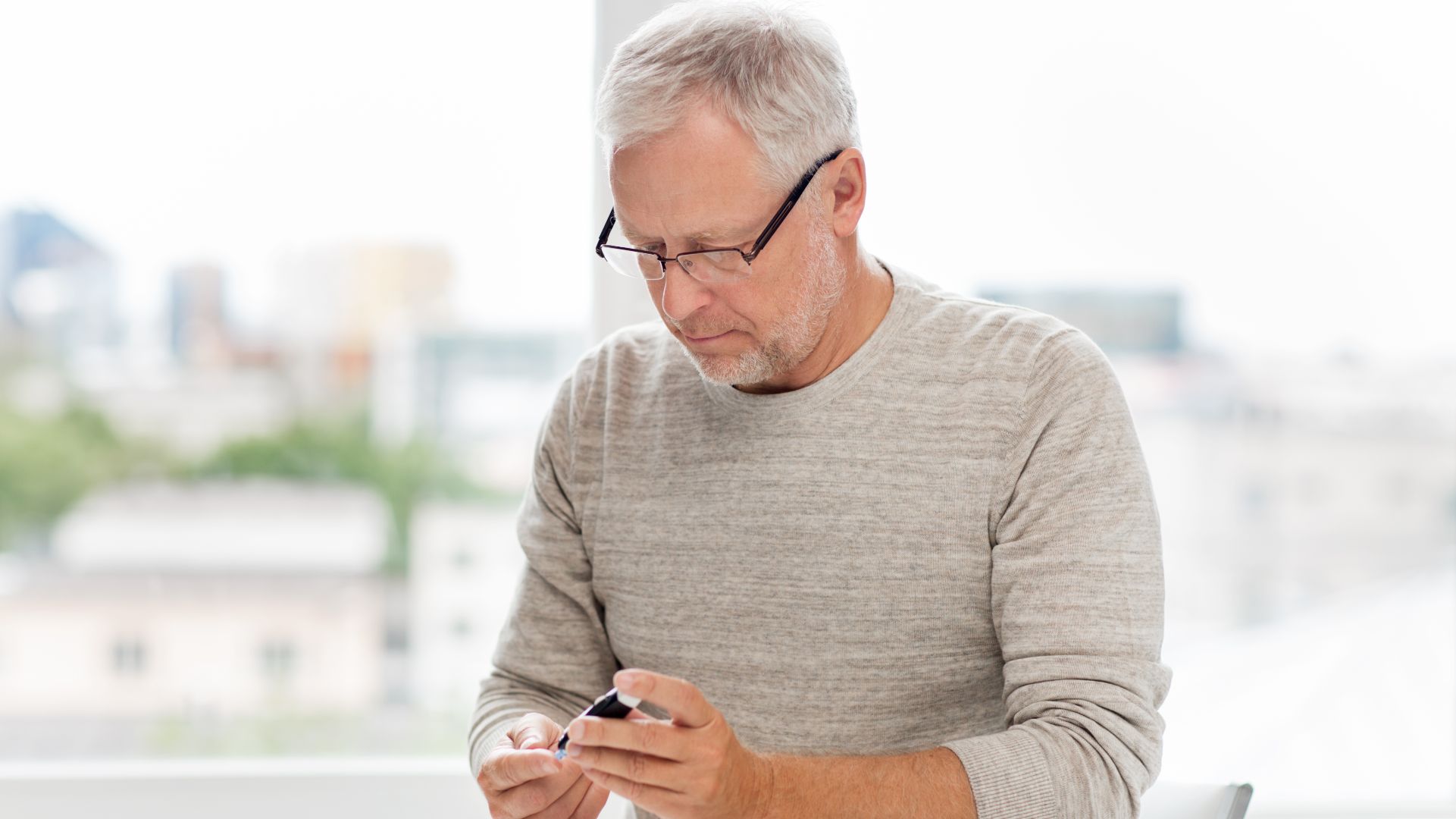 Parties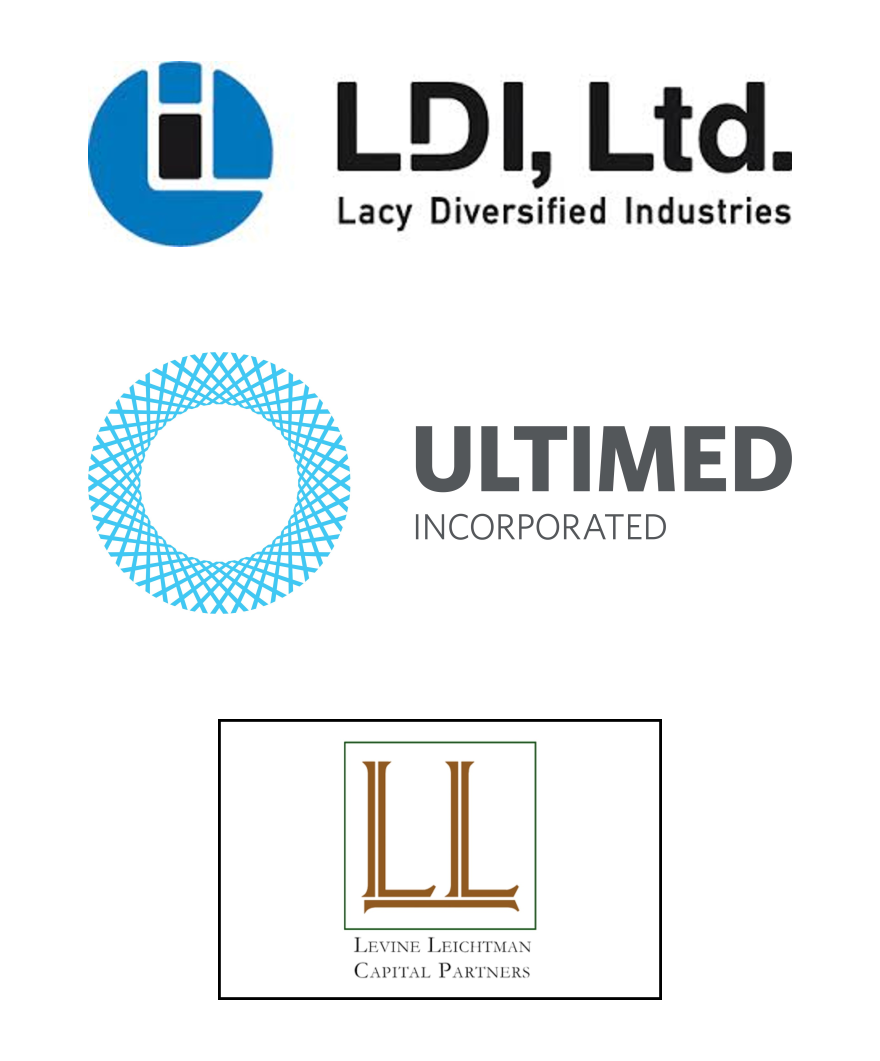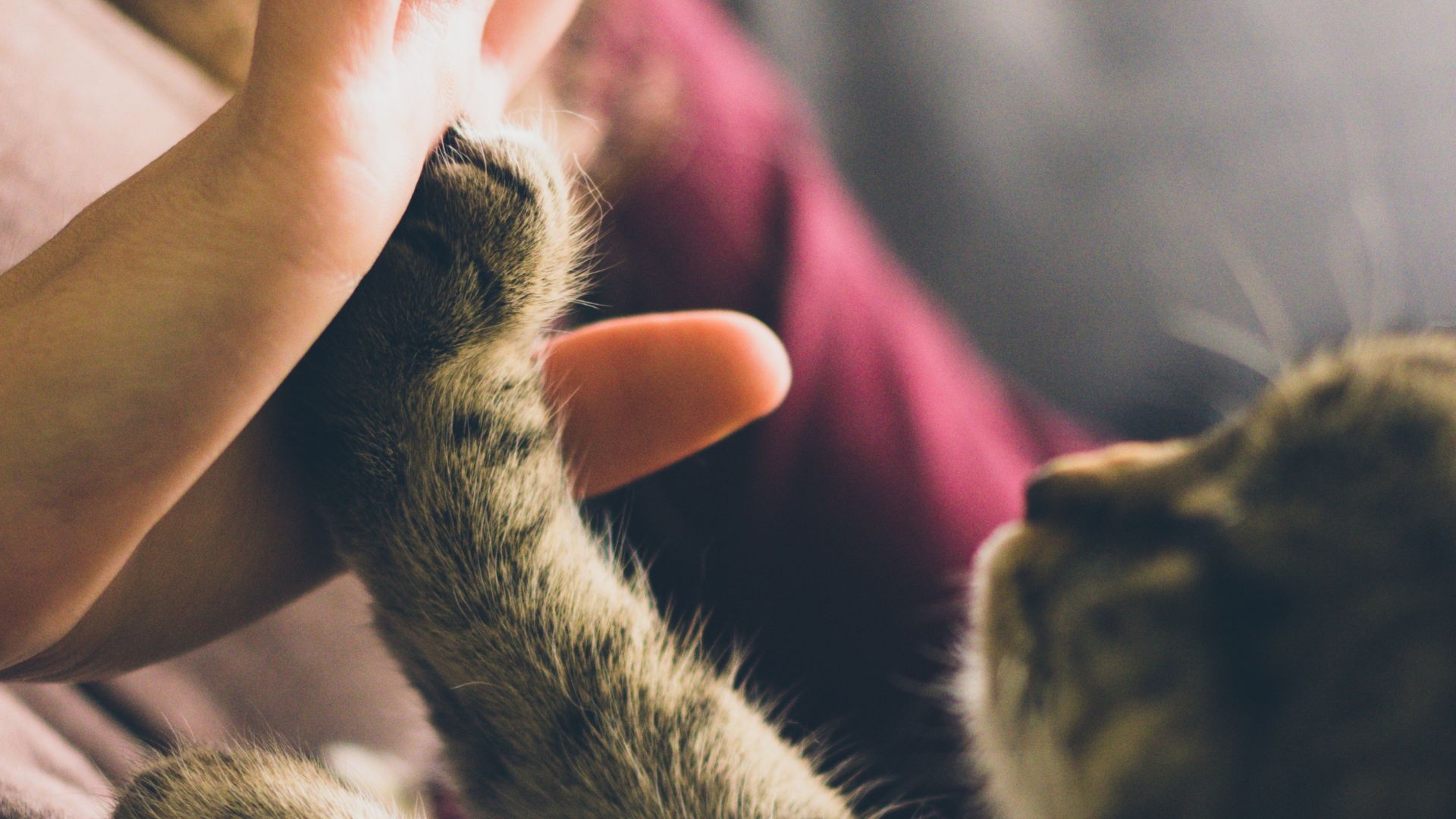 "We selected the team based on their prior experience with UltiMed and their expertise in transactions in the diabetes and animal health sectors. They did an outstanding job of presenting UltiMed's many strengths and growth opportunities to the market, and their deep relationships with potential acquirors were key to our success. We particularly appreciate the senior team focus they brought to completing this transaction despite the emergence of the COVID-19 pandemic in the midst of this assignment."
John Martin
VP Corporate Development, LDI, Ltd.