Go to deals
Logistics
Bridge Polymers has sold a minority stake to Sarabel Capital
The private shareholders of Bridge Polymers have sold a minority stake in the company to Sarabel Capital.

Founded in 2013 and privately owned by its founders and initial investors, Bridge Polymers is an independent chemical distribution and trading company with a focus on the distribution of non-prime (and limited volumes of prime) polymers. Prime polymers are polymers where the compound matches the predetermined specifications, non-prime polymers consist of slight deviations from these specs, but are still suitable for certain end-market applications. Non-prime polymers are also called off-spec or off-grade polymers. The company is headquartered in Eindhoven, the Netherlands, and has additional offices in France, Poland, Italy and Spain. It is primarily active in Europe.

Sarabel Capital is an operationally involved family office, headquartered in Amsterdam, the Netherlands, that invests growth capital in fast-growing international companies. Sarabel Capital distinctively focuses on distribution and trading companies.

Oaklins' team in the Netherlands acted as lead advisor to the sellers in this transaction.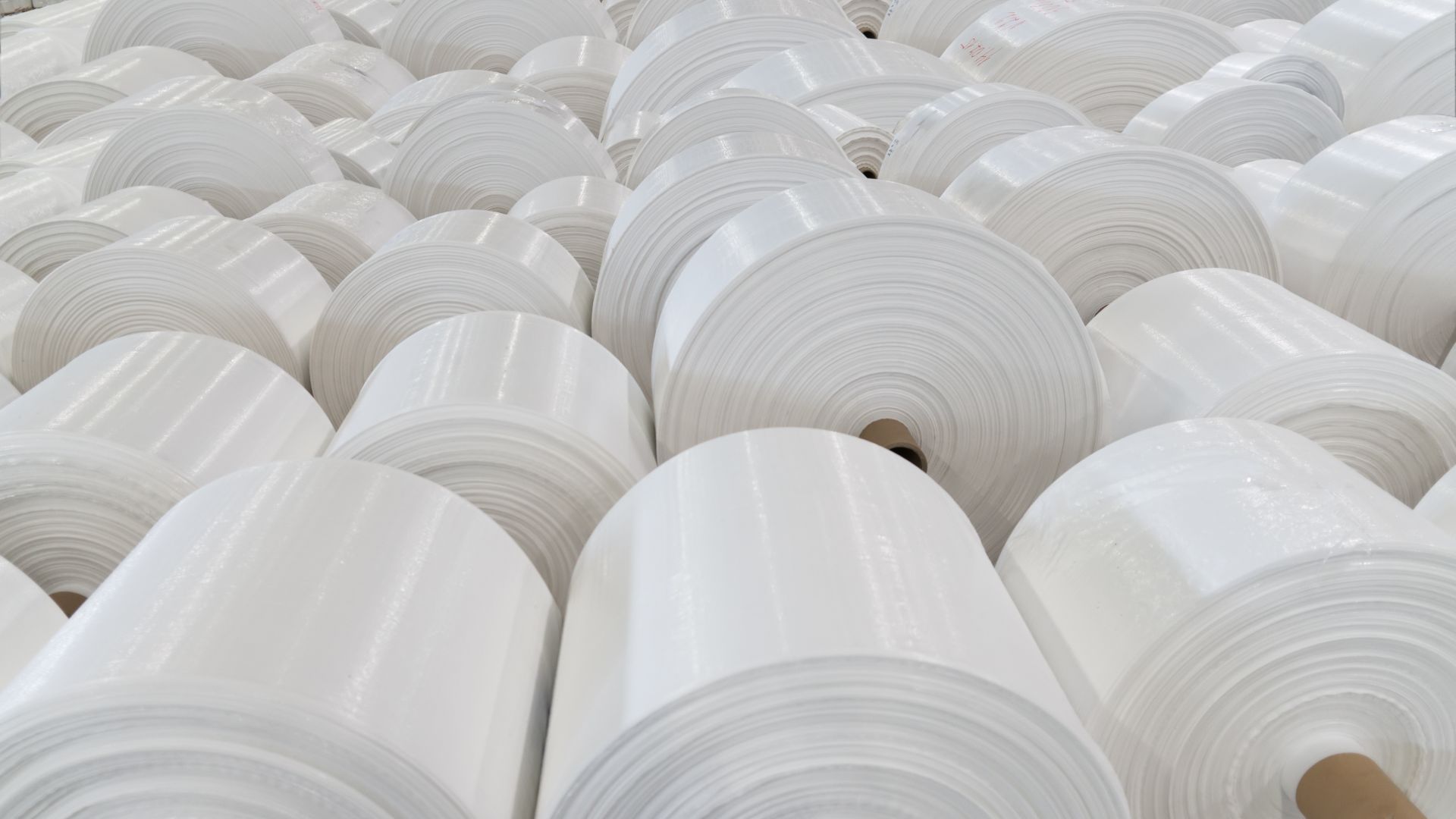 Parties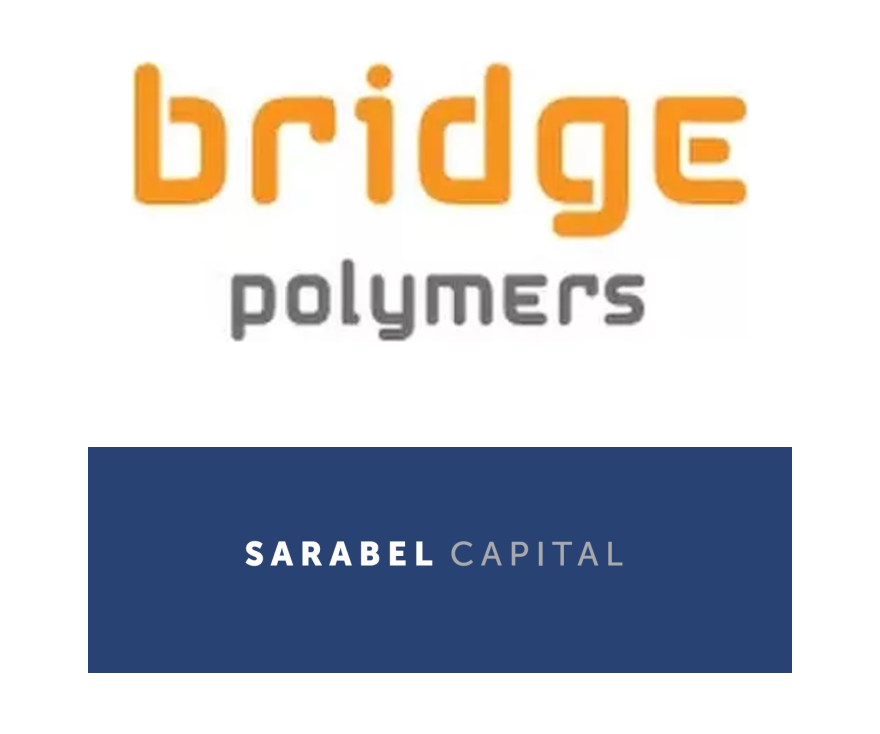 Talk to the deal team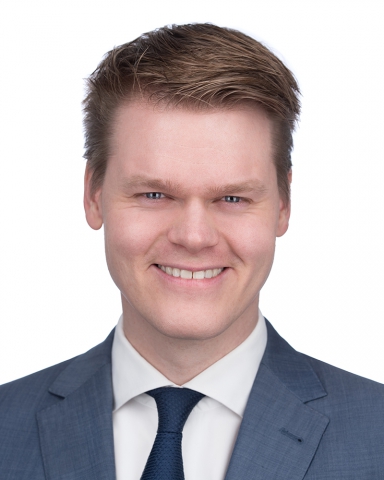 Casper Oude Essink
Associate Director
Amsterdam, Netherlands
Oaklins Netherlands