Go to deals
Construction & Engineering Services
Ironwood Partners has sold Stevens Equipment Supply to Daikin Industries
Ironwood Management Partners Fund II, LP (Ironwood Partners, LLC) has sold Stevens Equipment Supply, LLC to Daikin Industries, Ltd.

Established in 1960 and based in Eagan, Minnesota, Stevens is a leading independent wholesale distributor of HVAC and foodservice equipment, parts and accessories. Stevens is an authorized distributor for a portfolio of industry-leading HVAC manufacturers including Daikin, Goodman and Amana, and foodservice manufacturers such as Manitowoc and Kelvinator.

Daikin, with revenues of US$24 billion, is the world's largest manufacturer of heating, cooling and refrigerant products. The company was founded in 1924 and is headquartered in Osaka, Japan.

Ironwood Partners is a middle-market private equity firm based in New York, primarily investing in the manufacturing and distribution sectors.

One of Oaklins' teams in the USA served as the exclusive financial advisor to the seller in this transaction.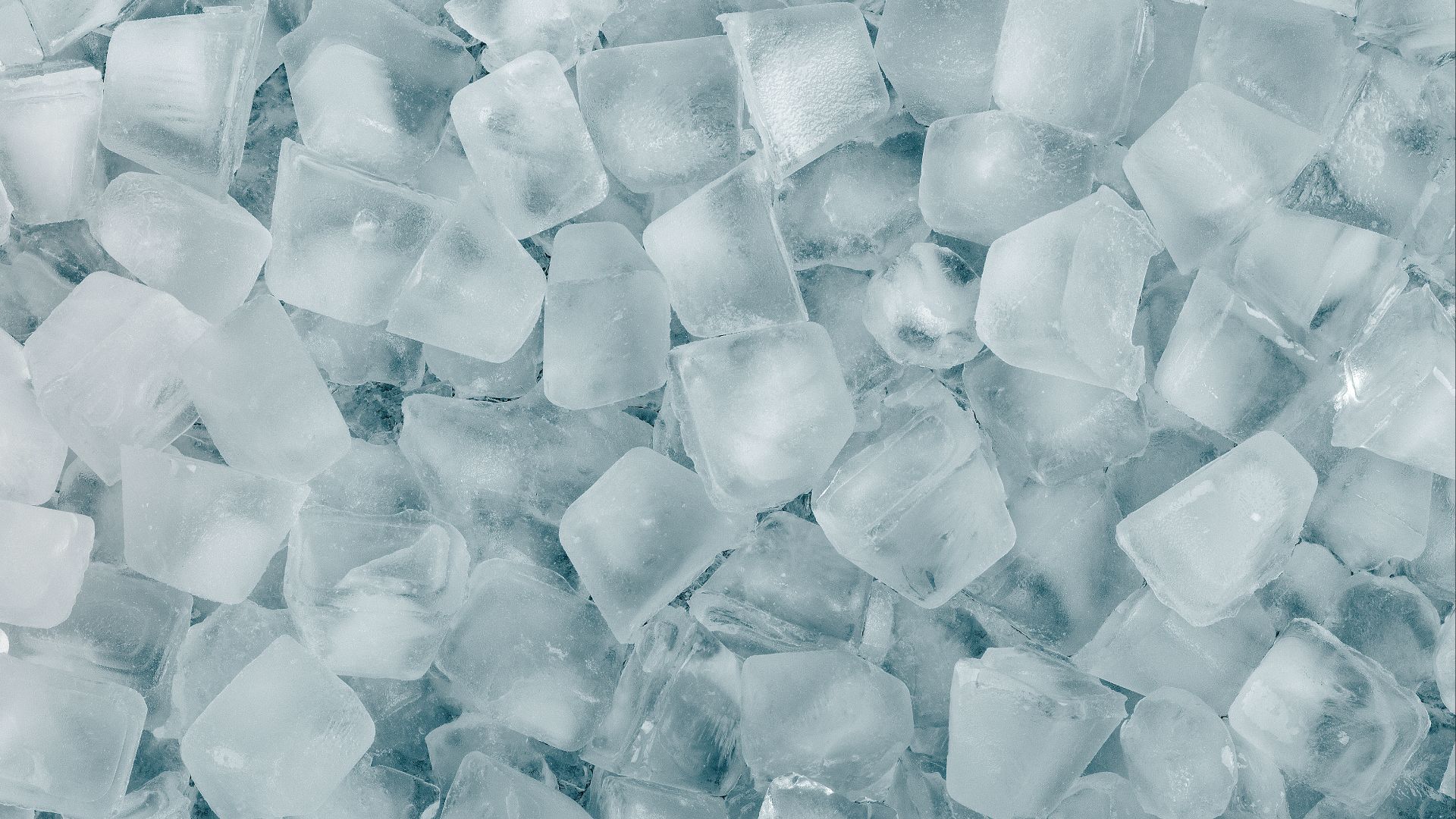 Parties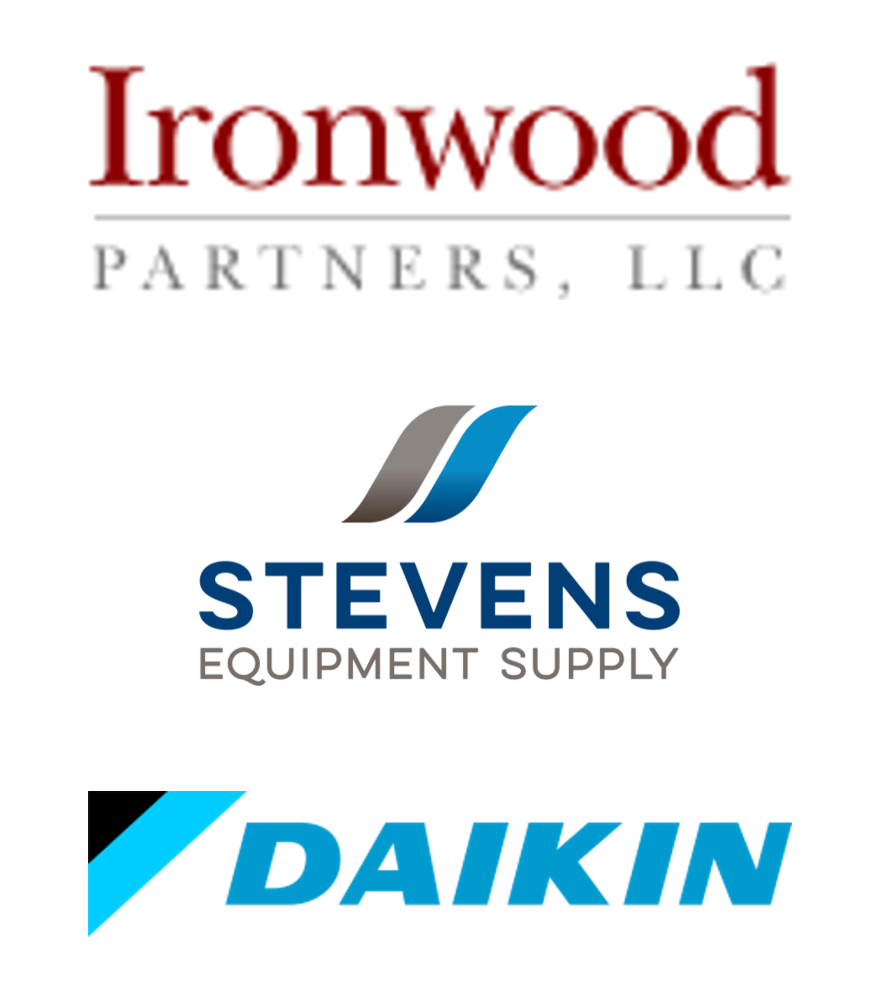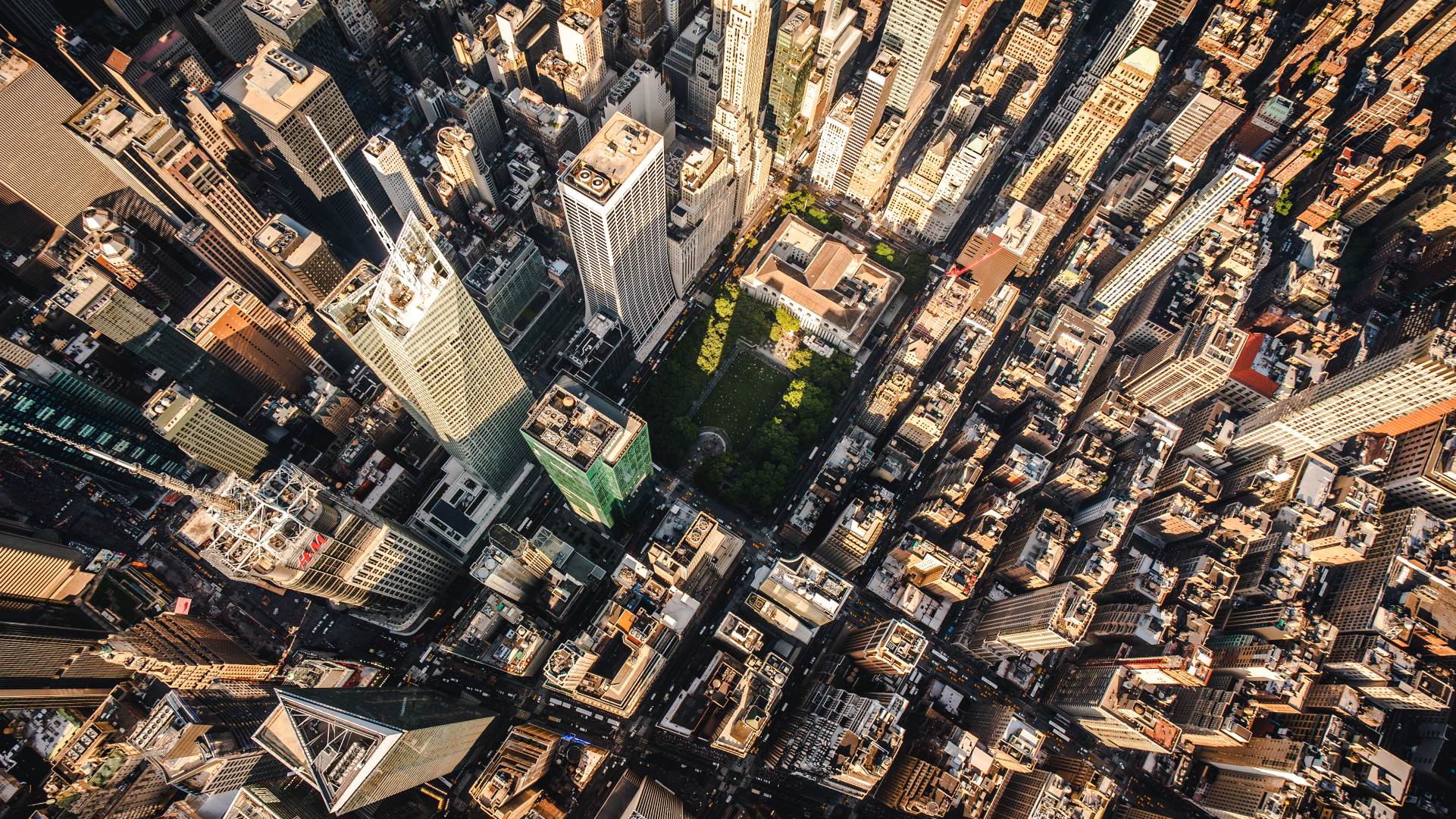 "This is the second successful portfolio company exit on which the team has advised us in the past three years. Their industry knowledge and deal expertise were evident throughout. What really made the team instrumental in closing with a large multinational buyer during the COVID-19 pandemic was their sensitivity to the many nuances of each party's requirements and aspirations. This was one of the more complicated but ultimately satisfying transactions I have been a part of. The team executed it with thoughtful strategy, teamwork and poise. Each member of the team was exceptional. They worked together to drive the deal forward to completion, and there was always clear communication and consistent messaging to all parties. I highly recommend them to anyone considering selling a business, and look forward to working with them again in the future."
James K. Kelliher
Partner, Ironwood Partners, LLC