Go to deals
Private Equity | Construction & Engineering Services
The bathroom furniture division of RG International Bathroom has been acquired by Roca Sanitario
H.I.G. Capital and the Royo family have sold the bathroom furniture division of Royo Group International Bathroom (RGIB) to Roca Sanitario, S.A.

RGIB was founded in 1972 and is one of the main pan-European industrial groups in the field of bathroom and shower furniture in Europe. The group's bathroom furniture division manufactures through a model of proximity to markets, both in Europe and through alliances and joint ventures in America and Asia. RGIB's manufacturing and logistic network includes factories in Spain and Poland, and warehouses in Italy and the UK. In 2019, the division generated revenues in excess of US$100 million and an EBITDA of US$8.2 million.

Roca Sanitario is a family-owned Spanish sanitaryware manufacturer founded in 1917. It has become one of the leading groups in the bathroom industry worldwide, with a complete portfolio of products, including sanitaryware suites, bathtubs, wellness products, showers and systems, faucets and complementary items. Roca is also the largest manufacturer of ceramic sanitaryware worldwide. The company has production facilities in more than 20 countries in Europe, America, Africa and Asia. In 2019, it generated revenues in excess of US$2.1 billion and an EBITDA of over US$297 million.

H.I.G. Capital is a leading global alternative investment firm with US$43 billion in equity capital under management, with a focus on the small-cap and mid-cap segments of the market. H.I.G. Capital partnered with the Royo family in December 2016 and jointly achieved a number of important milestones, including the development of a new factory and brand in Poland to strengthen its position in the local market under the Elita brand, the entry into new segments, channels and countries, including the DIY channel in Germany, the increase of RGIB's revenues over 50%, and the consolidation of RGIB's leading position in Spain and France.

Oaklins' team in Spain acted as the exclusive financial advisor to the shareholders of RGIB in this transaction.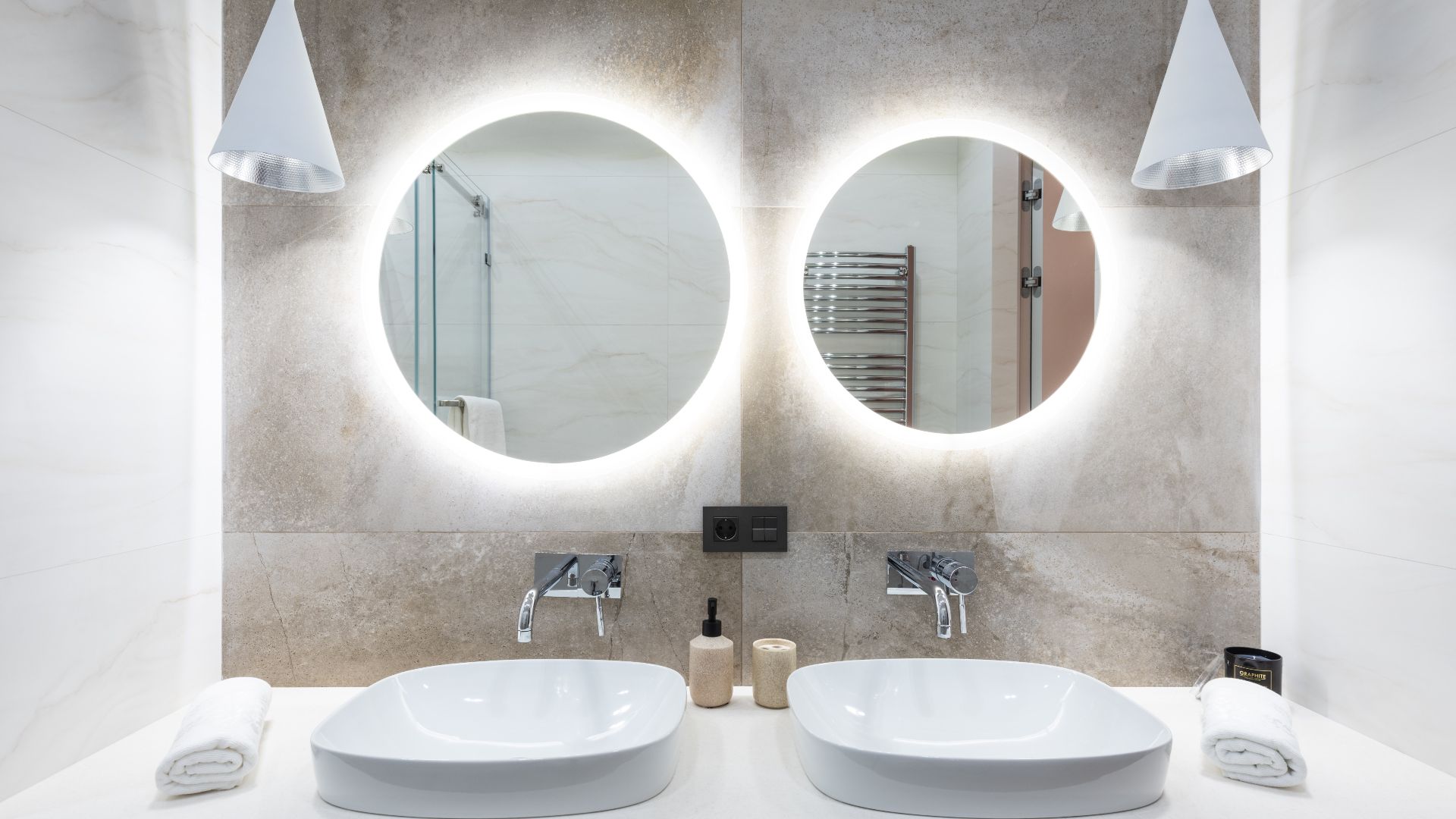 Parties