Go to deals
Consumer & Retail | Private Equity
Big Blanket Co has completed a recapitalization with Altacrest Capital
Larger Than Average, LLC (dba Big Blanket Co) has completed a recapitalization with Altacrest Capital.

Founded in 2018, Big Blanket is a rapidly growing, disruptive e-commerce brand in the home goods space. With an authentic and irreverent brand voice driving industry leading social engagement, the company markets its family of products direct-to-consumer, leveraging its highly differentiated creative and performance marketing capabilities.

Altacrest Capital is a Dallas-based private investment firm investing in consumer brands selling primarily through e-commerce, and brings to bear a hands-on approach and substantial operating experience in collaborating with management teams in building their brands.

One of Oaklins' teams in the USA served as the exclusive financial advisor to Big Blanket Co in connection with its recapitalization with Altacrest Capital. The transaction arms Big Blanket Co with the capital and capacity to accelerate growth via expanding product offerings, scaling infrastructure and entering new channels.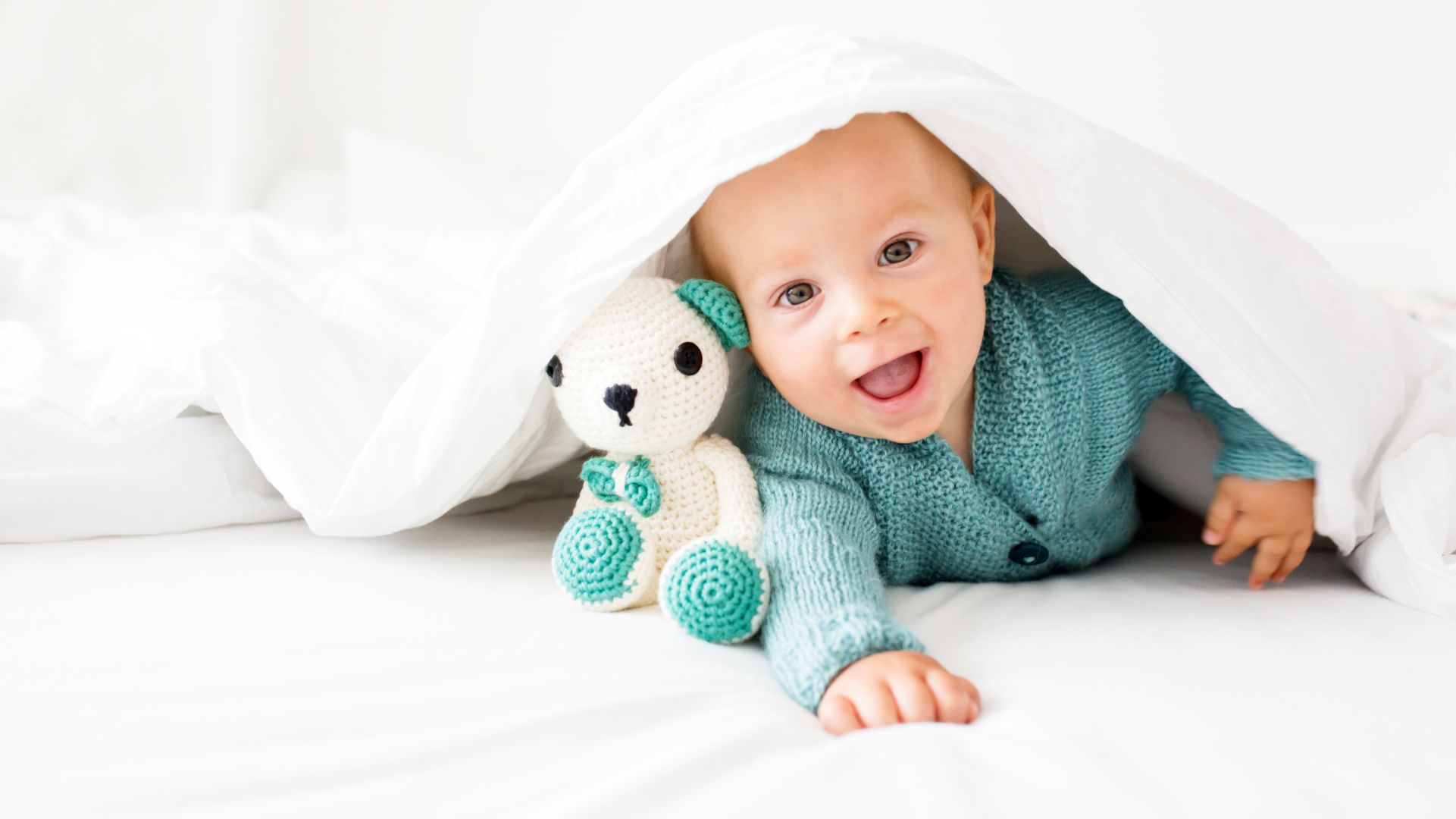 Parties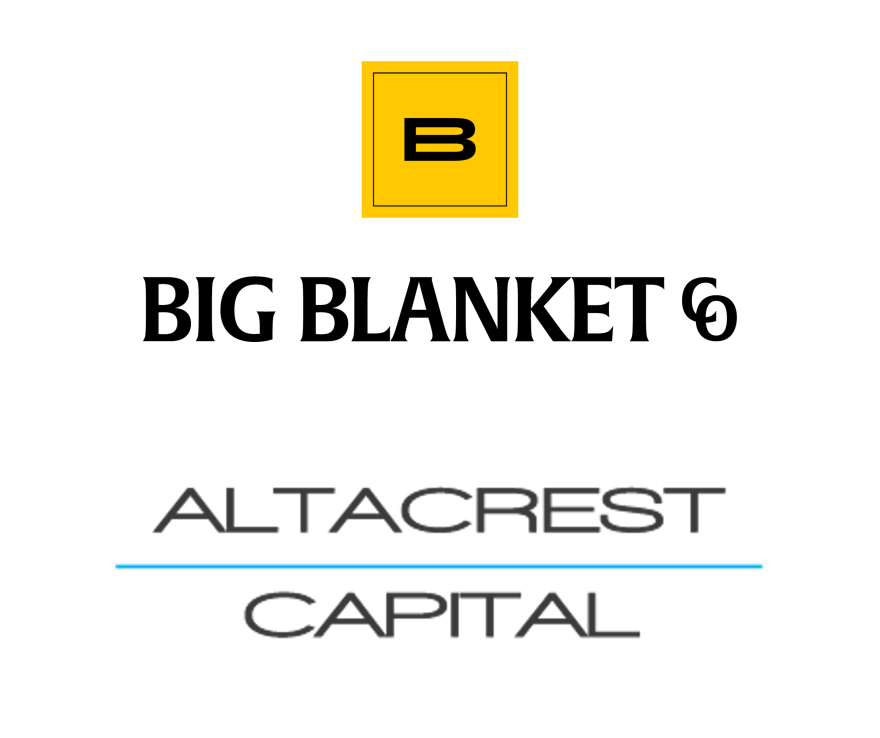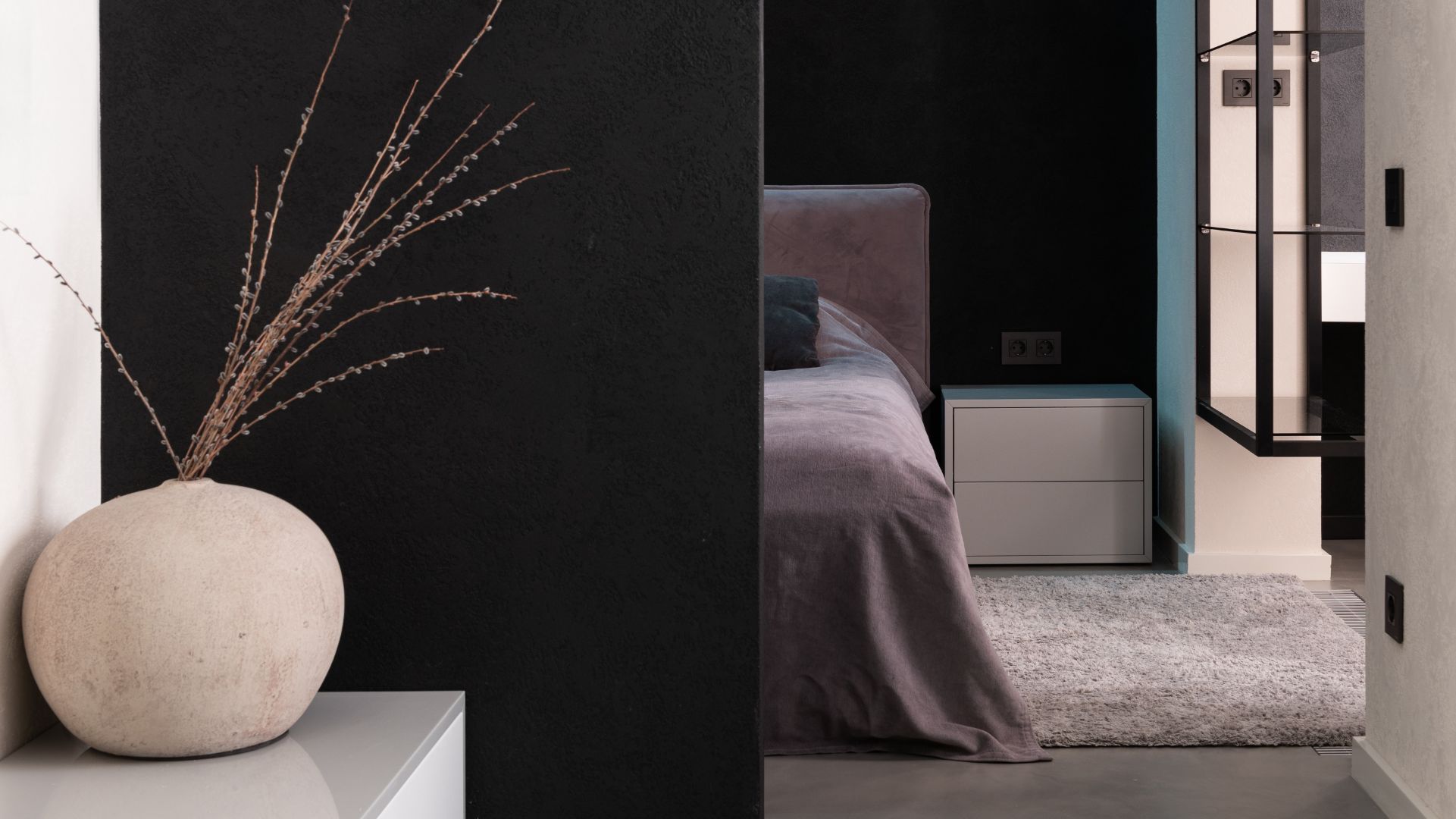 "I go into every engagement with a hint of cynicism — that there is no way they can deliver on all that has been promised. The team in Atlanta is a rare breed. From the beginning, they have exceeded all my expectations. Going forward, I will be a champion for them whenever I can."
Bryan Simpson
Founder and CEO, Big Blanket Co
Talk to the deal team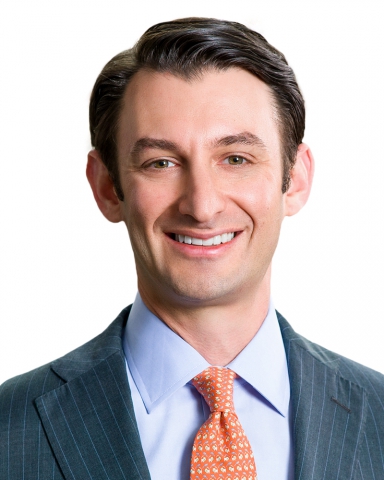 Philip S. Krieger
Managing Director
Atlanta, United States
Oaklins TM Capital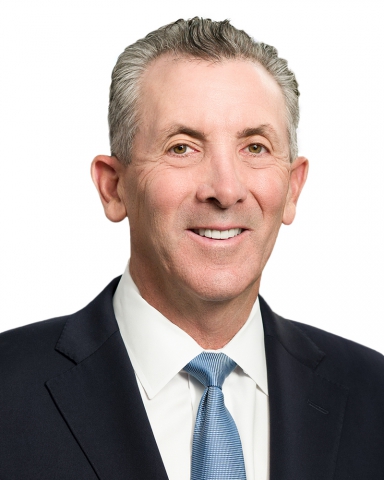 James S. Grien
Managing Director
Atlanta, United States
Oaklins TM Capital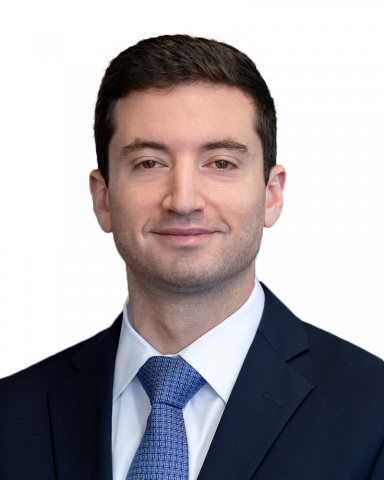 Bradley S. Goldstein
Associate Director
Atlanta, United States
Oaklins TM Capital