Go to deals
Logistics | Other Industries
Dutch Star Companies TWO has successfully executed a business combination with Cabka
Dutch Star Companies TWO (DSCT) has successfully executed a business combination with Cabka, a leading integrated circular production company. The business combination enables Cabka to accelerate its growth strategy with a total capital contribution of €47 million. A total of €63 million will be used to buy out the current minority shareholders of Cabka.

DSCT is a special purpose acquisition company (SPAC), incorporated for the purpose of acquiring a significant minority stake in a business with principal operations in Europe, preferably in the Netherlands. The company is powered by Oaklins Netherlands and follows the successful launch of Dutch Star Companies ONE (DSCO), which merged into a business combination with CM.com on 21 February 2020. In turn, DSCO was based on the successful launch of three Italian SPACs by Oaklins Italy. DSCT is led by established seasoned Dutch executives: Niek Hoek, Stephan Nanninga and Gerbrand ter Brugge, the latter on behalf of Oaklins Netherlands.

Cabka is a leading integrated circular production company, recycling plastics from post-consumer and post-industrial waste into innovative reusable pallets and large container solutions, enhancing the logistics chain sustainability. Based on over 25 years' experience as a dedicated family business, Cabka uses in-house developed patented expertise to recycle, process and produce its products. With its own R&D center and production facilities in Europe and the US, Cabka's recycled plastic products are sold to blue chip clients in the food & beverage, retail, automotive, chemical, pharma, and pooling industries in more than 80 countries.

Oaklins' team in the Netherlands initiated, participated in and advised DSCT on all aspects from its initial listing to the successful execution of a business combination with Cabka.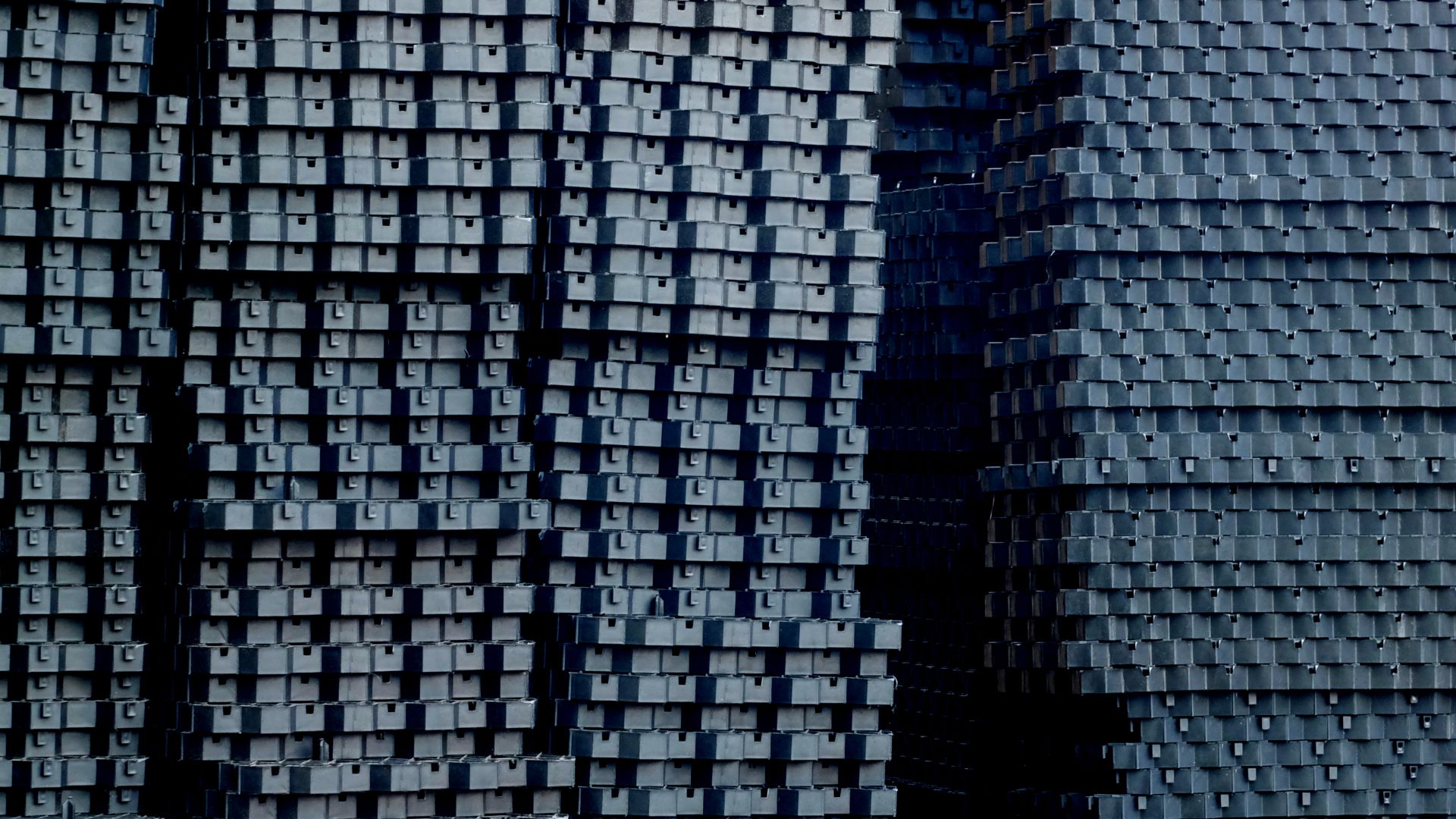 Parties