Go to deals
Logistics | Other Industries | Private Equity
The BellSimons Companies has been acquired by Munch's Supply – Marcone Supply
The owners of The BellSimons Companies have sold the company to Munch's Supply, a subsidiary of Marcone Supply.

Headquartered in Connecticut, USA, BellSimons is a leading, value-added distributor of HVAC, hydronic heating, refrigeration and plumbing parts and systems, operating 29 branch locations and three distribution centers across seven states in the New England region. With a family-owned legacy dating back to the 1940s, BellSimons serves a diverse base of contractors that rely on the company for just-in-time inventory, deep technical knowledge and premium customer services across a broad range of products from more than 400 OEMs, including leading brands such as Mitsubishi, Rheem/Ruud, Honeywell, Copeland and Larkin.

Munch's Supply is a top ten HVAC distributor in the US that is focused exclusively on supplying heating, cooling and plumbing contractors with quality products from top brands, including American Standard, Trane, Mitsubishi, Rheem and more. Munch's was acquired by Marcone in December 2021 as part of Marcone's strategy to develop a leading presence in the HVAC industry. Marcone is a leading technology enabled distributor of quality home appliance, HVAC and plumbing parts, and equipment from major brands such as Whirlpool, Electrolux, General Electric, Maytag, Bosch, Samsung and LG. The company is owned by Genstar Capital, a San Francisco-based private equity firm with US$35 billion in assets under management.

Oaklins TM Capital in the US served as the exclusive financial advisor to The BellSimons Companies in its sale to Munch's Supply, a subsidiary of Marcone Supply and a portfolio company of Genstar Capital.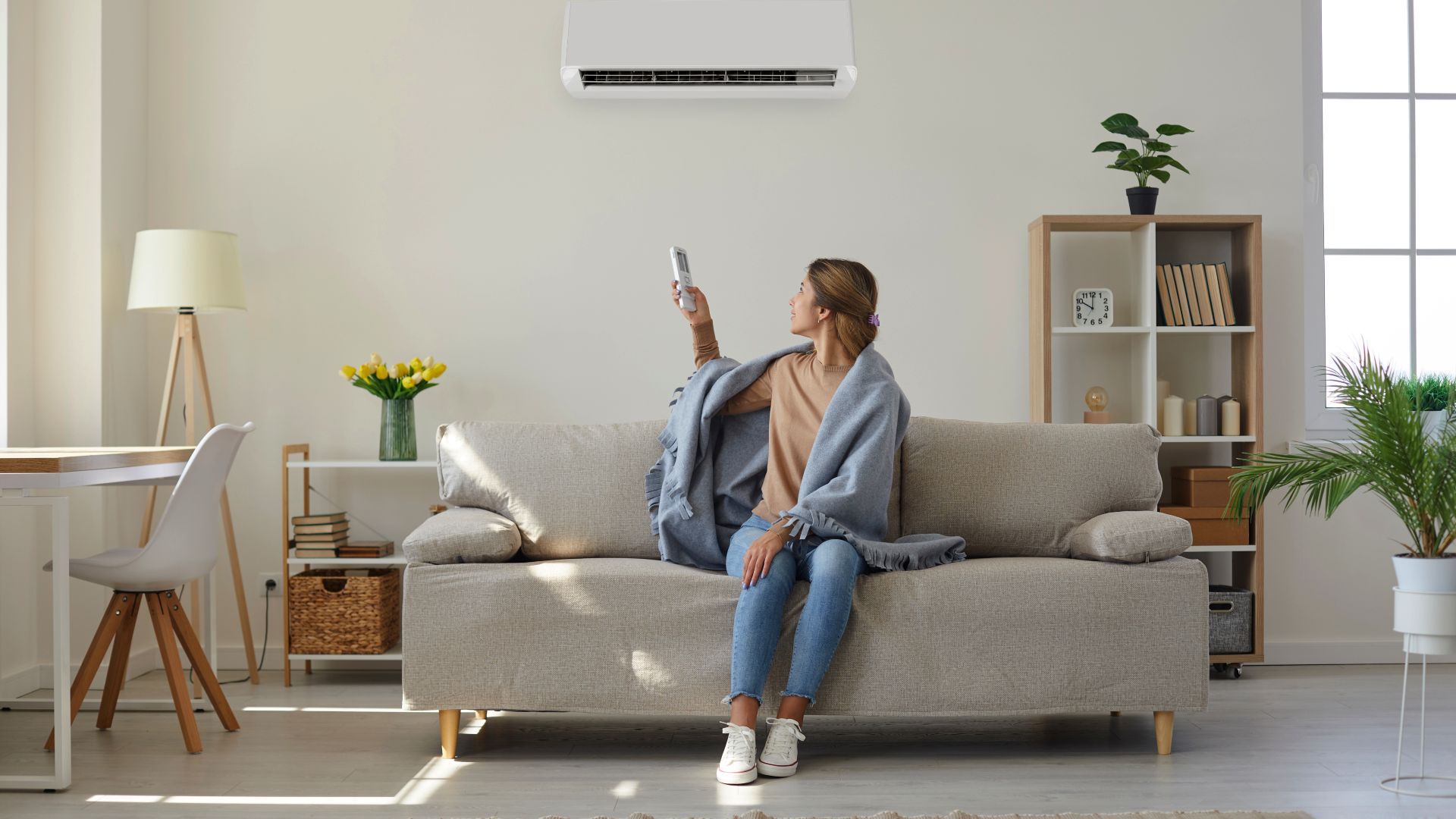 Parties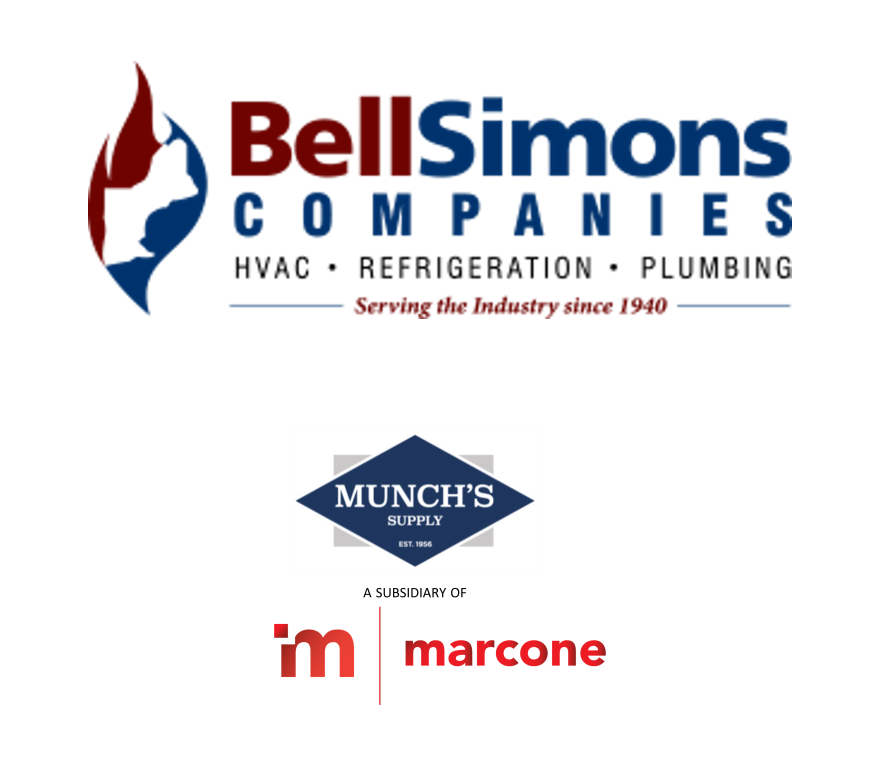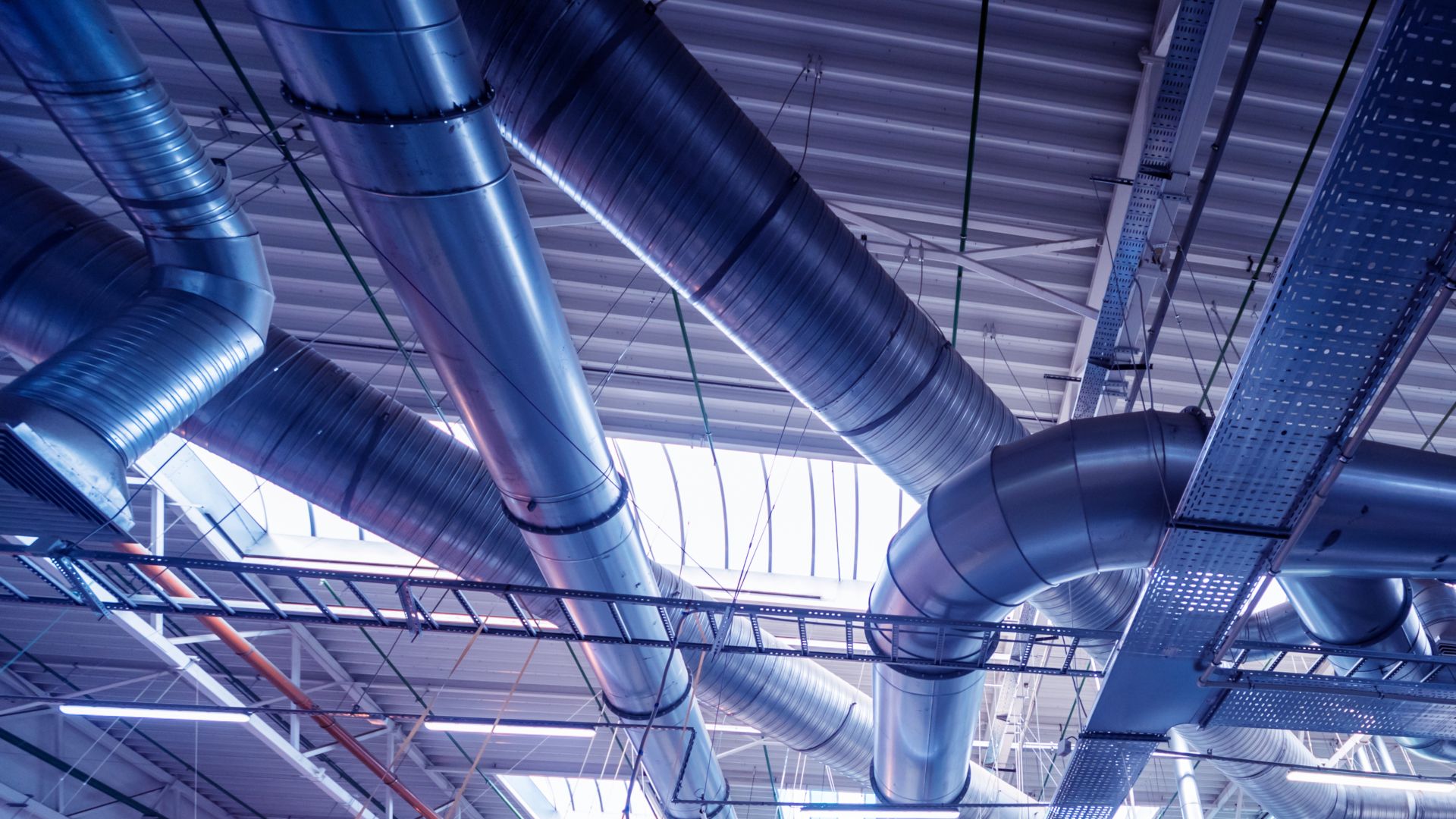 "In selecting an advisor, our family sought a firm that would not only engineer an exceptional outcome for shareholders, but also appreciate the BellSimons culture of respect, community and compassionate care. The decision to sell our business was a very emotional undertaking, and Oaklins TM Capital understood that identifying the right partner to support our company's future growth was our primary objective. As a multi-generational family business, we needed a banker who understood our industry, respected our concern for confidentiality and provided hands-on guidance. Their deep specialty distribution experience within the HVAC, refrigeration and plumbing trades, and their strong relationships with leading consolidators in our industry proved to be critical differentiators, and we are very excited to begin a new chapter in our evolution as partners with Munch's, Marcone and Genstar."
Floran Boland
President, The BellSimons Companies