Go to deals
Healthcare | Logistics | Private Equity
Canadian Hospital Specialties has been acquired by Cortec Group
Canadian Hospital Specialties Ltd. (CHS), a portfolio company of Hammond, Kennedy, Whitney & Co., Inc. (HKW), has been sold to Cortec Group, a private equity firm, which has recapitalized CHS along with senior management led by the Enns family. Financial terms of this transaction had not been disclosed.

CHS is a leading manufacturer, marketer and distributor of disposable medical and surgical devices primarily to the Canadian hospital market. Founded in 1967, CHS manufactures and sells its own MED-RX® branded products and markets devices under exclusive relationships with third party OEMs.

Cortec Group was founded in 1984 and is based in New York. The company invests in middle market healthcare, consumer, and specialty products, service and distribution businesses.

HKW is a private equity firm founded in 1903 with offices in Indianapolis and New York. Since 1982, HKW has sponsored 44 platform management buyouts of lower middle-market companies throughout North America as well as 47 add-on acquisitions.

One of Oaklins' teams in the USA served as the exclusive financial advisor to the seller in this transaction.
Parties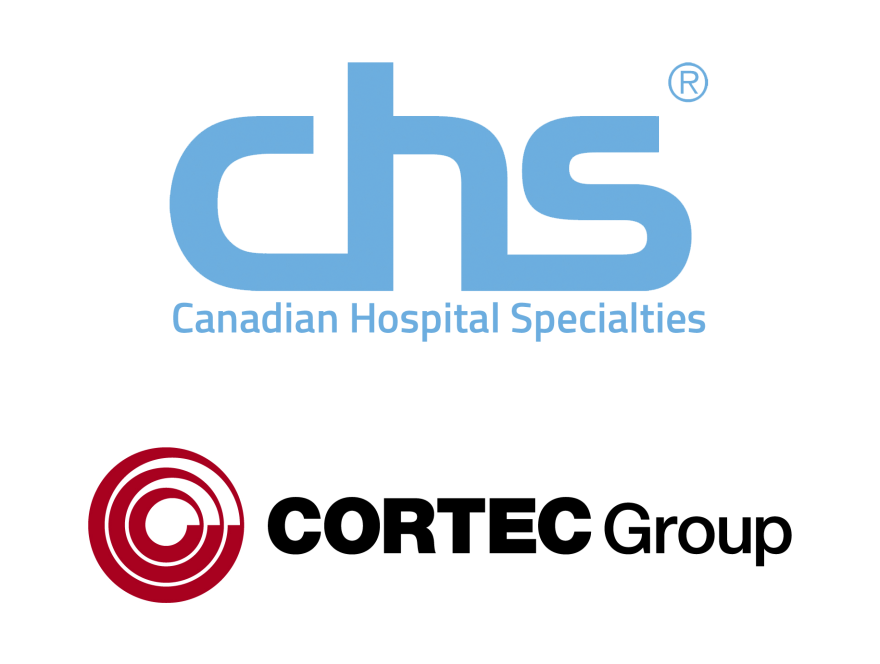 Talk to the deal team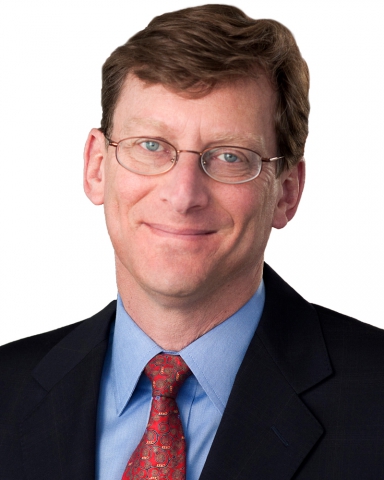 Michael S. Goldman
Managing Director
New York, United States
Oaklins TM Capital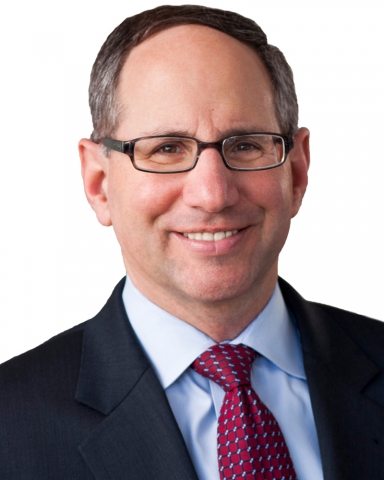 Paul R. Smolevitz
Managing Director
New York, United States
Oaklins TM Capital