Go to team
Michael Goldman
Directeur général
Michael is a managing director and founding partner of TM Capital, one of Oaklins' US member firms. He also co-leads Oaklins' medical devices team. Michael has been responsible for some of TM Capital's most complex merger, acquisition, financing and restructuring transactions for publicly traded and privately held client companies. He has developed specialized industry expertise by assisting clients across key industry categories, particularly the healthcare and industrial sectors. As an advisor for over a decade to Immucor, the global leader in blood transfusion diagnostics, Michael was responsible for a series of transactions that helped build Immucor's market value from under US$100 million to over US$2 billion. His recent transactions include the sale of UltiMed, a provider of insulin delivery devices for human and animal diabetes patients; the sale of Metrigraphics, a contract manufacturer of medical device components for markets including continuous glucose monitoring; the US$230 million sale of VIP Petcare, a provider of veterinary services and products; and the placement of debt financing for Williams Industrial Services, an industrial energy services provider.

Michael began his career at Thomson McKinnon Securities Inc., where he worked in the M&A department. He is a member of the board of directors of Keystone Screw Corp., and previously served as a member of the boards of directors of Lazer Inc. and Immucor, Inc. (NASDAQ). Michael received a Bachelor of Science in Economics, with a concentration in finance, from the Wharton School of the University of Pennsylvania.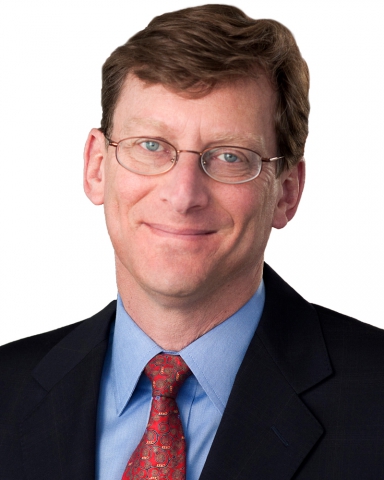 Transactions connexes
Placements Privés | Soins de la Santé
Metrigraphics has been acquired by Cirtec Medical Corp.
En apprendre plus
Consommation et Détail | Soins de la Santé
VIP Petcare has been acquired by PetIQ, Inc.
En apprendre plus