Go to deals
Consumer & Retail | Food & Beverage | TMT
WIV Wein International AG has sold Naked Wines International to Majestic Wine Plc
The management and shareholders of Naked Wines International Limited (Naked Wines), including the majority shareholder, the German wine group WIV Wein International AG, have sold the company to Majestic Wine Plc for an undisclosed consideration.

Founded by Rowan Gormley in December 2008, Naked Wines operates a unique, online crowd-funded business model whereby its subscription customers help fund independent winemakers worldwide in exchange for access to exclusive wines at preferential prices. Following rapid success in the UK, Naked Wines entered the USA and Australian markets in June 2012. The success of this innovative approach, combined with a highly personalized wine experience for customers, has driven the rapid growth of the business.

Majestic Wine Plc is the UK's largest wine specialist retailer, trading from more than 200 stores across the UK, with over 640,000 active customers operating in the premium market segment. Majestic and Naked Wines will continue to operate under their respective brands.

Rowan Gormley, CEO and founder of Naked Wines, is to be appointed as CEO of the enlarged Majestic Wine Group.

Oaklins' team in Germany together with Oaklins Cavendish, based in the UK, advised Naked Wines and its shareholders in this transaction. This deal is another example of seamless cooperation between Oaklins' teams, demonstrating the organization's added value through its global execution capabilities, industry expertise and contacts.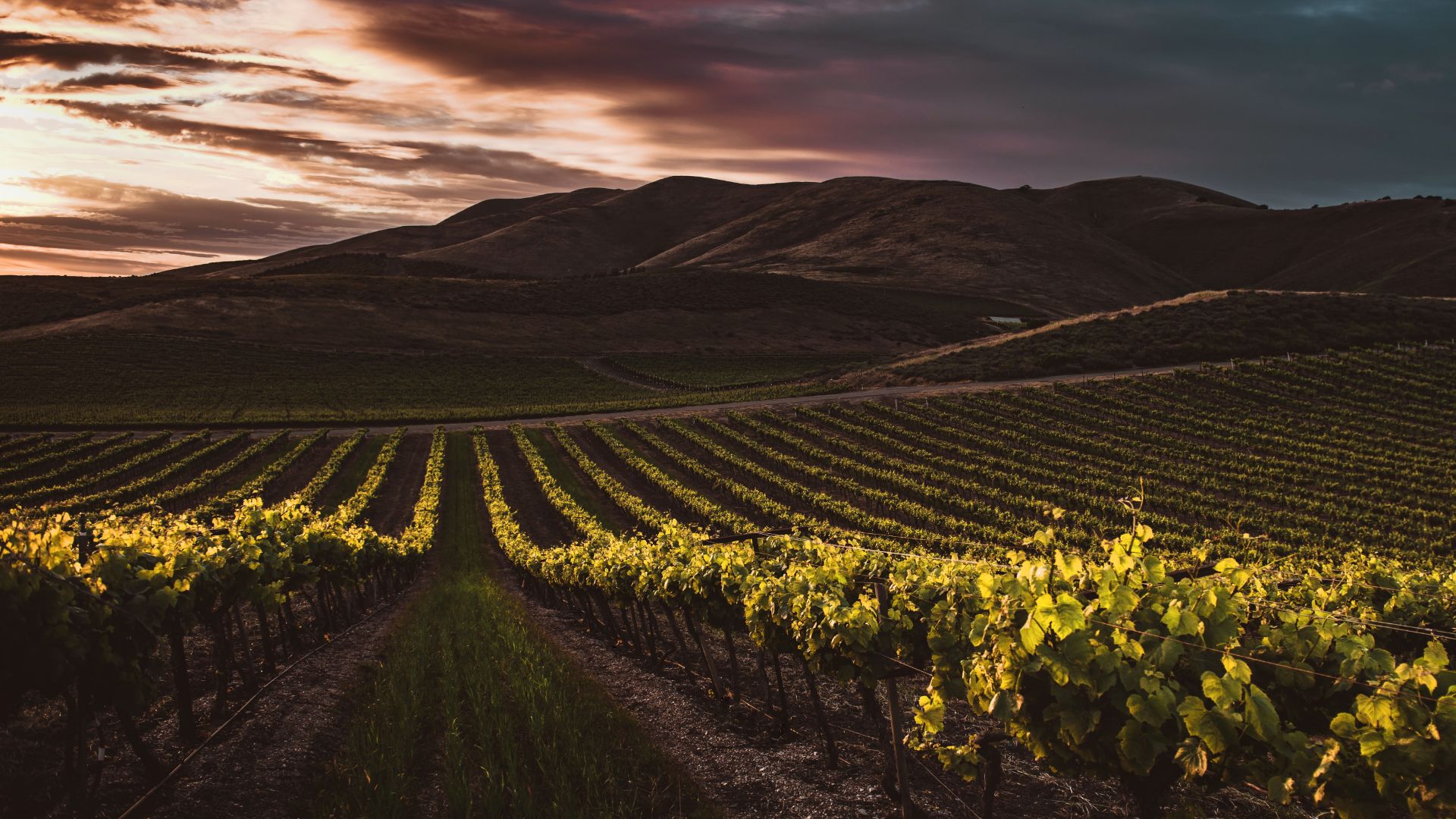 Parties