Go to deals
Consumer & Retail
Pets Corner has raised US$11.8 million for the acquisition of PamPurred Pets
The Dechado Group, the parent company of Pets Corner, has raised funds for the acquisition of PamPurred Pets Holdings Ltd and for the refinancing of a portion of existing loan notes.

Established in 1968, Pets Corner is a retailer of pet food and toy products, offering a quality differentiated product range for pet owners.

Oaklins Cavendish, based in the UK, provided debt advisory services. This involved assessing the debt capacity of The Dechado Group (Pets Corner) and marketing the acquisition finance opportunity to carefully selected loan providers. The team also assisted the client in the due diligence process conducted by the successful loan provider.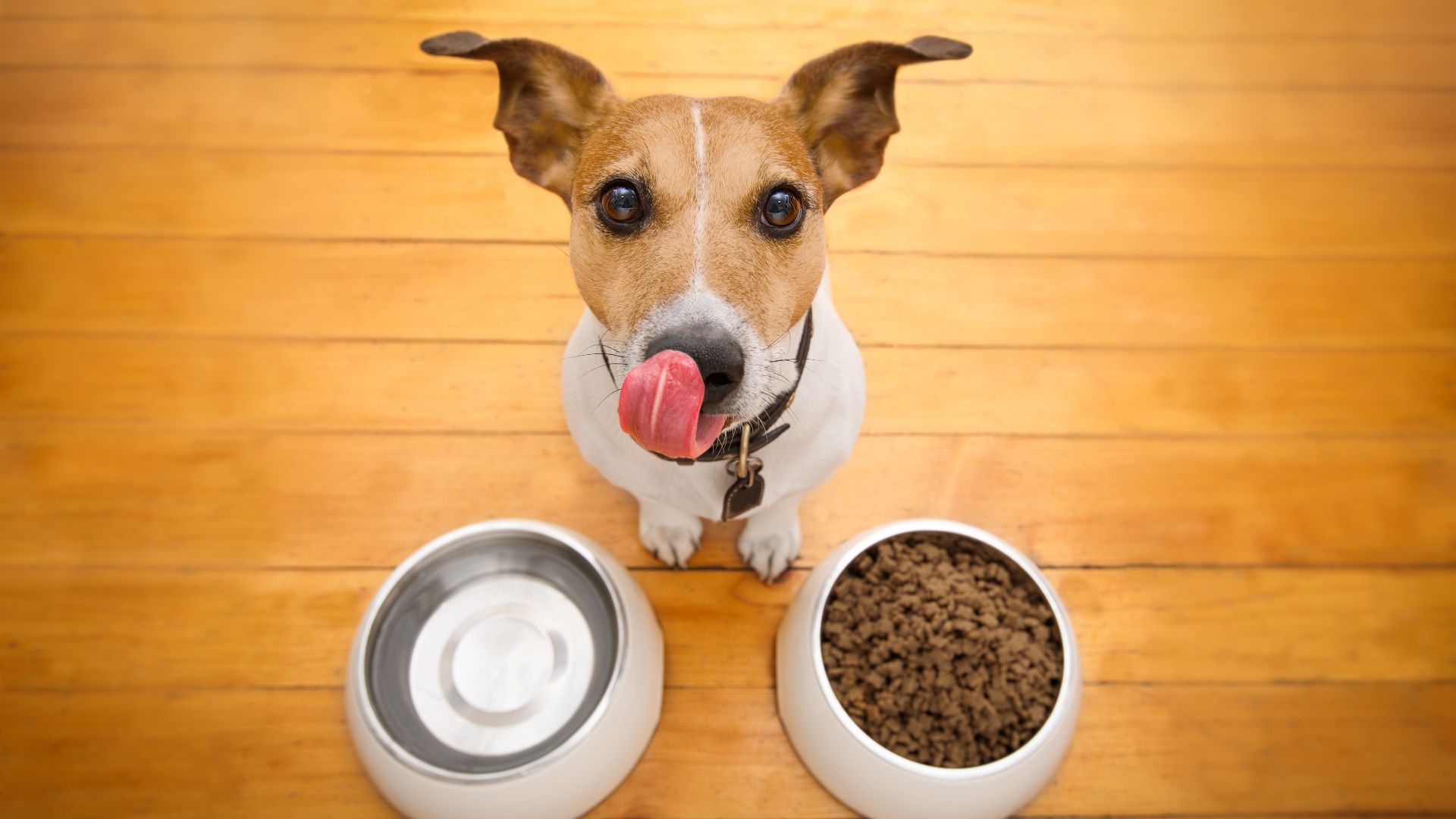 Service
Funding, debt advisory & ECM
Parties