Go to deals
Automotive | Industrial Machinery & Components
Xtrac Limited has been acquired by Inflexion Private Equity
The management team of Xtrac has sold the business to Inflexion Private Equity. Financial detail shave not been disclosed.

Xtrac is the world's largest and most successful manufacturer of motorsport transmissions. The company supplies most of the world's top motorsport teams in both two and four-wheeled formulae across the globe, from MotoGP to Formula 1. The business enjoys strong EBITDA growth. Over 80% of the of the company's revenues are generated through exports, particularly for high performance automotive applications, including hybrids and electric vehicles.

Inflexion Private Equity is one of UK's leading independent mid-market private equity firms, investing in high growth, entrepreneurial businesses.

Oaklins Cavendish, based in the UK, advised the seller in this transaction. Oaklins' industrial machinery & components team in Germany provided support. This is another example of the strength of Oaklins teams working together.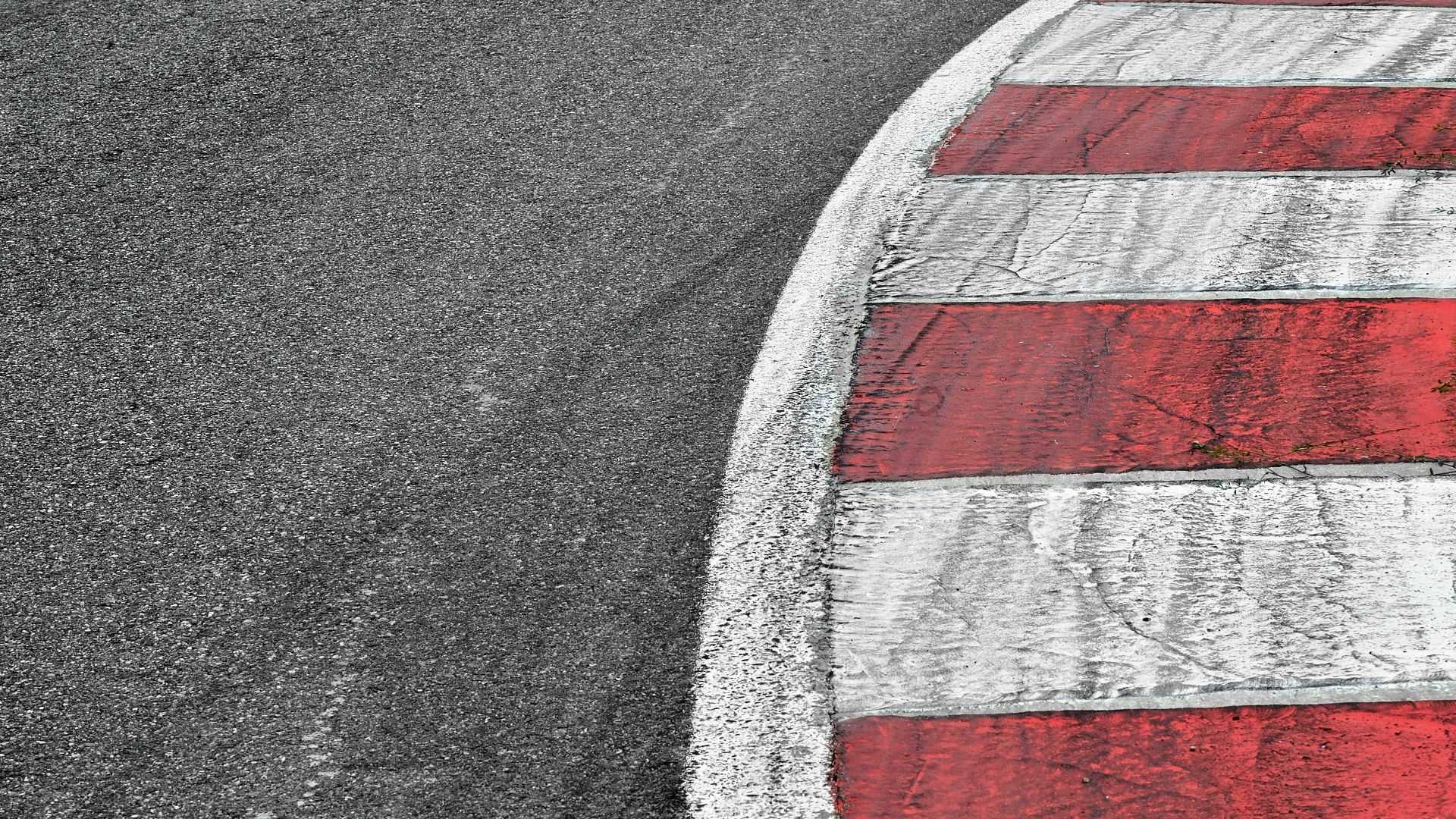 Parties