Go to deals
Consumer & Retail | Private Equity
Aware Products LLC has been acquired by Vee Pak, LLC
Sycamore Hill Capital has sold Aware Products LLC (Aware) to Vee Pak, LLC, a portfolio company of Wind Point Partners. Financial details have not been disclosed.

Aware Products is a leading provider of contract manufacturing and private label services for the beauty and personal care markets, specializing in hair and body care products.

Vee Pak is a system-based contract manufacturer specializing in the development and distribution of personal care and OTC drug products.

Sycamore Hill Capital is a private investment firm located in San Francisco and Los Angeles, California, which makes equity and quasi-equity investments in privately held companies.

Oaklins' team in Los Angeles advised Aware's management team and private equity sponsor, including, among others, preparing marketing materials, identifying potential buyers and negotiating terms. The team reached out to a broad group of buyers, solicited bids from a double-digit number of parties and held several management presentations in order to determine the optimal partner.
Parties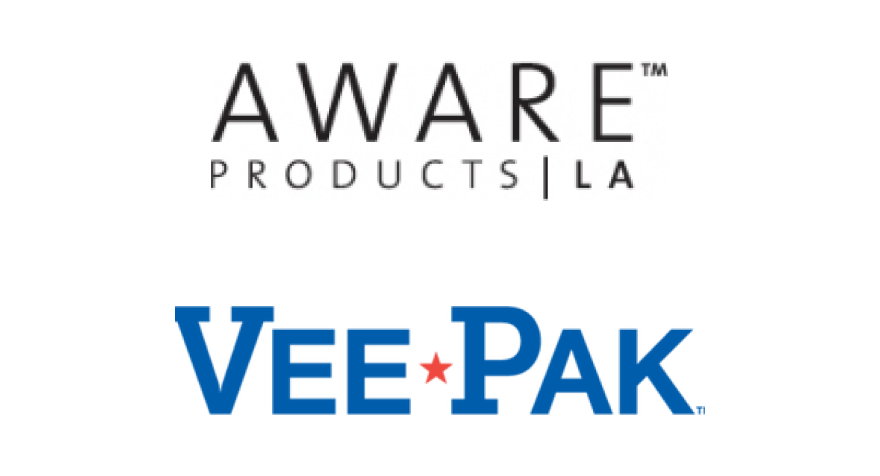 Talk to the deal team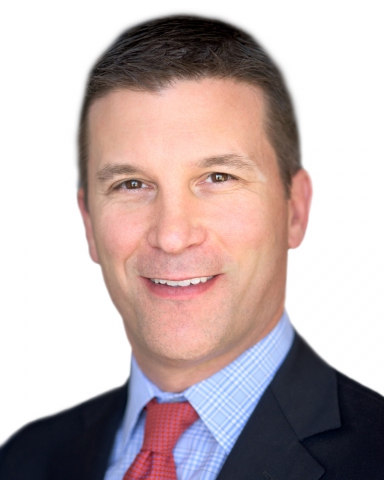 Steven Davis
Managing Director
Los Angeles, United States
Oaklins Intrepid