Go to deals
TMT | Private Equity
Star Practice Management has been acquired by IRIS Software Group
The private shareholders of Star Practice Management have sold the company to Iris Software Group.

Blayhall Professional Ltd, trading as Star Practice Management, specializes in the development and supply of practice management solutions to some of the largest accounting professional services firms in the UK, Europe and the US.

IRIS Software Group is the UK's market-leading provider of business-critical software and services to the UK accountancy, payroll and education sectors.

Oaklins Cavendish, based in the UK, advised the seller in this transaction.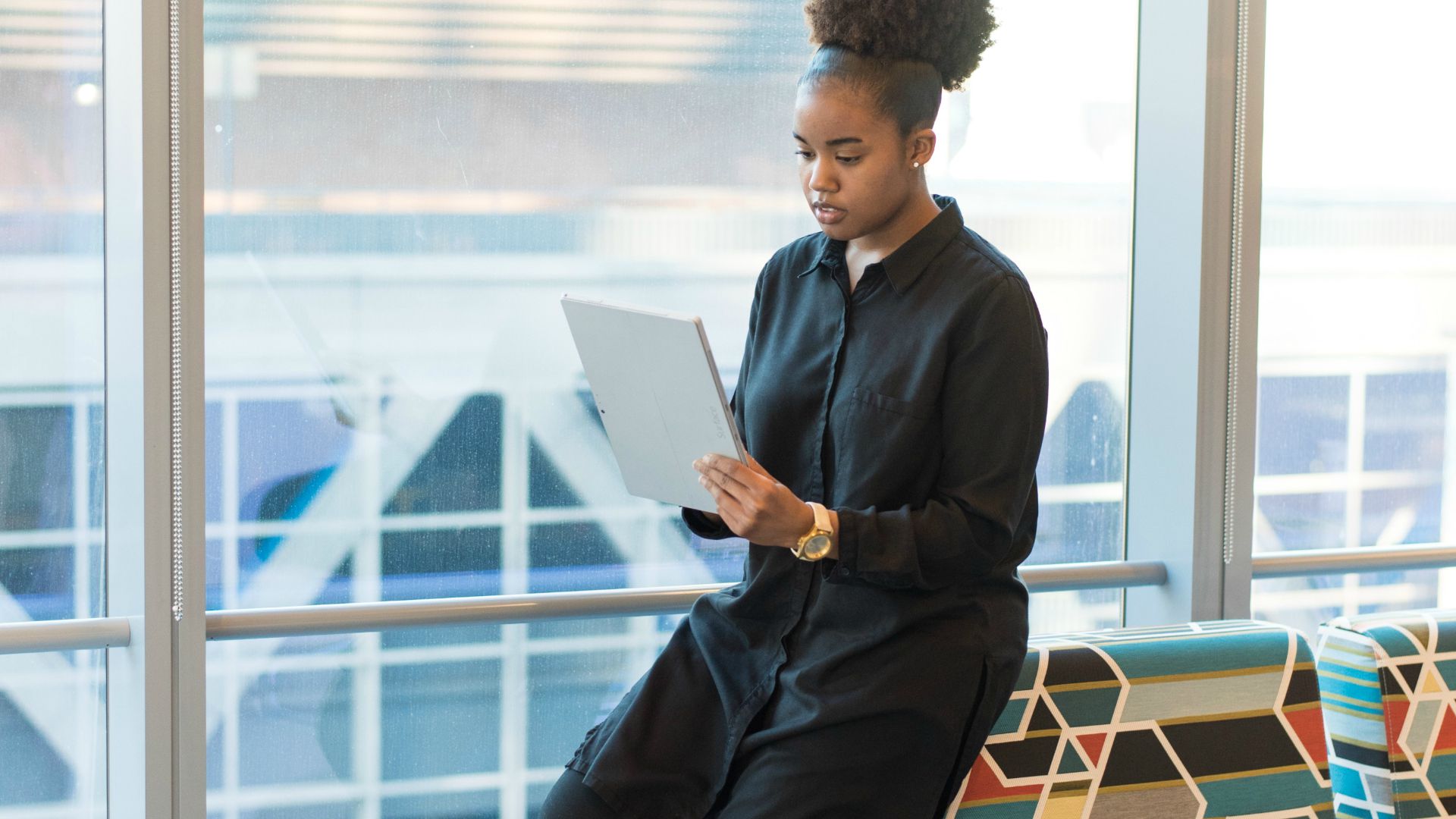 Parties