Go to deals
Business Support Services
Prospect Partners portfolio company Waste Harmonics has been acquired by Arcapita Group
Waste Harmonics Holdings, LLC (Waste Harmonics), a portfolio company of Prospect Partners, a Chicago-based private equity firm, has been sold to Arcapita Group, a global investment firm.

Founded in 2001, Waste Harmonics delivers a comprehensive suite of recurring managed waste solutions, including consolidated waste collection and coordination, recycling and sustainability optimization, remote equipment monitoring, smart equipment rental, compliance reporting and waste stream auditing. The company is a trusted facility services partner for nearly 100 blue chip customers in the c-store and petroleum, freight and logistics, grocery, retail, hospitality, QSR and entertainment markets.

Arcapita Group, founded in 1997, is an originator of investments in private equity and real estate assets which comply with Sharia principles. Headquartered in Manama, Bahrain, Arcapita also has offices in Atlanta, London, and Singapore. The firm serves a group of investors in the Middle East region and Southeast Asia.

Prospect Partners is a private equity firm investing in smaller lower-middle-market companies, managing US$470 million across three funds. A highly experienced and active investor, Prospect Partners focuses exclusively on management-led leveraged recapitalizations and acquisitions of niche market leaders with revenues typically under US$75 million. Since 1998, Prospect Partners has completed more than 130 transactions, investing opportunistically nationwide in companies in widely diverse niche manufacturing, distribution and specialty service markets.

One of Oaklins' teams in the USA served as the exclusive financial advisor to Waste Harmonics Holdings, LLC, a portfolio company of Prospect Partners.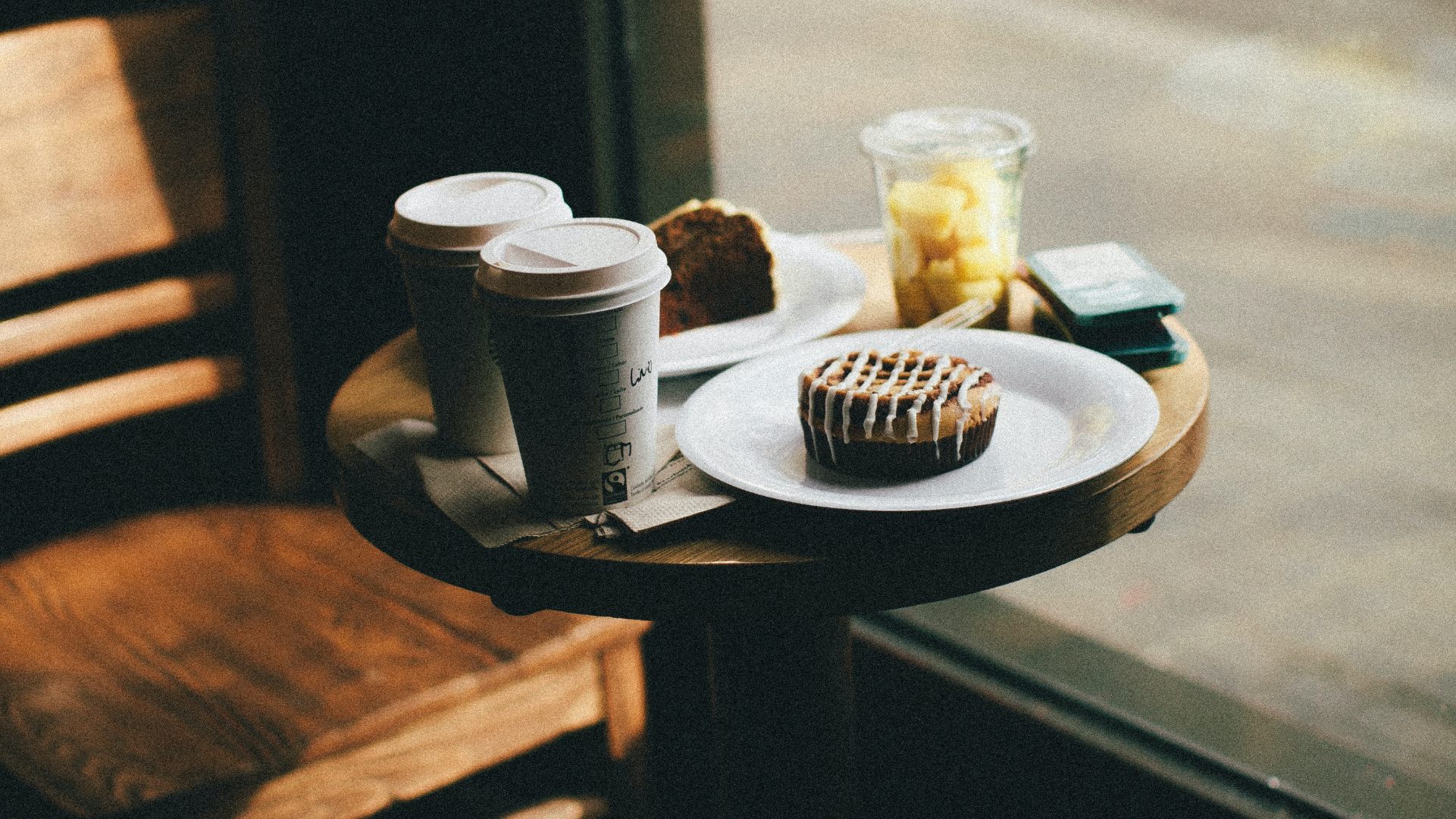 Parties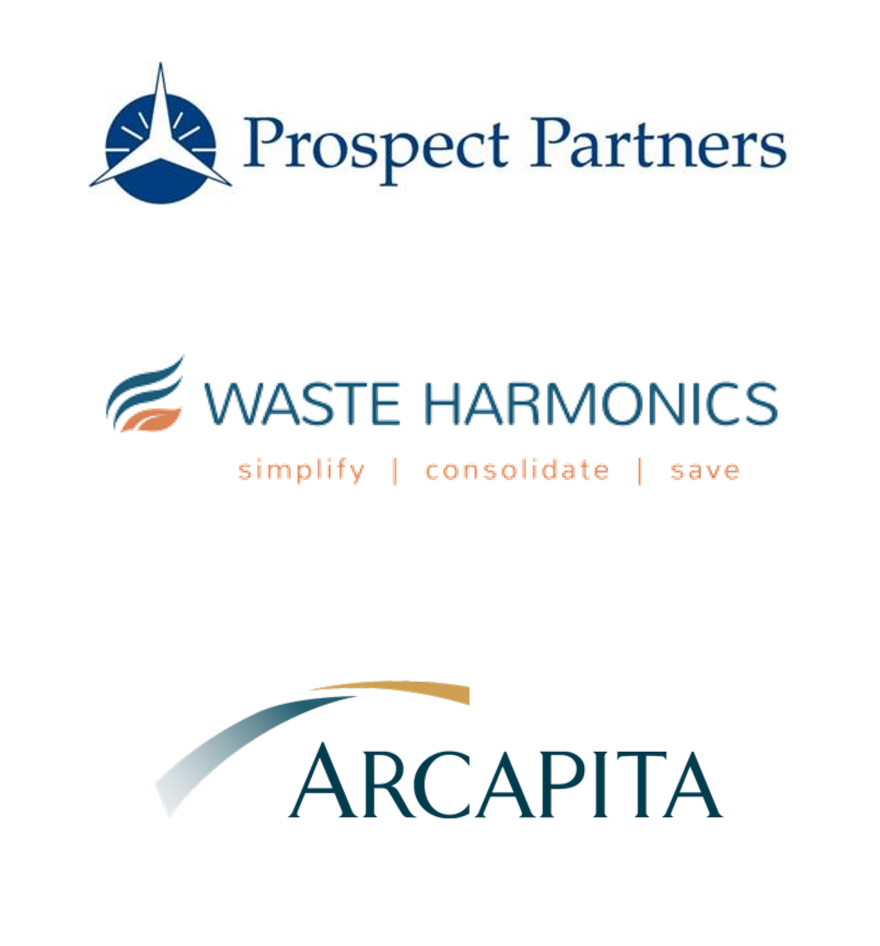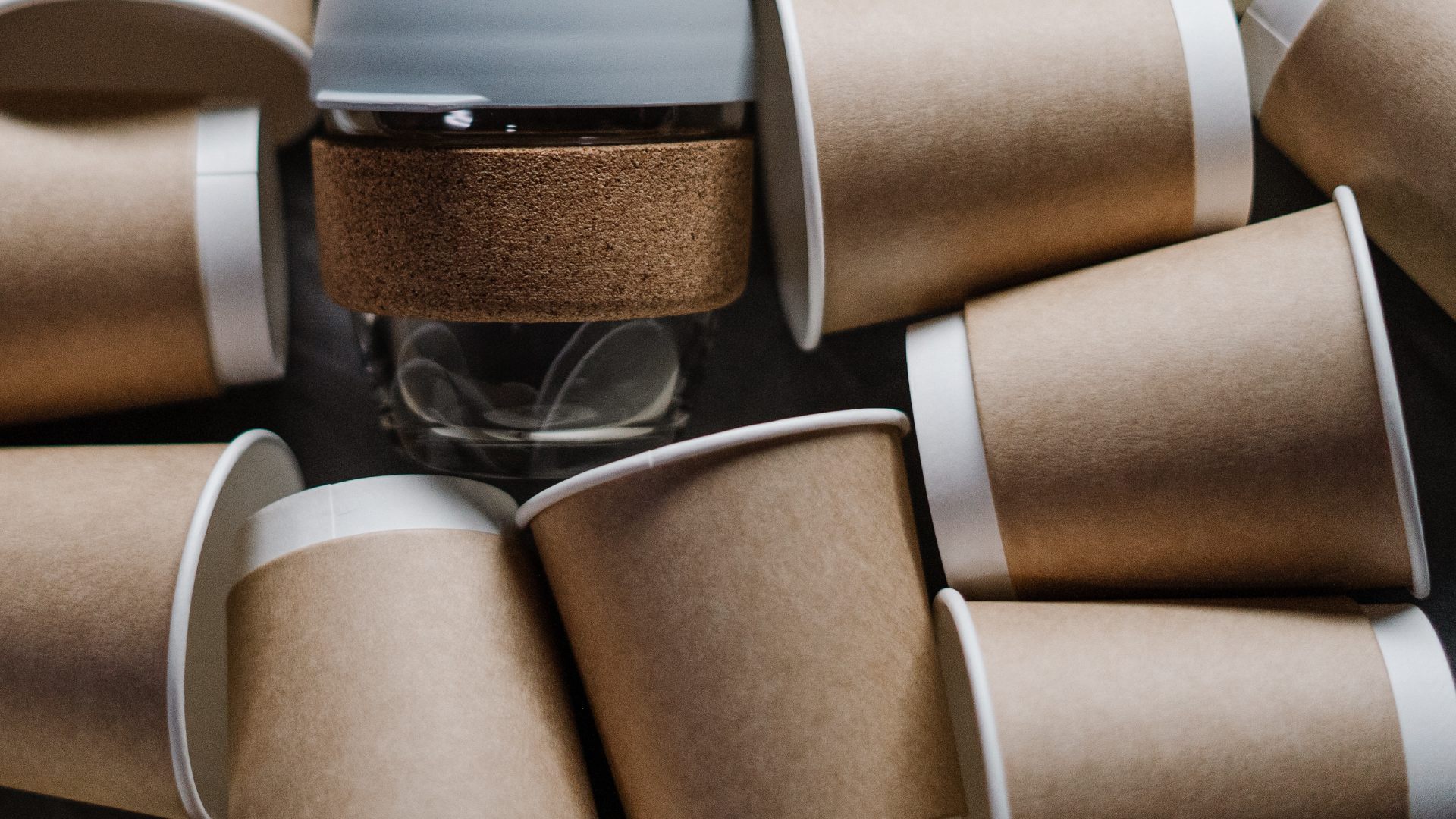 "From the start, the team proved to be a thoughtful, dedicated and determined advisor to me, my leadership team and our financial sponsors. At every turn, their experience and expertise spanning the waste, facilities services, tech-enabled services and rental sectors was evident…and uniquely valuable. We are extremely pleased with our outcome and the process that was executed to get us to the finish line, and I am very much looking forward to continuing the relationship with them in the future."
Michael Hess
CEO, Waste Harmonics Holdings, LLC
Talk to the deal team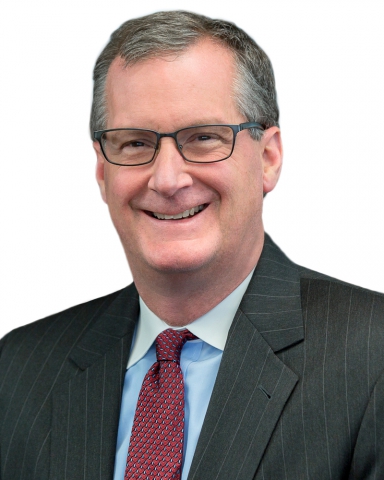 David M. Felts
Managing Director
Atlanta, United States
Oaklins TM Capital