Go to deals
Business Support Services
Altodigital Networks Ltd has been acquired by Xerox Holdings Corporation
Altodigital Networks Ltd, the UK's largest independent office, service and technology provider, has been acquired by Xerox Holdings Corporation.

Founded in 1987, Altodigital has a national UK footprint offering a range of products and services, spanning print, IT, communications, document management and office supplies. The company employs around 400 staff and provides comprehensive managed services to over 8,000 clients.

Xerox Holdings Corporation is an American global corporation that sells print and digital document products and services in more than 160 countries.

Oaklins Cavendish, based in the UK, advised Altodigital in this transaction.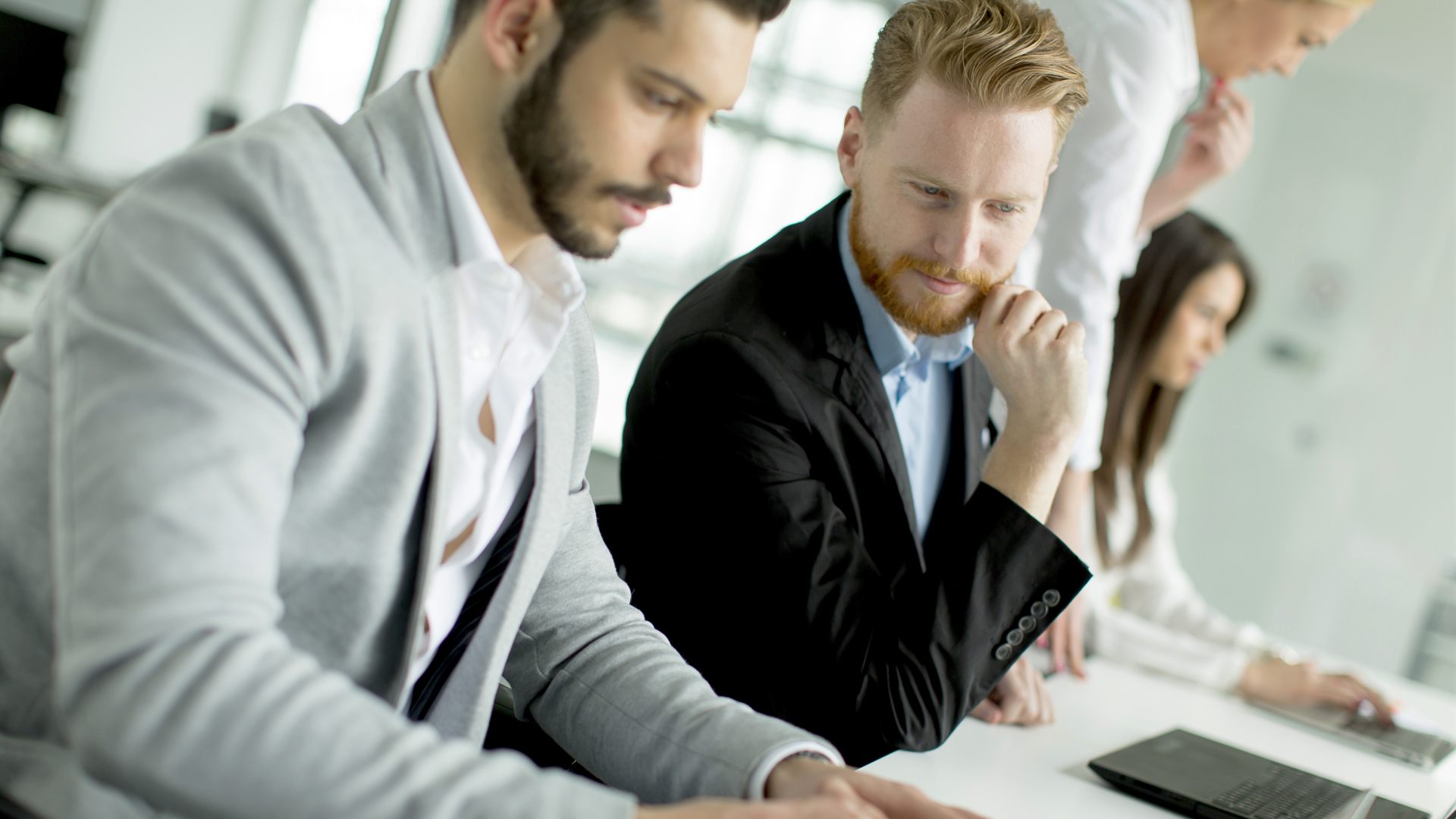 Parties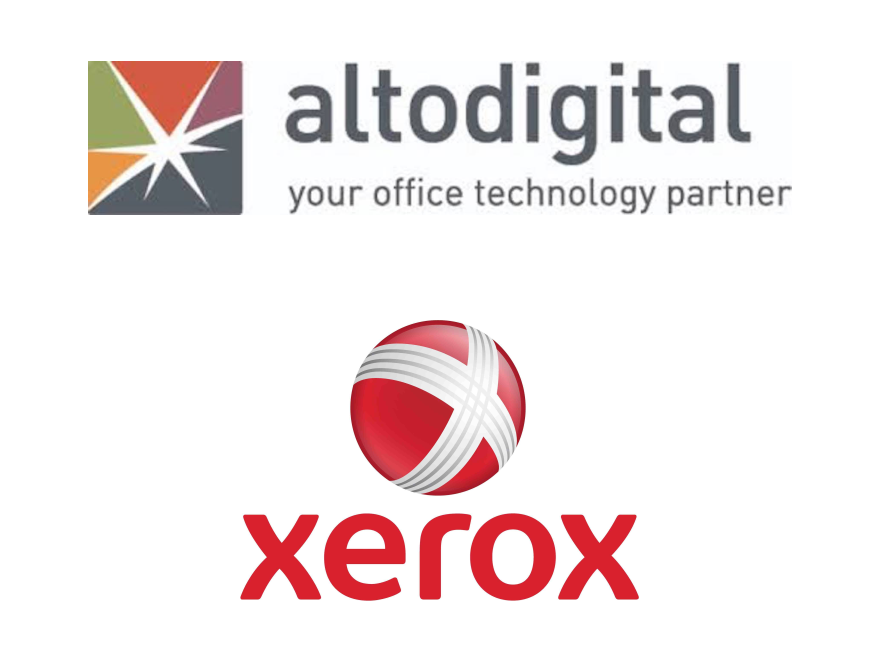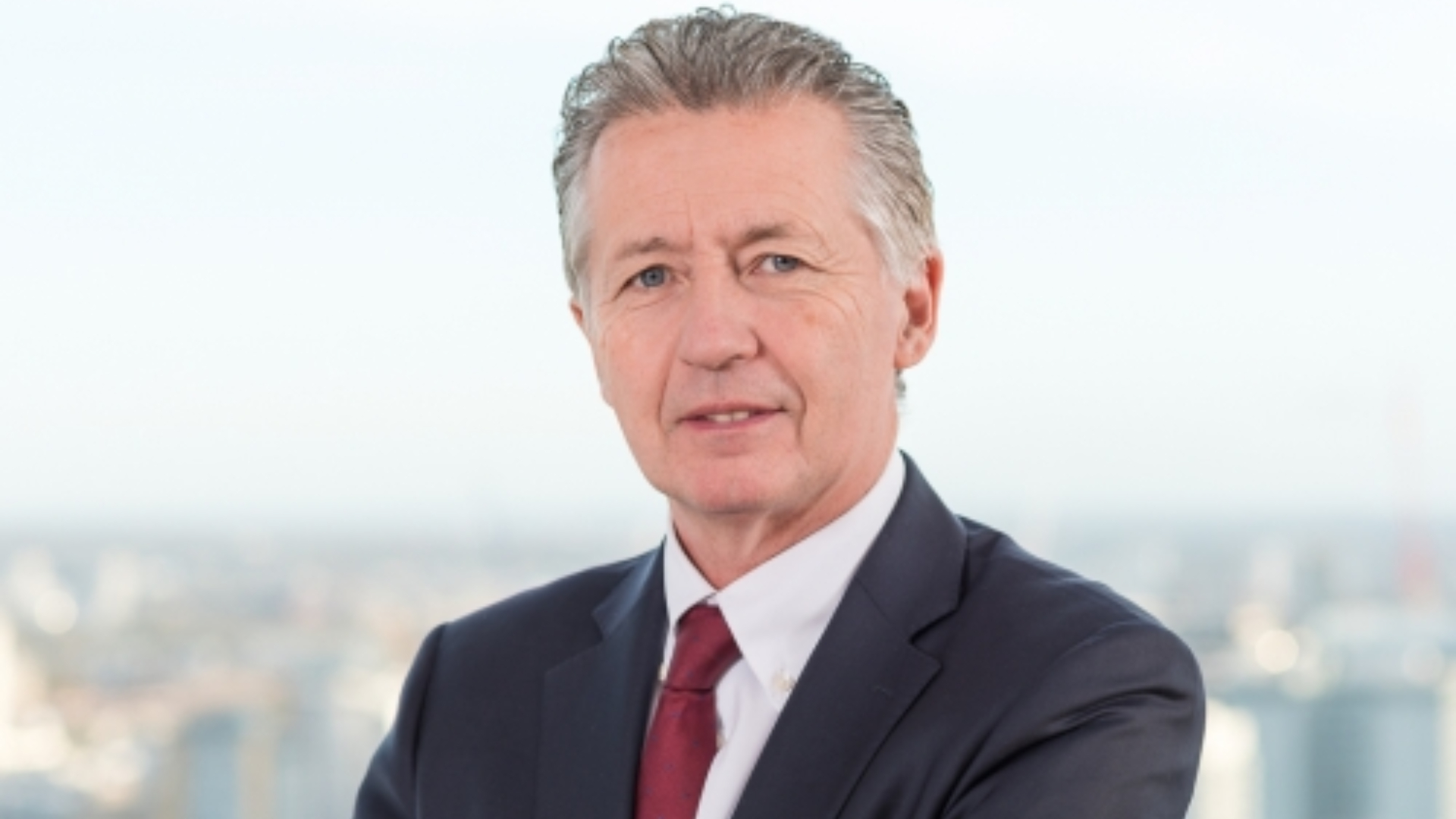 "Altodigital is joining Xerox on its incredible journey as it undergoes a digital-first transformation and invests in customer-focused innovation. We share Xerox's vision to broaden the range of services and technologies available to SMBs requiring a modern work experience."
James Abrahart
CEO and Owner, Altodigital Networks Limited