Go to deals
TMT
Dutch Star Companies ONE has succesfully executed a business combination with CM.com
Dutch Star Companies ONE (DSCO) has succesfully executed a business combination with CM.com, a global conversational commerce platform. The business combination enables CM.com to accelerate its growth strategy with a total capital contribution of €80 million. DSCO provides €65 million, which includes an additional €10 million coming from large DSCO shareholders. Teslin Participaties joins the business combination as a cornerstone investor with a €15 million contribution.

DSCO is a special purpose acquisition company (SPAC) which has raised and listed €55 million from a group of respectable investors, successful entrepreneurs and family offices. DSCO has been incorporated for the purpose of acquiring a significant minority stake in a business with principal operations in Europe, preferably in the Netherlands. The company is powered by Oaklins Netherlands, based on the successful launch of three Italian SPACs by Oaklins Italy. The company is led by established seasoned Dutch executives as promoters: Niek Hoek, Stephan Nanninga and Gerbrand ter Brugge, the latter on behalf of Oaklins Netherlands.

CM.com is a global mobile services provider that offers its customers a combination of end-to-end private cloud-based communication and payment services. The platform includes messaging channels, such as SMS, WhatsApp Business, Apple Business Chat and Google RCS. CM.com, having accumulated the necessary know-how and developed a proprietary technology platform over the past 20 years, is now ideally positioned to take advantage of the vast global demand for conversational commerce and progress to the next phase of growth by scaling up its operations.

Oaklins' team in the Netherlands initiated, participated in and advised DSCO on all aspects from its initial listing to the successful execution of a business combination with CM.com.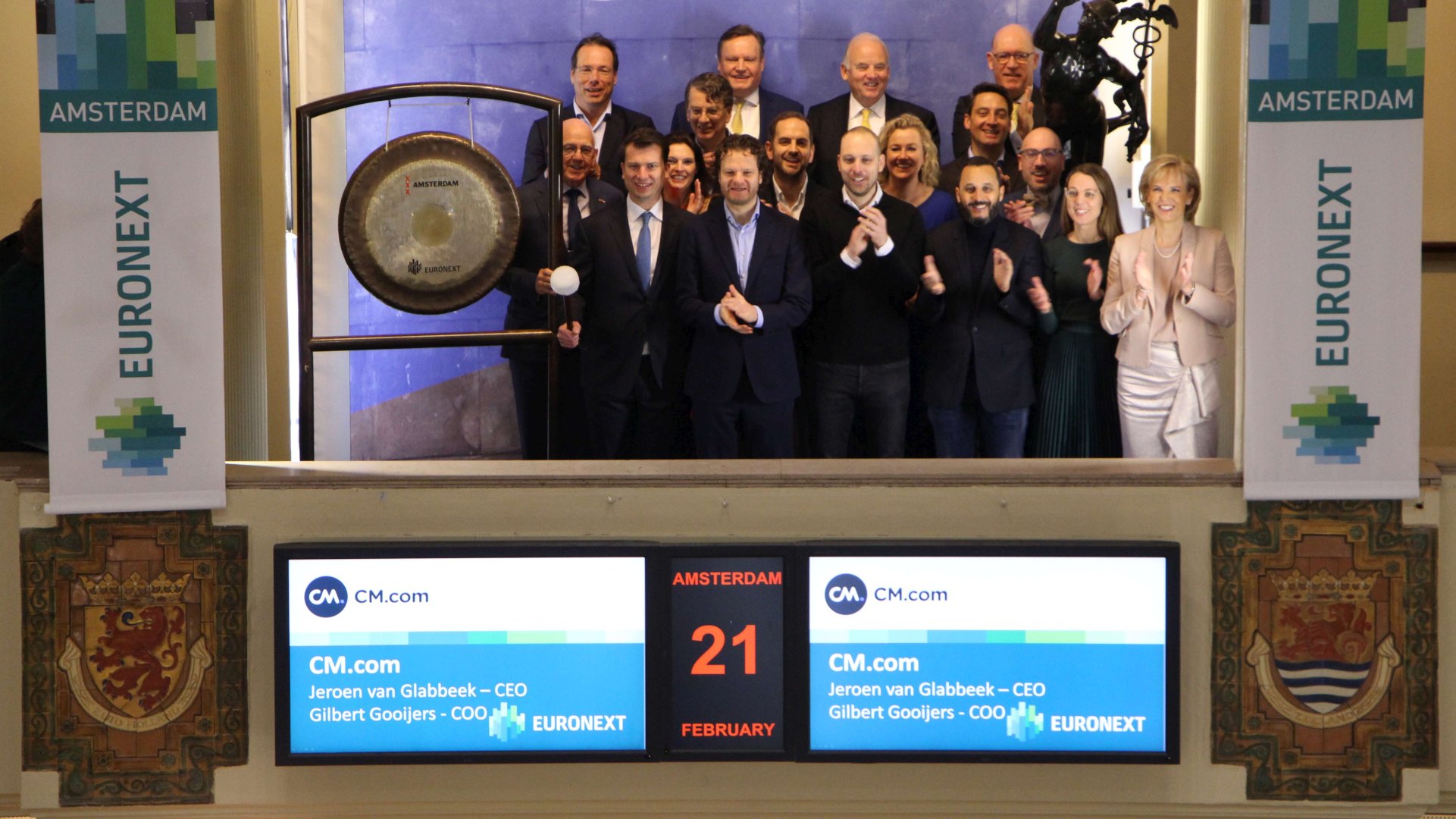 Parties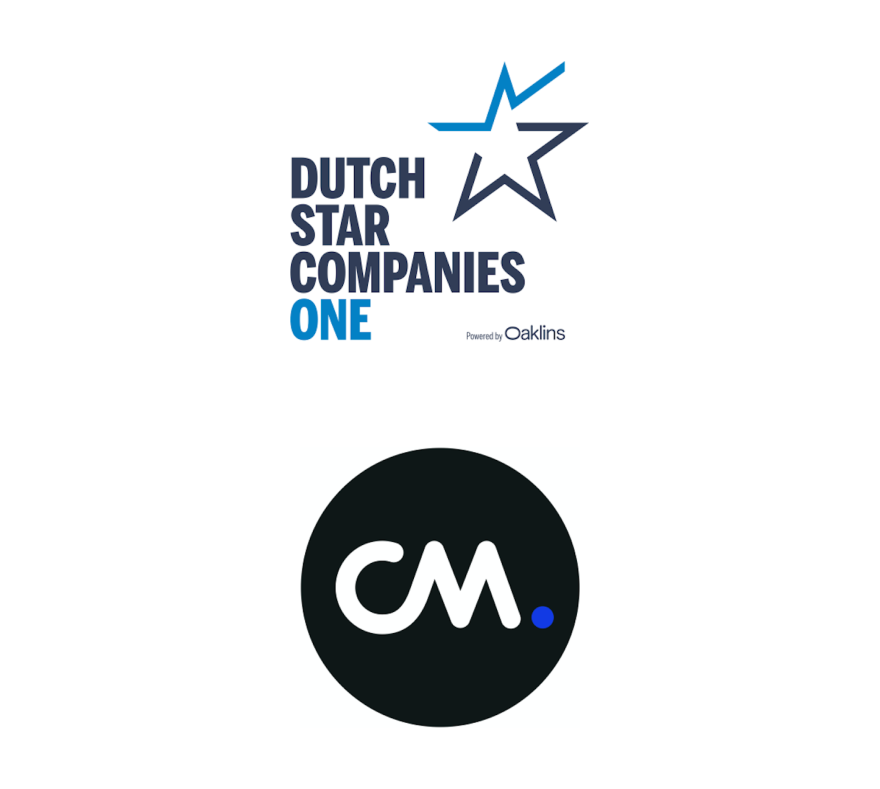 Talk to the deal team David van Ass
Associate Director
Amsterdam, Netherlands
Oaklins Netherlands Felix Snoeck Henkemans
Associate
Amsterdam, Netherlands
Oaklins Netherlands