Go to deals
Healthcare | TMT | Private Equity
Improve International Ltd. has been acquired by RJD Partners
Benchmark Holdings Plc. has sold Improve International Ltd. to RJD Partners.

Improve International provides both specialist postgraduate courses and qualifications as well as continuing professional development training to veterinary professionals. Its key programs are structured on a modular basis comprising both face-to-face practical and classroom learning as well as online delivery. With offices in the UK and Portugal, the business has global operations across the US, Australia and Japan. Courses are also available in multiple languages.

Founded in 2000, RJD Parters is an equity investor specializing in buy-outs, buy-ins and development capital for deals worth up to US$60 million.

Benchmark Holdings develops products and solutions in genetics, health and nutrition that improve performance, animal health and welfare, and reduce environmental impact across the aquaculture production cycle.

Oaklins Cavendish, based in the UK, advised the seller on this transaction.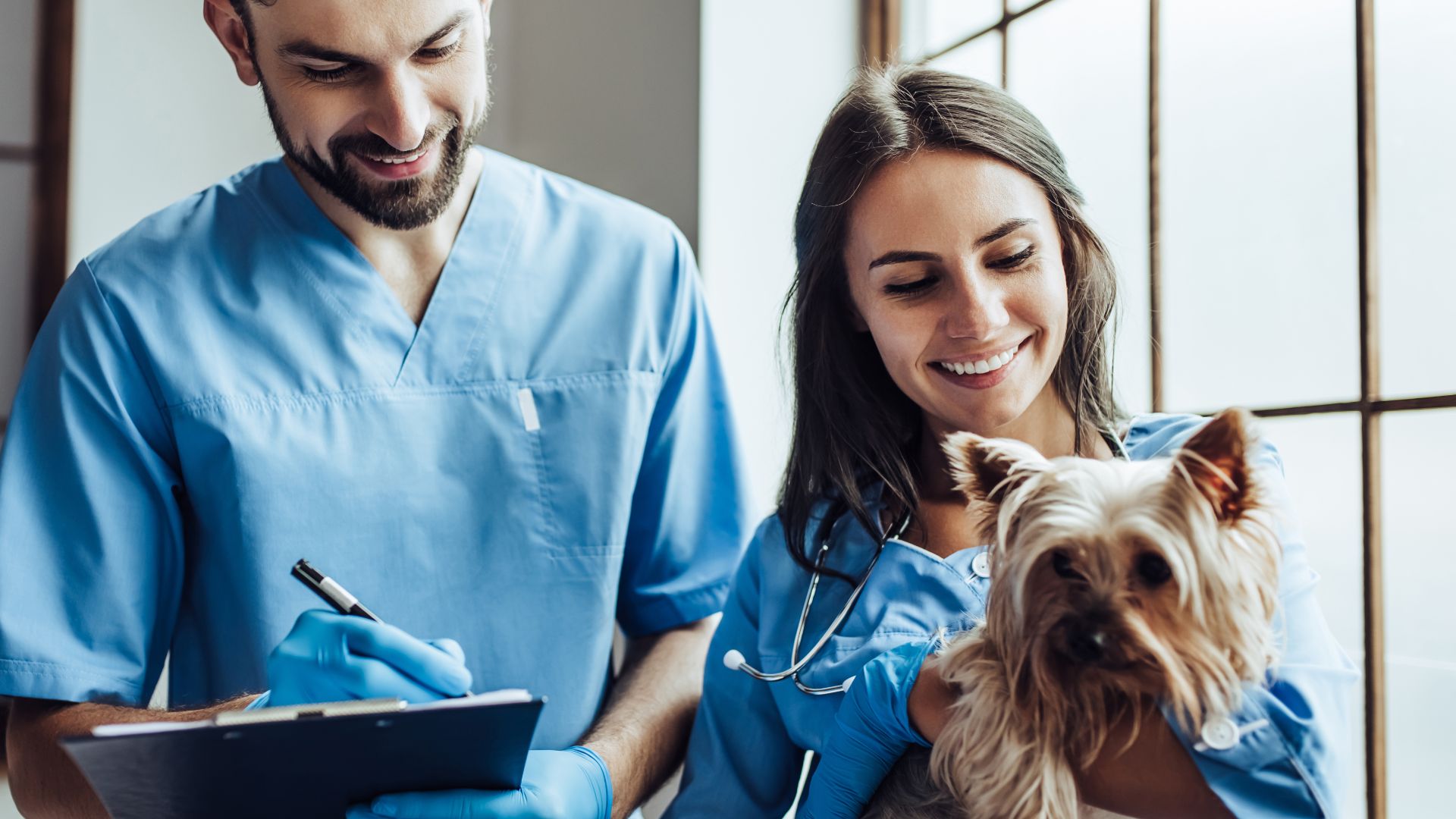 Parties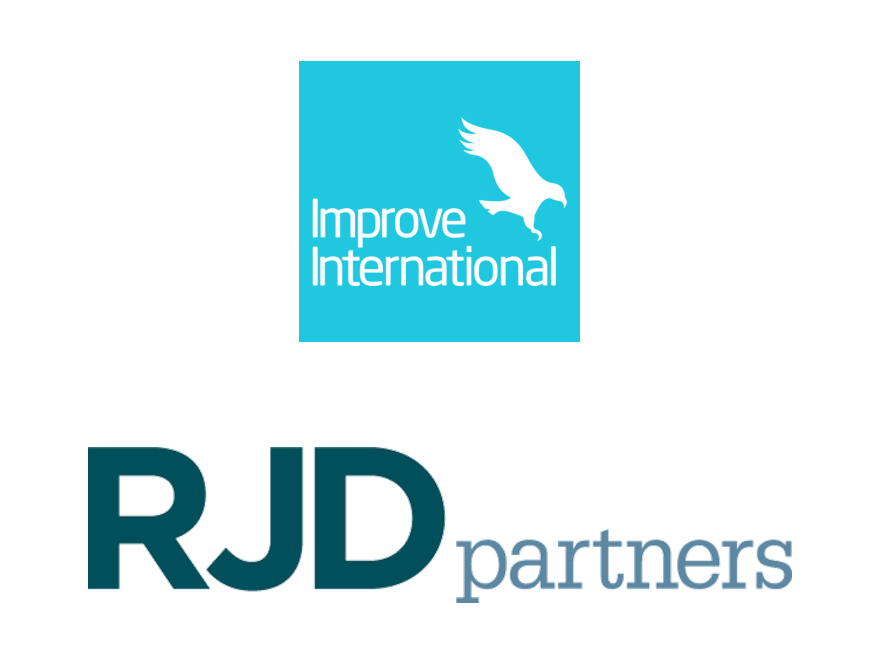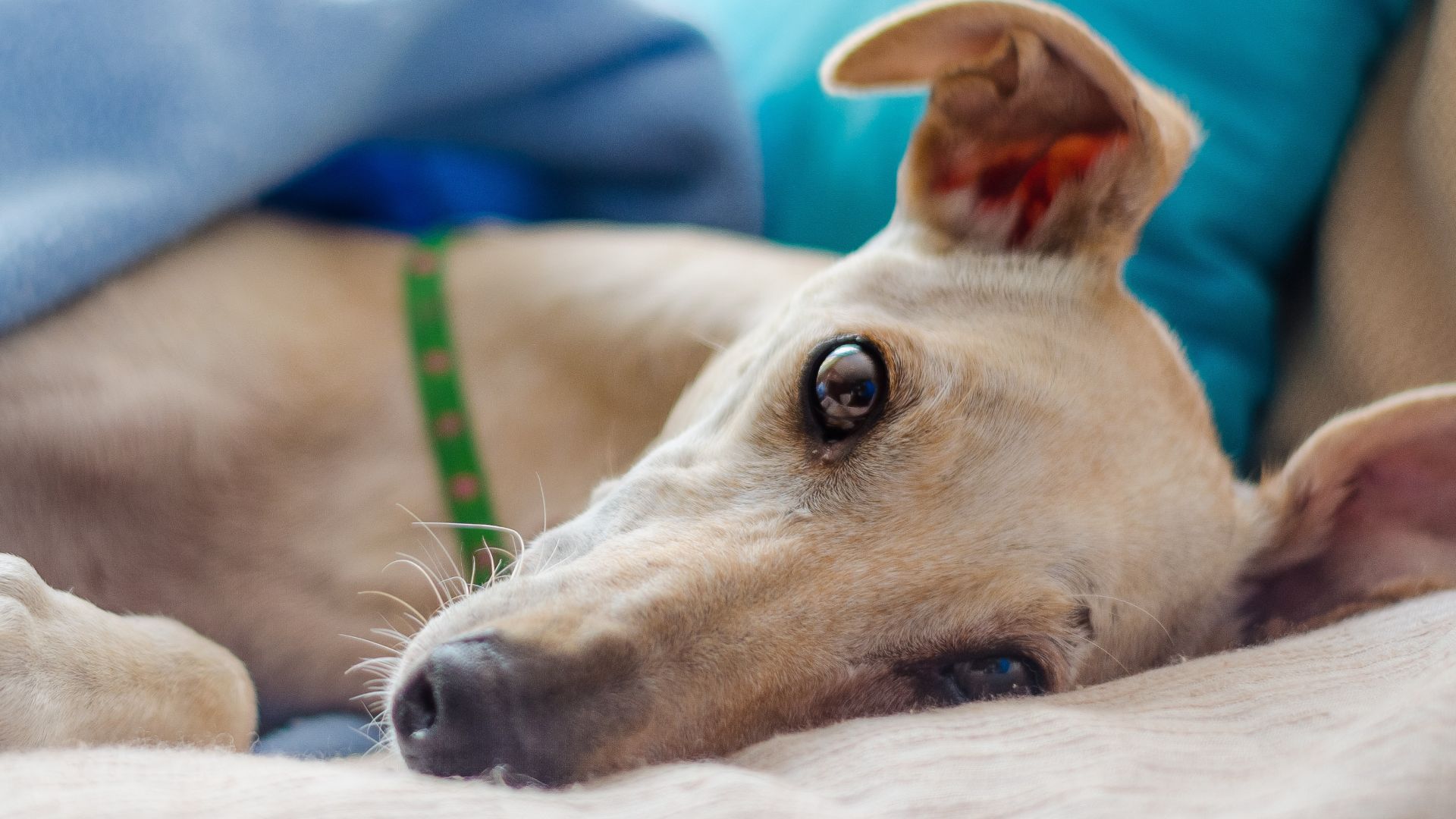 "I would thoroughly recommend the Oaklins Cavendish team to anyone looking to maximize the proceeds from a disposal or asset sale. The team are both consummate professionals, focused on delivery and pragmatic and flexible in their approach to helping their clients achieve their objectives. I would not hesitate to recommend them and would hope to work with them on future projects. They provide great value."
James Banfield
Head of Knowledge Services, Benchmark Holdings Plc.