Go to deals
Financial Services | TMT
Quint Group completes a US$12.5 million recapitalization
Quint Group Ltd has raised funds to achieve its full potential in terms of growth and shareholder value.

Based in the UK and with presence in the USA, Poland, China, South Africa and Australia, Quint is a multi-award-winning operator of fintech businesses and was founded in early 2009. Quint uses proprietary technologies to power a portfolio of leading online fintech businesses in the consumer credit sector.

Oaklins Cavendish, based in the UK, advised on this recapitalization.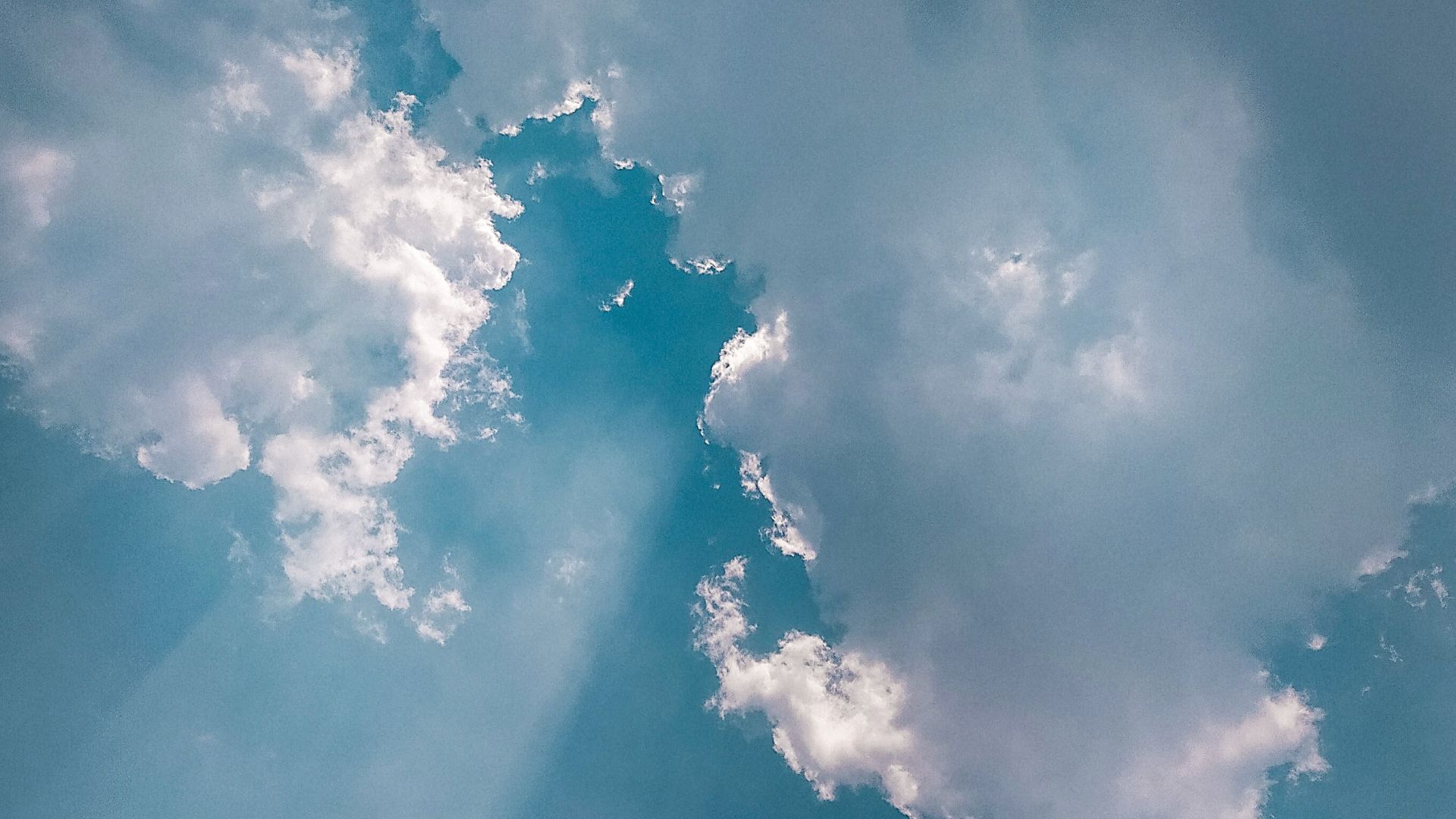 Service
Funding, debt advisory & ECM
Parties