Go to deals
Industrial Machinery & Components
SRT Marine Systems has raised US$3.5 million via a placing and open offer
SRT Marine Systems Plc has successfully raised US$3.5 million of new capital from both institutional and retail investors.

SRT Marine Systems is a global company that develops and provides advanced vessel tracking, monitoring, management and analytic systems which are used by coast guards, fishery authorities, infrastructure and vessel owners, for the purposes of managing and controlling their maritime domain. Applications include security, safety, search and rescue, law enforcement, illegal fishing detection and environment monitoring.

Oaklins Cavendish's sister firm finnCap, based in the UK, in its role as financial advisor and broker, advised SRT Marine Systems' management team and shareholders all the way from the start to the successful completion of the fundraising. During this process, the team initiated and advised on many aspects, including securing pre-commitments from cornerstone investors, deal structuring, and the fundraising pricing and sizing.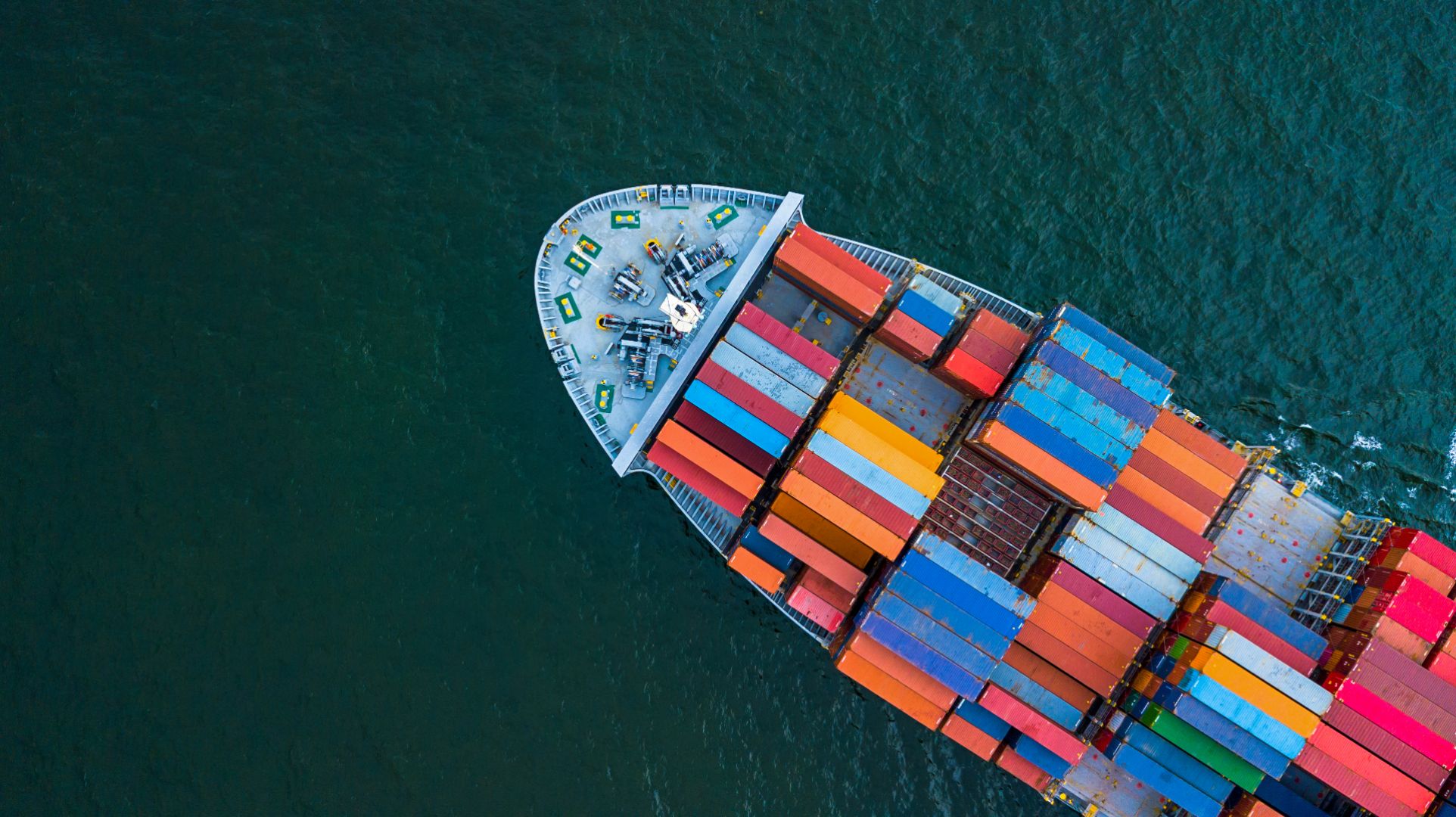 Service
Funding, debt advisory & ECM
Parties