Go to deals
Consumer & Retail | Real Estate
PPHE Hotel Group Limited successfully raises US$195.5 million via a secondary placing
PPHE Hotel Group Limited has completed a secondary placing.

PPHE Hotel Group is an international hospitality real estate company, with a US$2.2 billion portfolio (valued as at summer of 2019) of primarily prime freehold and long leasehold assets in Europe. It is one of the largest owner/operators of hotels in central London and its property portfolio comprises of 37 hotels and resorts in operation, with a total of approximately 8,800 rooms and eight campsites, offering approximately 6,000 units. Its development pipeline includes new hotels in London, New York City, Belgrade and Zagreb which are expected to add more than 800 rooms to the portfolio by the end of 2023. PPHE Hotel Group's guiding principle is to generate attractive returns from operations and long-term capital appreciation. PPHE Hotel Group benefits from having an exclusive and perpetual license from the Radisson Hotel Group, one of the world's largest hotel groups, to develop and operate Park Plaza® branded hotels and resorts in Europe, the Middle East and Africa. In addition, PPHE Hotel Group wholly owns and operates under the art'otel® brand, and its Croatian subsidiary owns and operates under the Arena Hotels & Apartments® and Arena Campsites® brands.

Oaklins Cavendish's sister firm finnCap, based in the UK, acted as joint bookrunner to the founding shareholders of PPHE Hotel Group Limited in relation to their sell down of US$195.5 million. The team had worked closely with PPHE Hotel Group over the preceding year, having acted as sponsor in relation to their move to the Premium Segment of the Main Market of the London Stock Exchange and worked on an investor repositioning exercise in order to achieve a desirable price to effect a sell down, which subsequently resulted in FTSE index inclusion.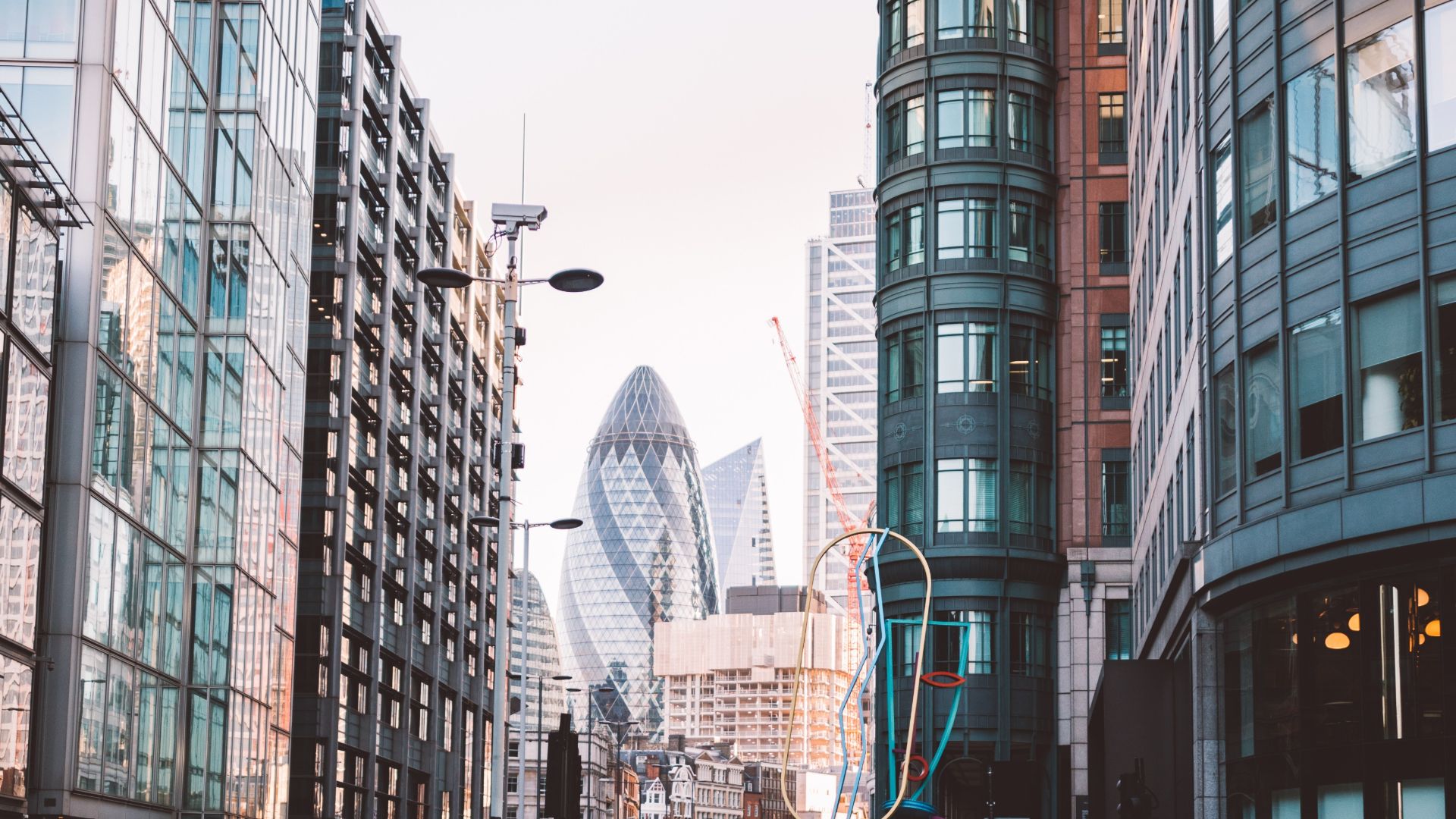 Service
Funding, debt advisory & ECM
Parties