Go to deals
Automotive | Construction & Engineering Services | Industrial Machinery & Components
Trackwise Designs successfully raises US$7.4 million via a placing and subscription
Trackwise Designs Plc has completed a fundraising to support the acquisition of Stevenage Circuits Ltd, the development of additional capacity and the provision of growth working capital for the business to develop IP and know-how.

Trackwise Designs manufacturers specialist products using printed circuit technology. With a wide range of potential applications, including telecommunications, aviation, automotive and defense, the company's products are exported to the USA, Australia, Europe and China.

Oaklins Cavendish's sister firm finnCap, based in the UK, in its role as nominated advisor and broker, advised Trackwise Designs plc on the placing and acquisition of Stevenage Circuits Ltd. During the transaction, the team advised on many aspects, including securing pre-commitments from cornerstone investors, deal structuring, acquisition due diligence and the fundraising pricing and sizing.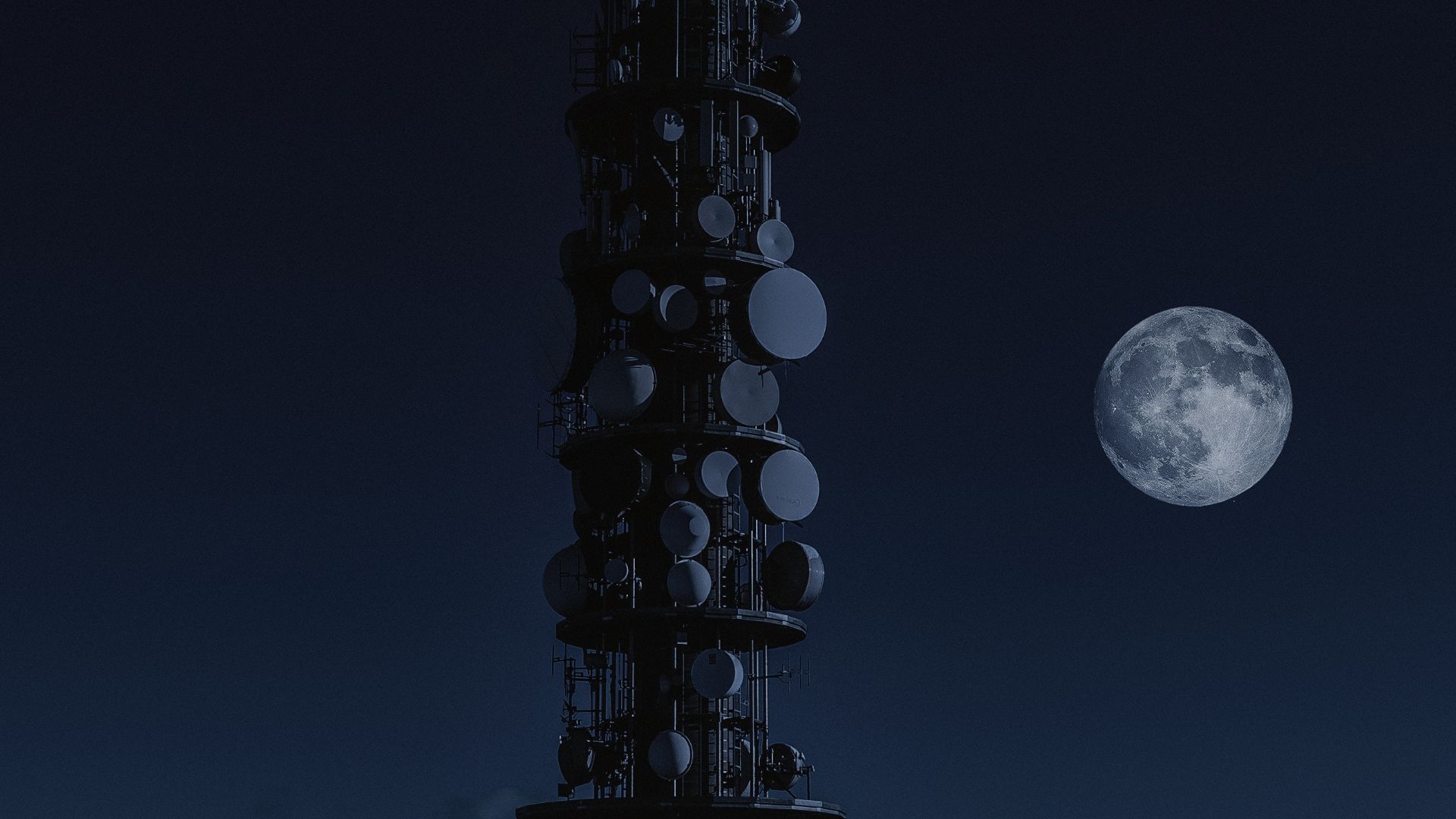 Service
Funding, debt advisory & ECM
Parties