Go to deals
Financial Services
PETRA Group has acquired HWSI Realisation Fund Limited
PETRA Group has acquired HWSI Realisation Fund Limited (HWSI).

The PETRA Group is a privately held independent group that was founded in 2011. It is in the business of acquiring non-bank financial firms and then funding and managing those firms post-acquisition. The founders are also the sole directors of Bidco and PETRA Group Holdings Limited and, together with the management team, are based in London and New York. This transaction will enable PETRA to acquire, in a single transaction, a sizeable portfolio of credit assets fitting its investment strategy.

HWSI is a Guernsey-based, closed-ended investment company. The company's investment objective is to provide shareholders with regular, sustainable dividends and to generate capital appreciation through exposure, directly or indirectly, to primarily secured loans originated across a range of channels, assets and industry segments.

Oaklins Cavendish's sister firm finnCap, based in the UK, advised Petra Group on the acquisition of the entire issued ordinary share capital of HWSI Realisation Fund Limited. As the financial advisor to the bidder, we assisted our client in navigating the complexities of the UK public company takeover system.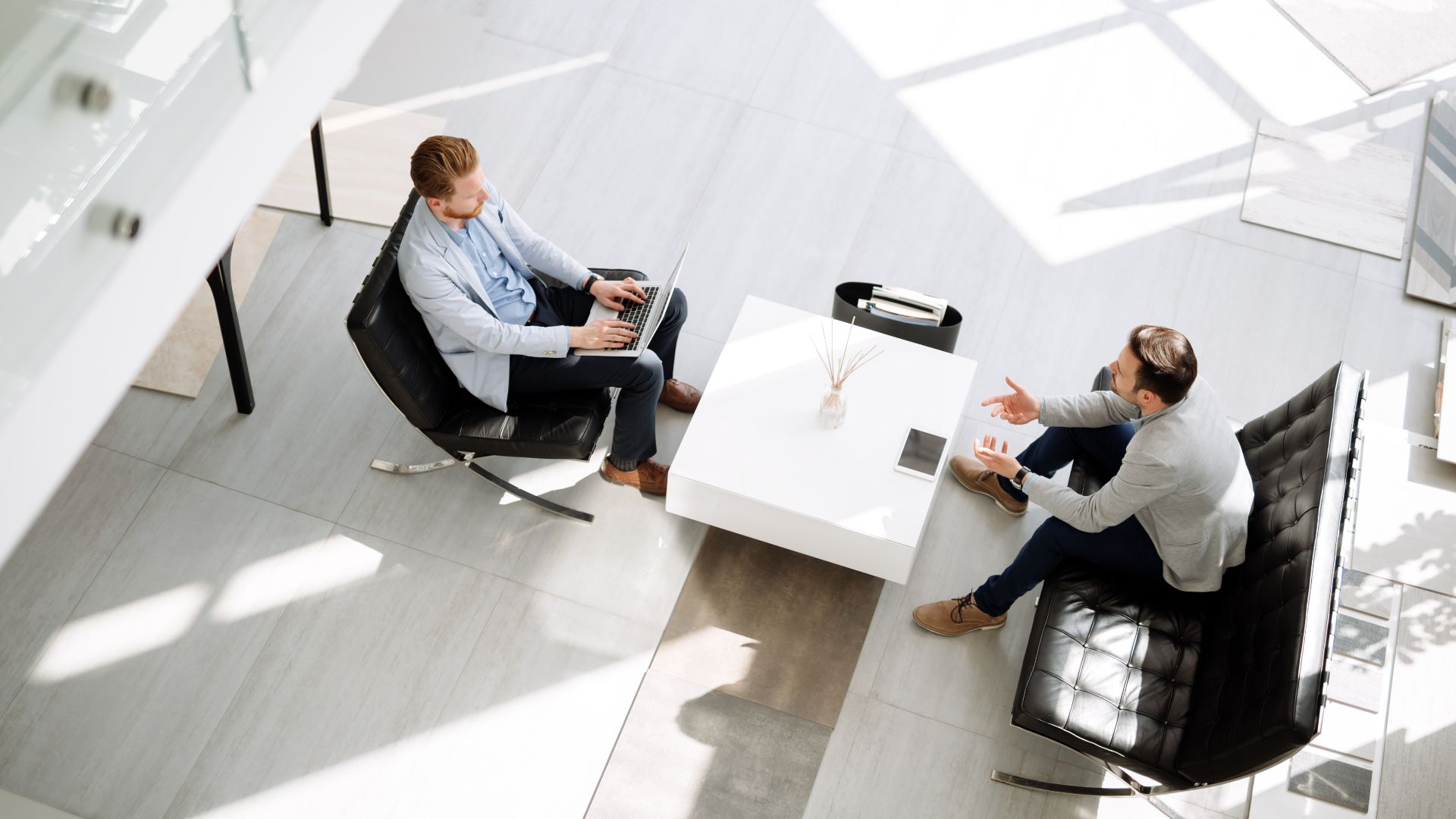 Parties