Go to deals
Consumer & Retail | Healthcare | Real Estate
Barkby Group Plc. has completed a successful reverse takeover, placing and subscription
The management team of Barkby Group Plc. has completed a reverse takeover of Tarncourt Ambit Properties Limited, Tarncourt Ambit Limited and Workshop Trading Holdings Limited.

Barkby Group is built on a diverse portfolio of businesses within evolving markets. It comprises three separate divisions: life sciences, real estate and consumer and hospitality. Life sciences includes Cambridge Sleep Sciences, which has rights to the exclusive design and production of the SleepHub™ device to improve and facilitate natural sleep, and Vivoplex, a digital health company aiming to transform fertility treatments with precision medicine. The group's commercial property development specializes in developing contract-backed sites in the southeast of England. The company has a proven profitable track record of sourcing and developing commercial property projects. The consumer and hospitality portfolio is comprised of three separate growth businesses: Workshop Coffee, Barkby Pubs and Centurian Automotive.

During this process, Oaklins Cavendish's sister firm finnCap, based in the UK, initiated and advised on many aspects, including, among others, securing pre-commitments from cornerstone investors, deal structuring, and the reverse pricing and sizing.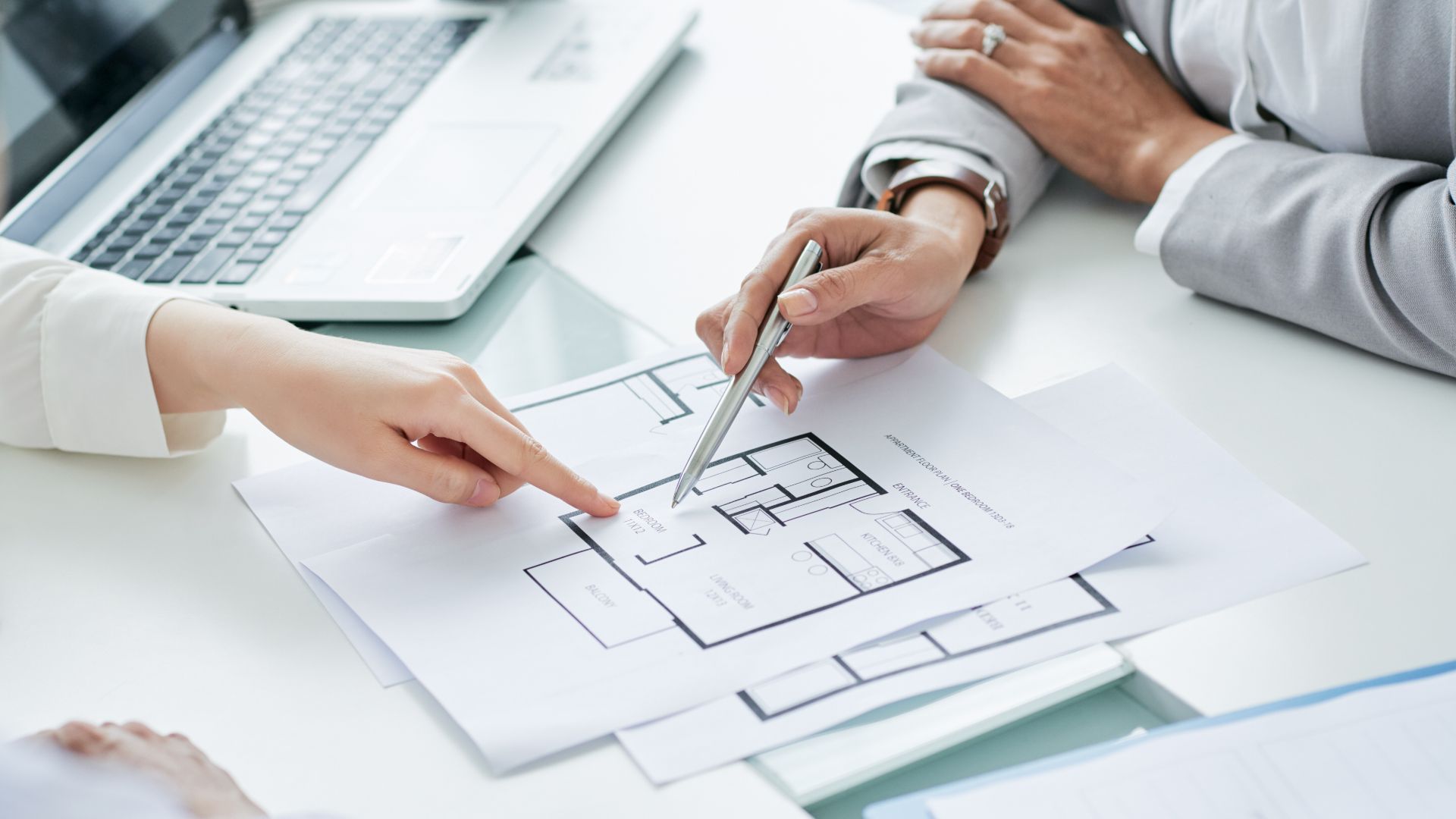 Service
Funding, debt advisory & ECM
Parties