Go to deals
Healthcare
Open Orphan has successfully raised capital in an oversubscribed fundraise
Open Orphan Plc has completed an equity placing to raise US$15.5 million to maximize available COVID-19 opportunities and testing.

Open Orphan is a rapidly growing niche CRO pharmaceutical services company which is a world leader in the testing of vaccines and antivirals through the use of human challenge clinical trials. Open Orphan comprises of two commercial specialist CRO services businesses: hVIVO and Venn Life Sciences, and has offices in London, Dublin, Paris and the Netherlands. The company is led by a management team with deep industry and financial experience.

Oaklins Cavendish's sister firm finnCap, based in the UK, advised Open Orphan Plc on its oversubscribed equity fundraising of US$15.5 million.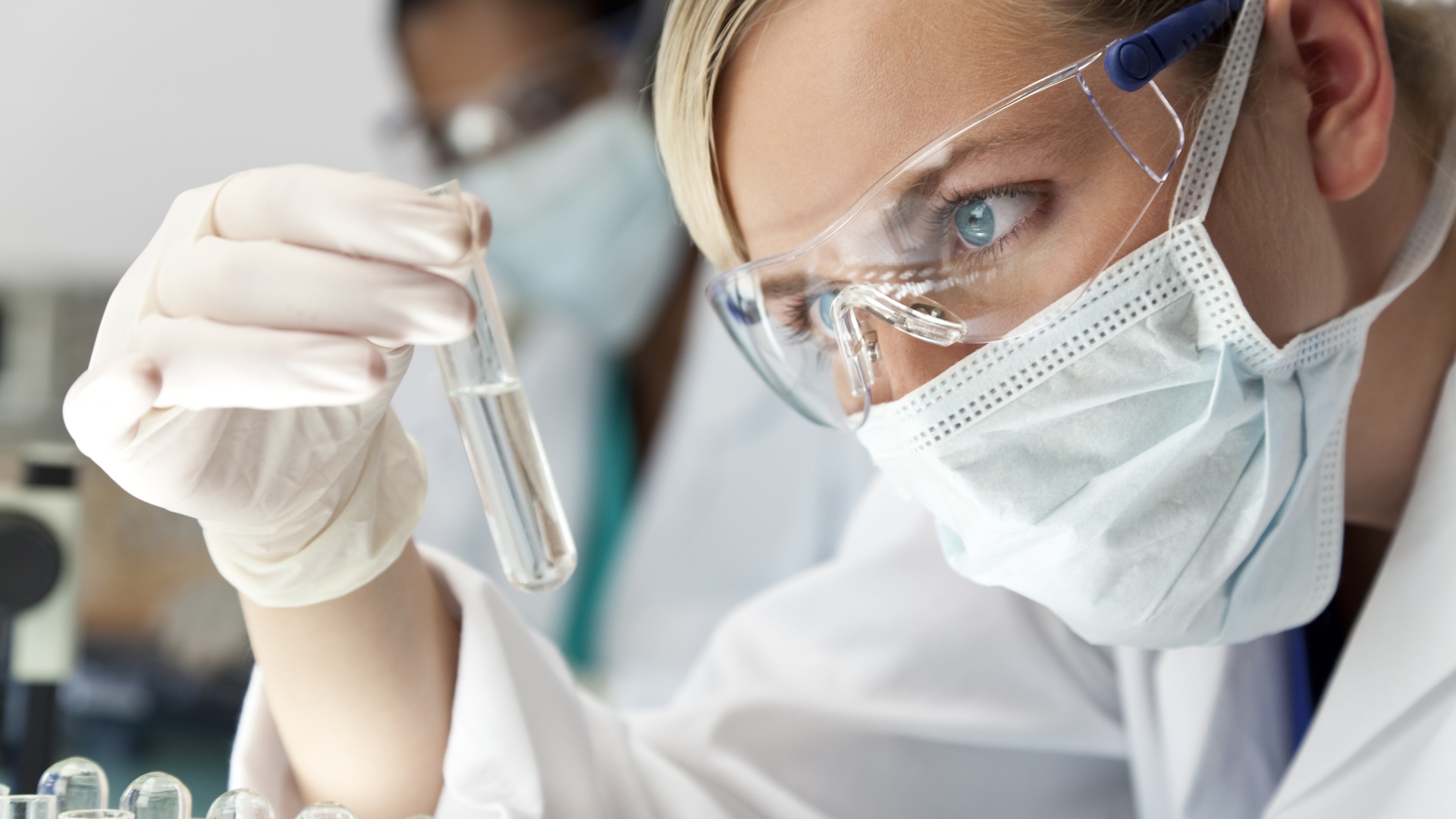 Service
Funding, debt advisory & ECM
Parties