Go to deals
Consumer & Retail
The Music People has been sold to JAM Industries
JAM Industries, a subsidiary of DCC plc, has acquired The Music People (TMP), a musical instrument and pro-audio distributor.

For over 40 years, The Music People has distributed musical instruments and professional audio products, including leading third-party brands and its proprietary On-Stage branded line of accessories, to retailers and integrators that rely on TMP as an extension of their operations. Founded in 1979 by Jim Hennessey and based in Berlin, Connecticut, The Music People has a sterling reputation, industry-veteran product specialists, and a premier roster of musical instrument accessory, professional audio, video and lighting brands.

Based in Montreal, Canada, JAM Industries operates as a value-added distributor for the consumer electronics, musical instruments, pro audio and lighting markets. JAM operates as a subsidiary of DCC plc, a Dublin, Ireland-based company. DCC, an international sales, marketing and support services group, produces US$18 billion in revenue, operates in 17 countries, and employs approximately 13,200 people. Following DCC plc's acquisition of JAM in 2018, the acquisition of TMP further expands DCC's market share in the North American musical instrument and pro-audio distribution industry.

Oaklins' team in Los Angeles served as the exclusive sell-side advisor to The Music People in the company's full sale process.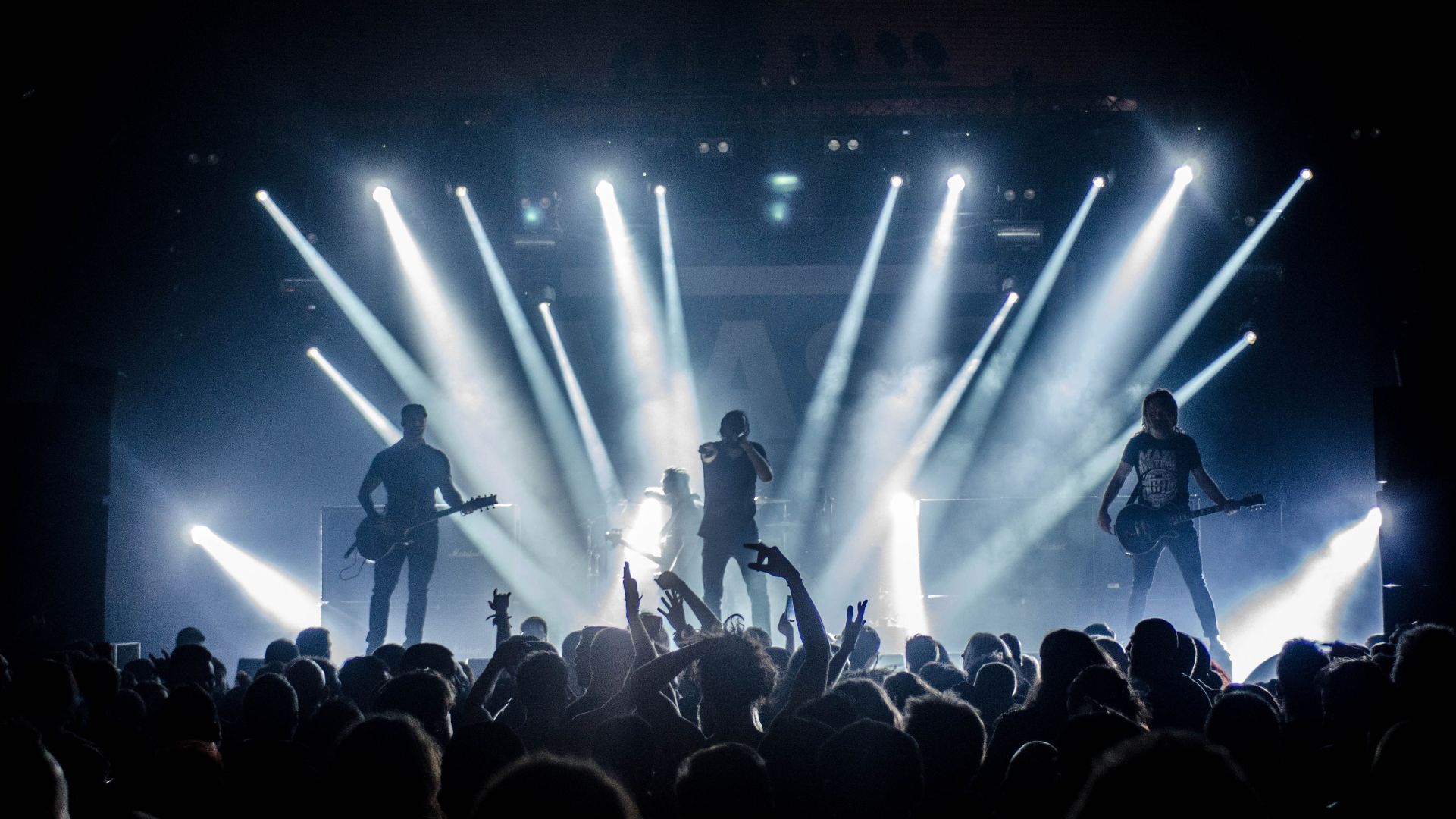 Parties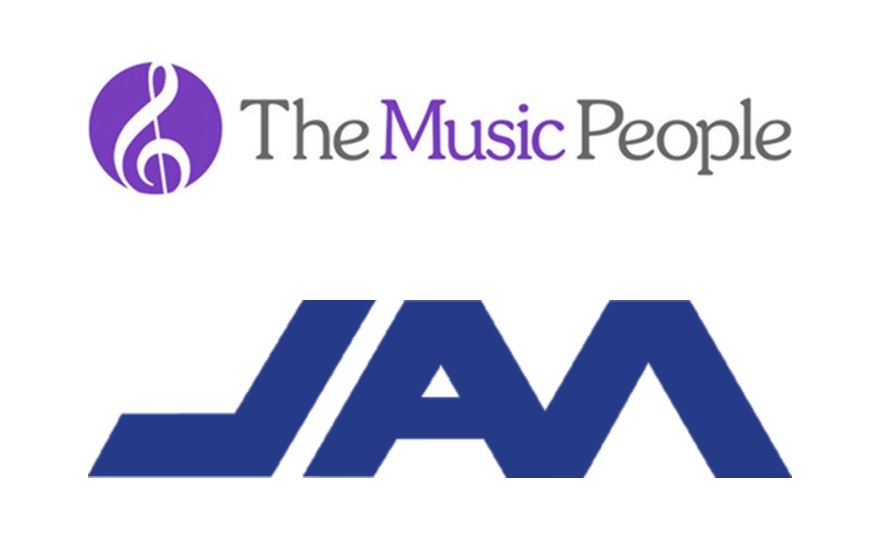 Talk to the deal team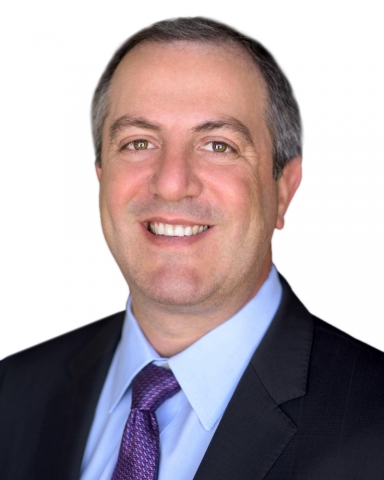 Gary S. Rabishaw
Managing Director
Los Angeles, United States
Oaklins Intrepid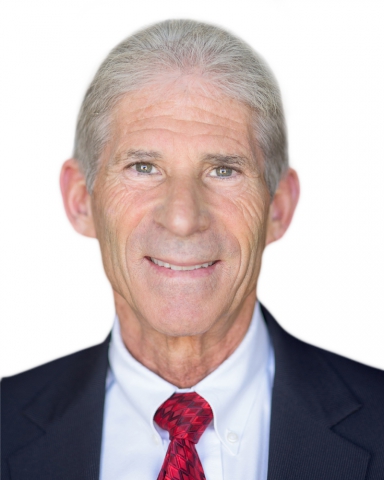 James Freedman
Managing Partner
Los Angeles, United States
Oaklins Intrepid Joseph Wisniewski
Associate Director
Los Angeles, United States
Oaklins Intrepid