Go to deals
Industrial Machinery & Components
Trackwise Designs completes an equity raise
Trackwise Design Plc has completed a fundraising to fund a new manufacturing facility to provide additional capacity.

Trackwise Designs is the only manufacturer of unlimited-length flexible multilayer printed circuit boards (PCBs) and the leading provider of specialist products using printed circuit technology. The company manufactures specialist products using printed circuit technology for applications including electric vehicles, medical, aerospace, defense, industrial and telecoms. With approximately 150 employees, Trackwise Designs operates two divisions, advanced PCBs and improved harness technology (IHT).

Oaklins Cavendish's sister firm finnCap, based in the UK, successfully raised US$14.7 million (plus the potential for a further US$1.3 million by way of an open offer) for Trackwise Design and acted as sole nomad and broker. This was the first raise without the comfort blanket of EIS/VCT, so a lot of the existing shareholders were unlikely to follow their money. Despite this, the team added an almost entirely new shareholder base during the raise, advising on the deal structure, size, oversubscription and pricing.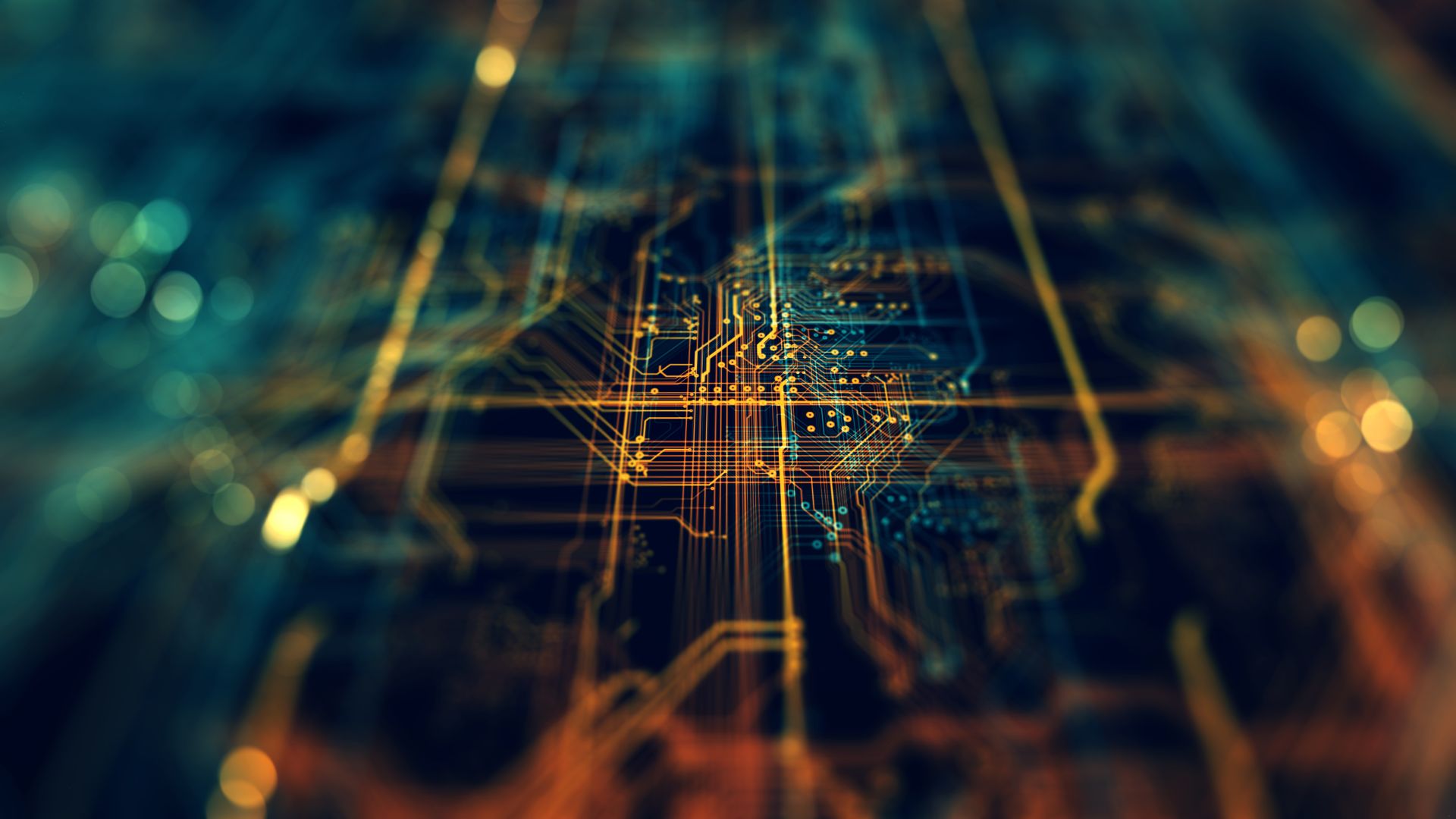 Service
Funding, debt advisory & ECM
Parties