Go to deals
Logistics | Other Industries
The Coeur d'Alenes Company has been acquired by Norfolk Iron & Metal
The shareholders of The Coeur d'Alenes Company (dba Cd'A Metals) have sold the company to Norfolk Iron & Metals (NIM).

Cd'A Metals, headquartered in Spokane, Washington, is a full-line metal service center specializing in distributing a broad range of metal products. The company delivers a wide variety of materials, including various grades of stainless steel, aluminum, wear-resistant steel, as well as ornamental iron. With three locations, Cd'A Metals is one of the largest metal distribution companies in the Inland Northwest.

NIM is a family-run, full-line steel service center and one of the nation's largest carbon steel distributors. Headquartered in Norfolk, Nebraska, the company has 13 locations across the USA, with warehouses stocked with plate and sheet steel, structural and mechanical tubing, merchant bar products, beams, and rebar. In 2018, NIM acquired Metalwest, a leading processor and distributor of non-ferrous and carbon flat-rolled metal products. The acquisition of Cd'A Metals complements NIM's current market coverage and further expands its processing capabilities and product lines.

Oaklins' teams in Savannah and Jacksonville served as intermediary and exclusive financial advisors to the seller in this transaction.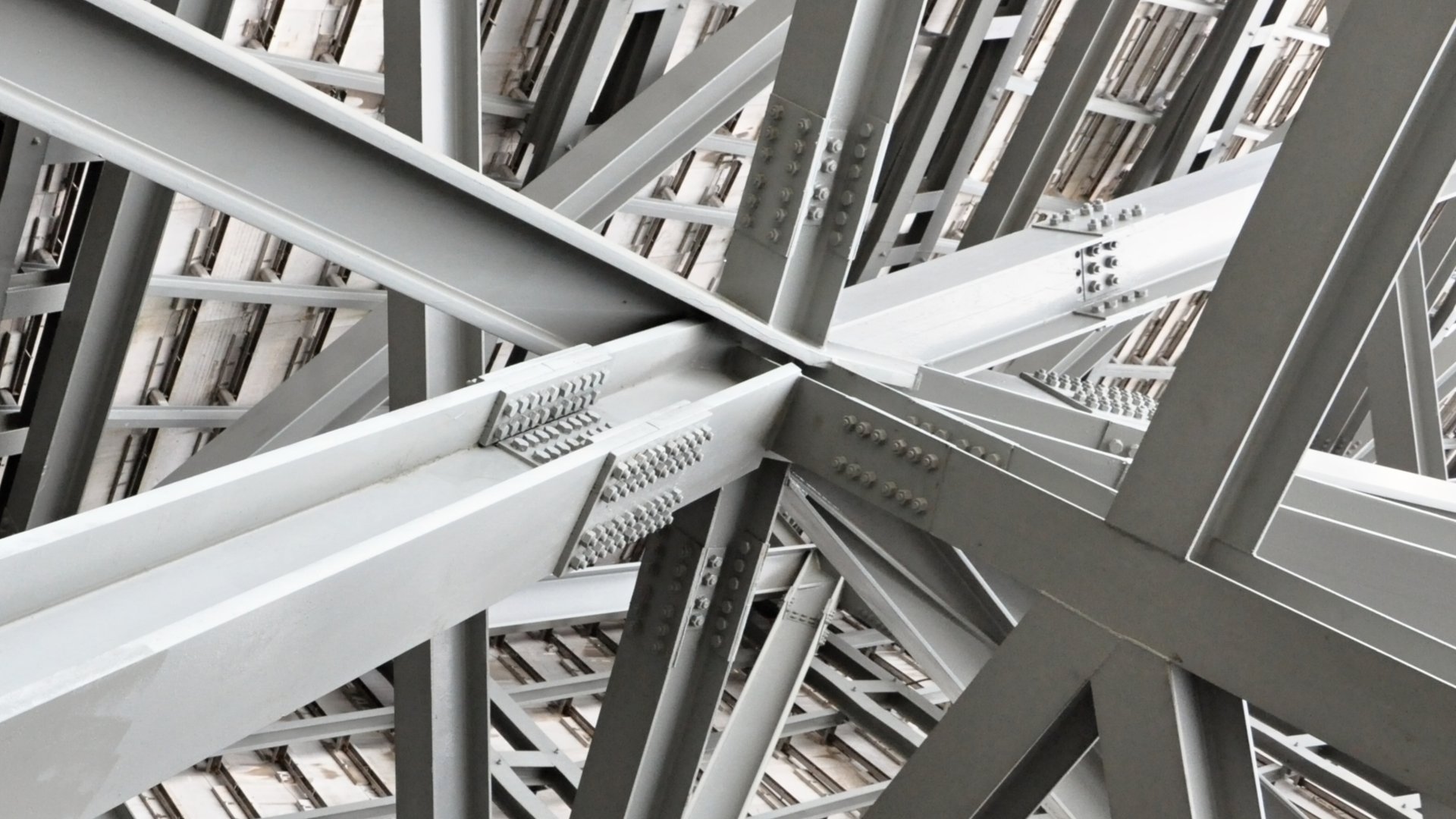 Parties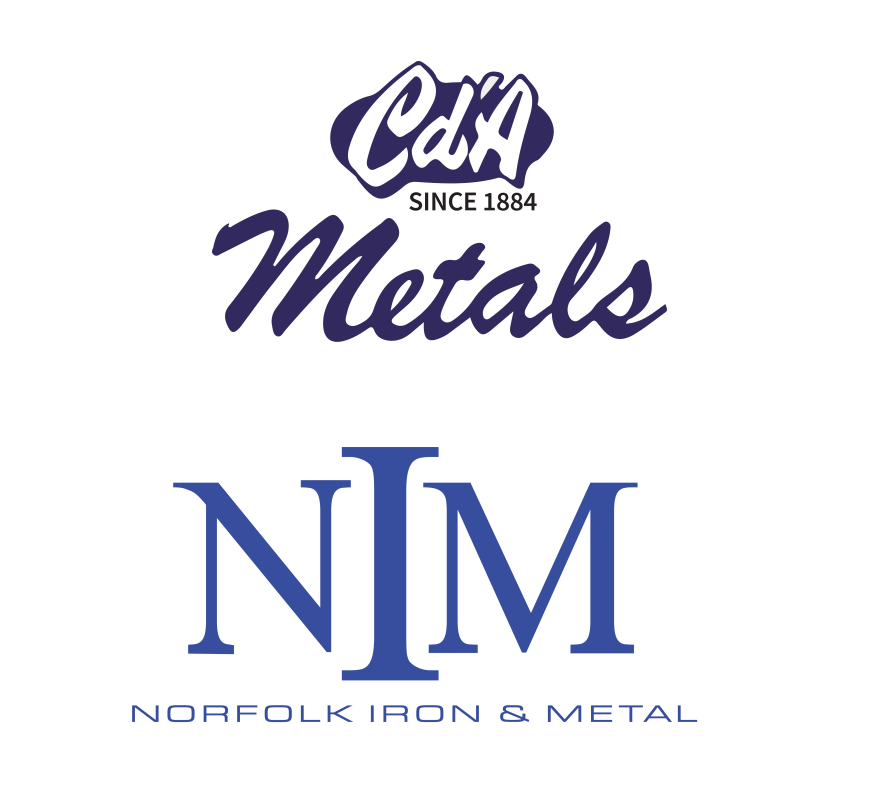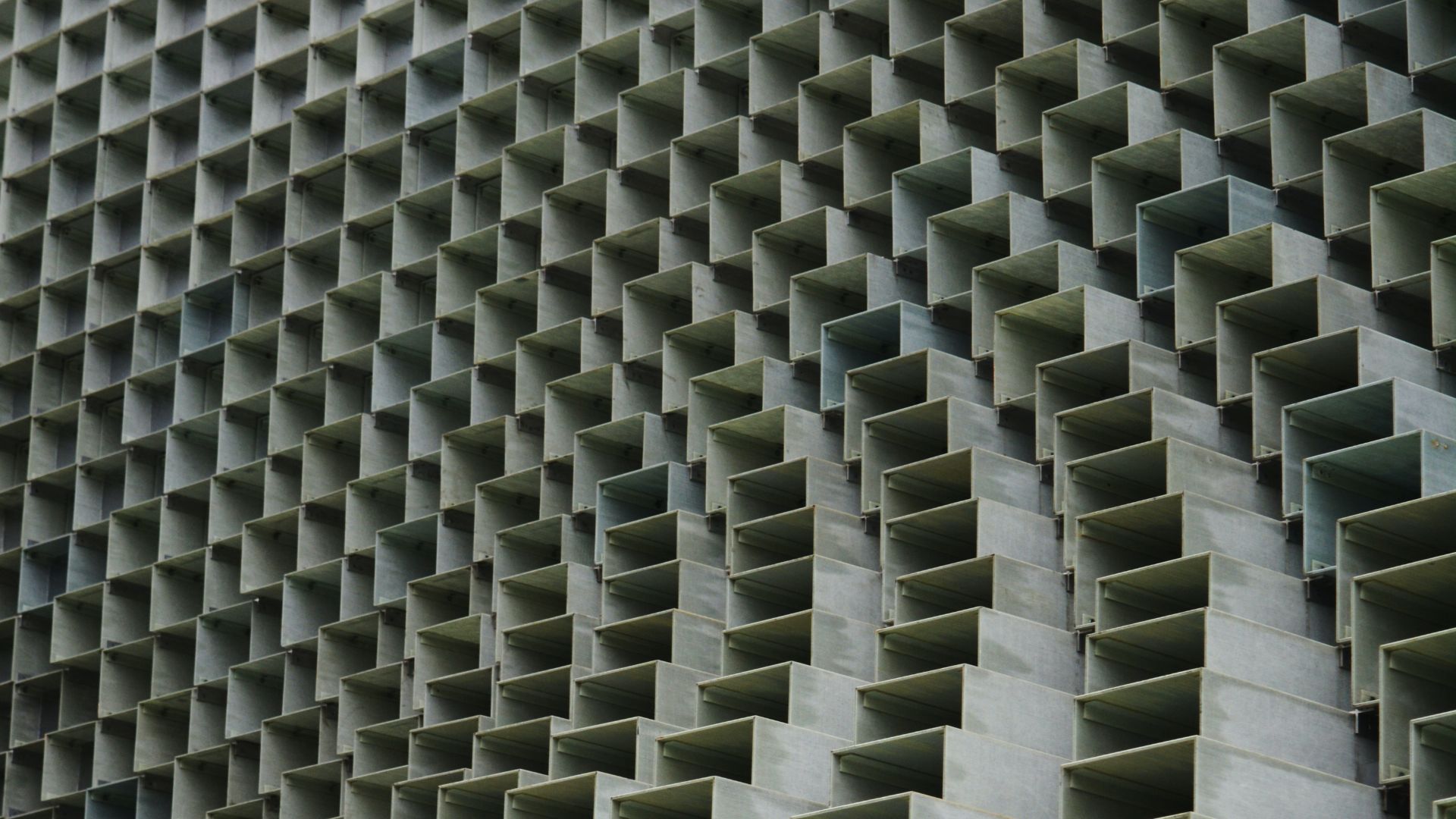 "The most important ingredient for selling your business is experience. The Oaklins team navigated the complicated path of selling a business while keeping the end goal and the route to it in focus. I was astonished by the vast number of qualified buyers with whom they developed interest in my business. The team understands the complexities of selling a business, including having experienced nearly all the unexpected turns that can arise. Together, they closed the deal on my business, exceeding my expectations."
Lawrence Coulson
President and CEO, Cd'A Metals