Go to deals
Private Equity | Business Support Services
Inside Pensions has been acquired by ZEDRA Group
The owners of Inside Pension Ltd. have sold the business to ZEDRA Group.

Inside Pensions is the UK's largest independent pensions executive support provider for occupational pension schemes. The company has a full specialist service offering of bespoke solutions, dedicated to best practice and governance to help clients achieve their objectives whilst upholding the highest levels of governance and delivering the best value for their members. Inside Pensions provide a flexible range of services to clients depending on their individual needs.

ZEDRA Group is an independent global specialist in corporate, fund and active wealth services. Founded in 2016, the business provides a wide variety of specialized trust and administration solutions to its clients across the private client, corporate services and fund administration sectors, offering a global service proposition across 13 jurisdictions.

Oaklins Cavendish, based in the UK, acted as advisor to Inside Pensions in this transaction.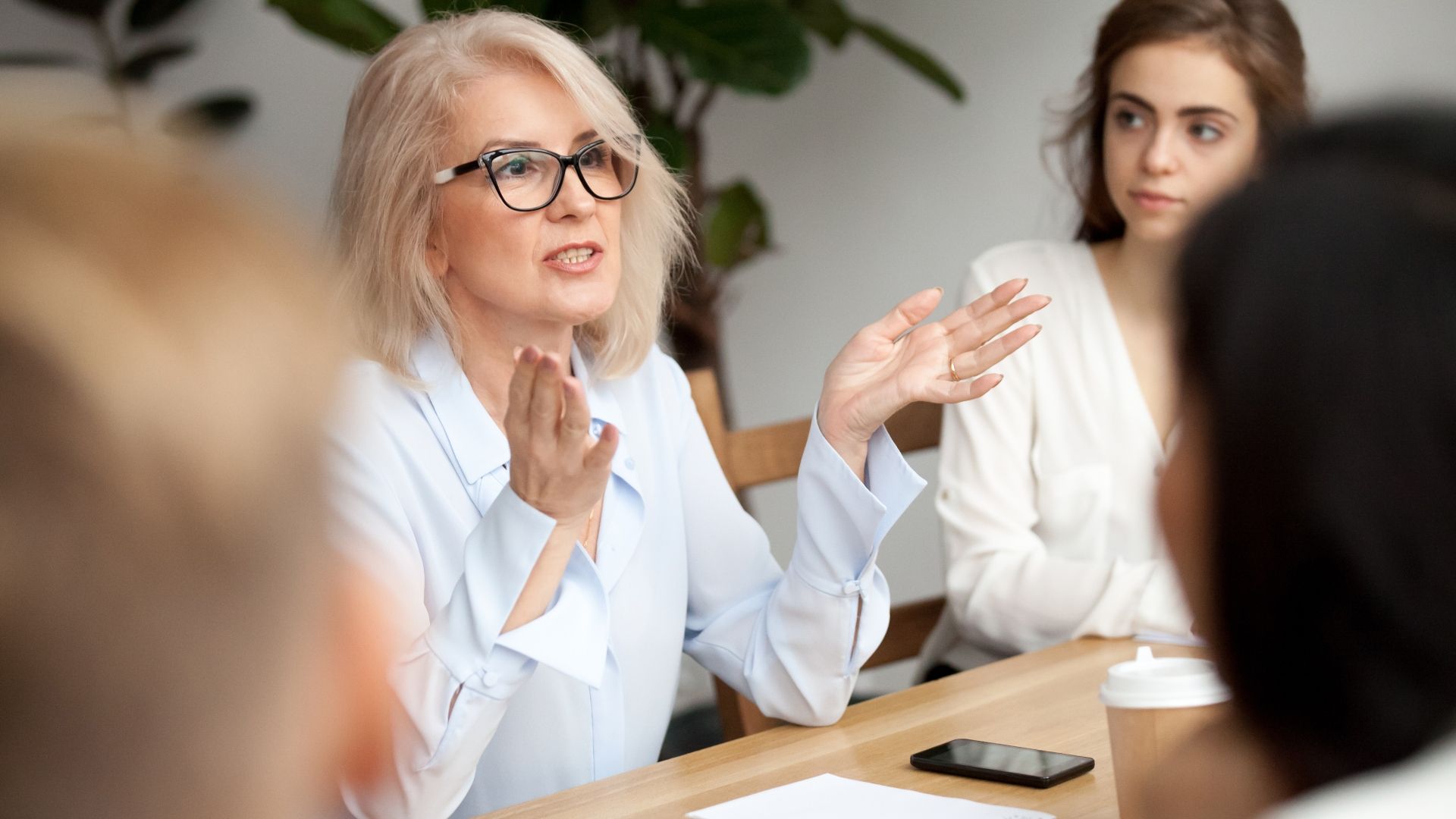 Parties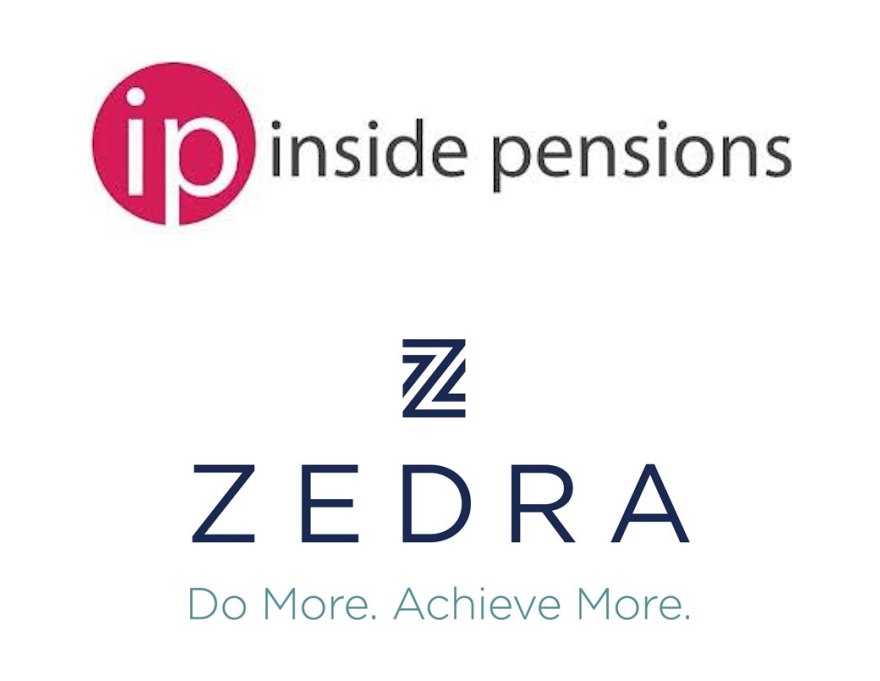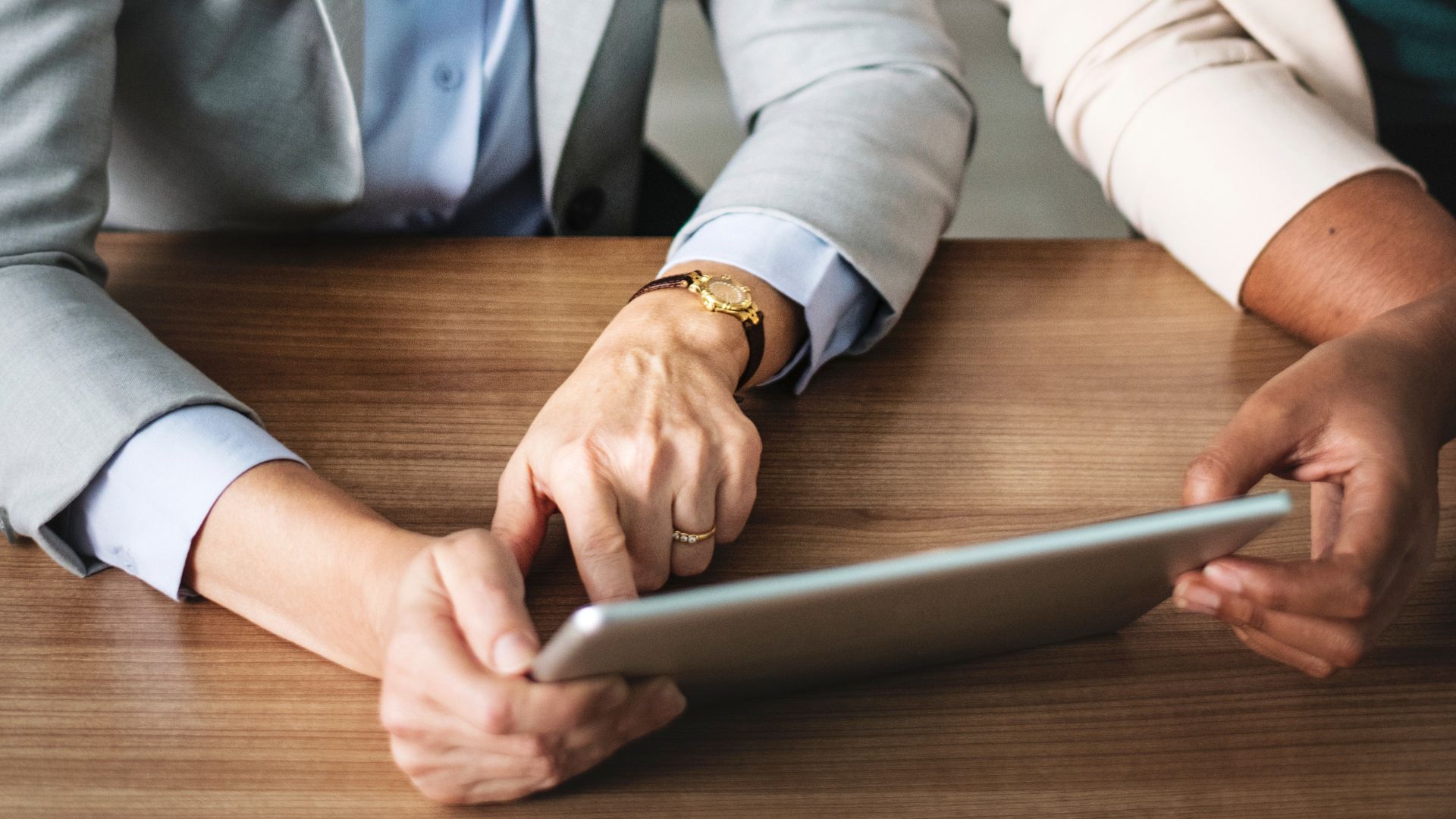 "Oaklins Cavendish has a great brand and great people, and from the moment the appointment was made, we knew we were in safe hands. The team delivered the right advice at all times. The strength of their international reach brought parties to the table including ZEDRA who we would never have found ourselves and who saw the potential in our business and our team. Oaklins Cavendish controlled the process and the negotiations throughout. They also understood how we felt as founders to be selling a business we had built over 12 years. Many thanks once again to the Oaklins Cavendish team – I would highly recommend them."
Ryan Powell
Co-Managing Director, Inside Pensions Ltd.
Talk to the deal team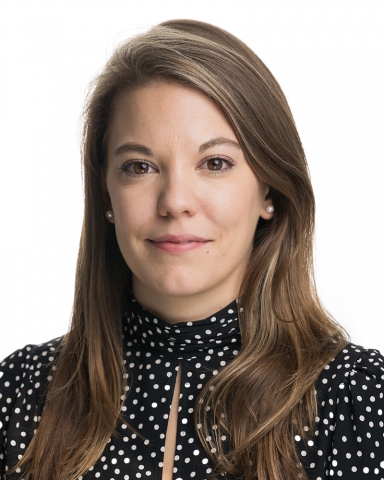 Paris McNicol-Outch
Senior Associate
London, United Kingdom
Oaklins Cavendish