Go to deals
Private Equity | TMT
Systal Technology Solutions has sold a minority stake to Inflexion
The owners of Systal Technology Solutions Ltd. have sold a minority stake to Inflexion Private Equity Partners LLP, a move that will help the managed network services provider continue to accelerate its international growth.

Systal was founded in 2008 and is based in Glasgow, Scotland, with a presence in the USA and Asia. It offers a high-quality, mission-critical managed network service from its 24/7 network operations center, to service blue-chip multinational clients' IT networks globally. It currently operates across the North American, EMEA and Asia-Pacific regions, supporting over 1,300 locations.

Inflexion is one of the UK's leading independent mid-market private equity houses, investing in high growth, entrepreneurial businesses with ambitious management teams.

Oaklins Cavendish, based in the UK, advised Systal on the sale of a minority stake.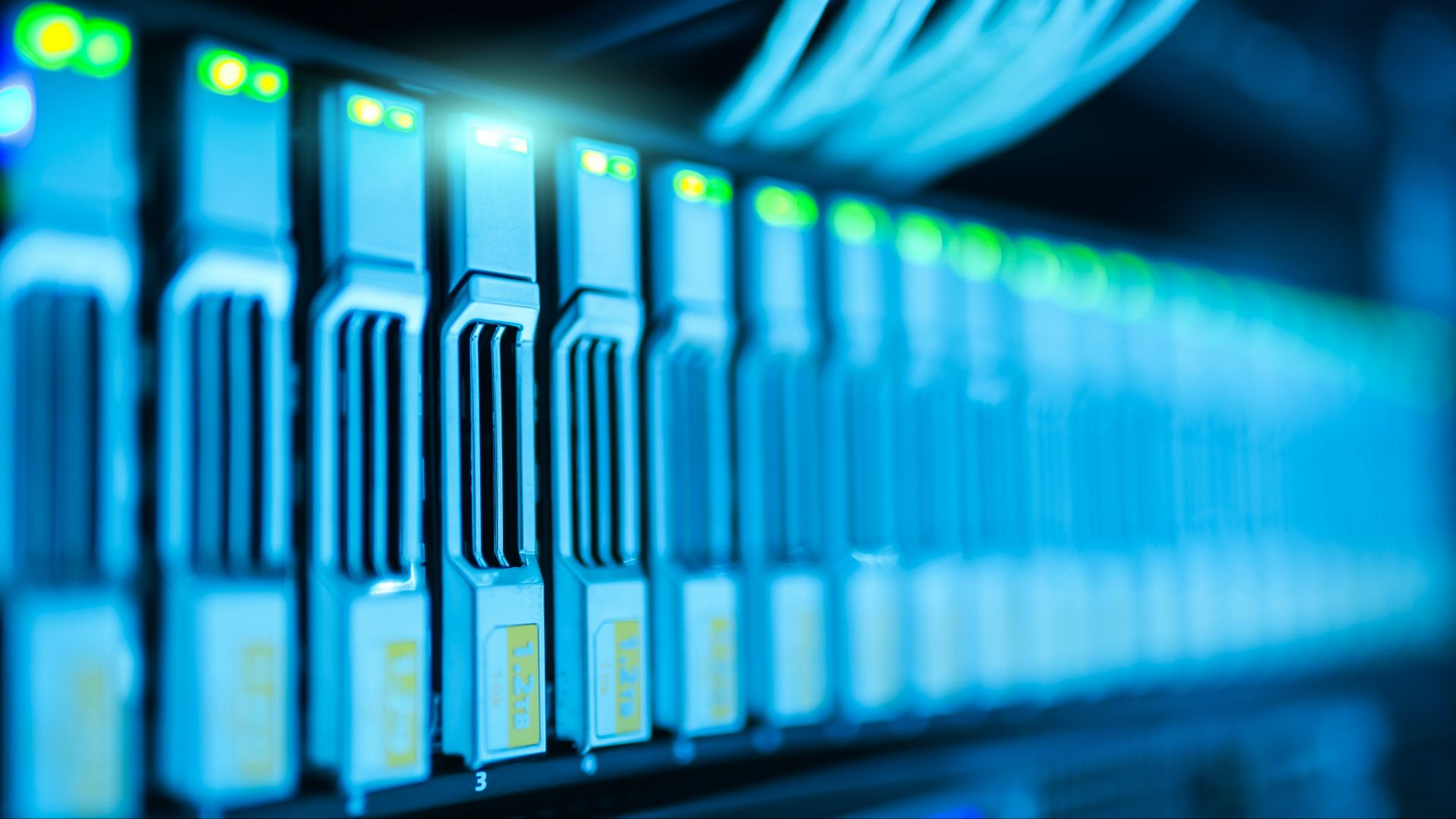 Parties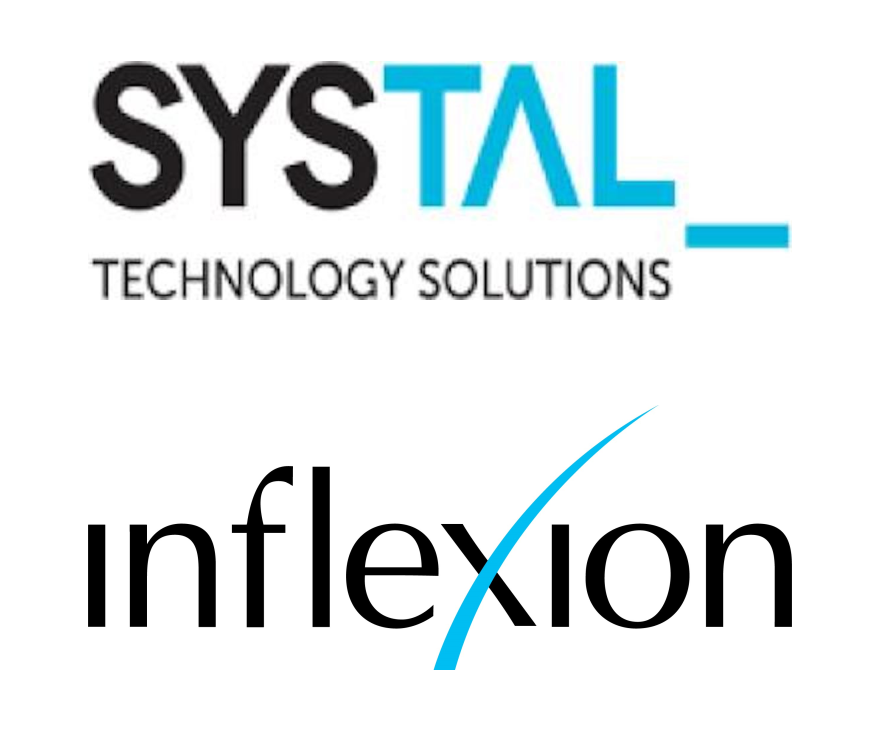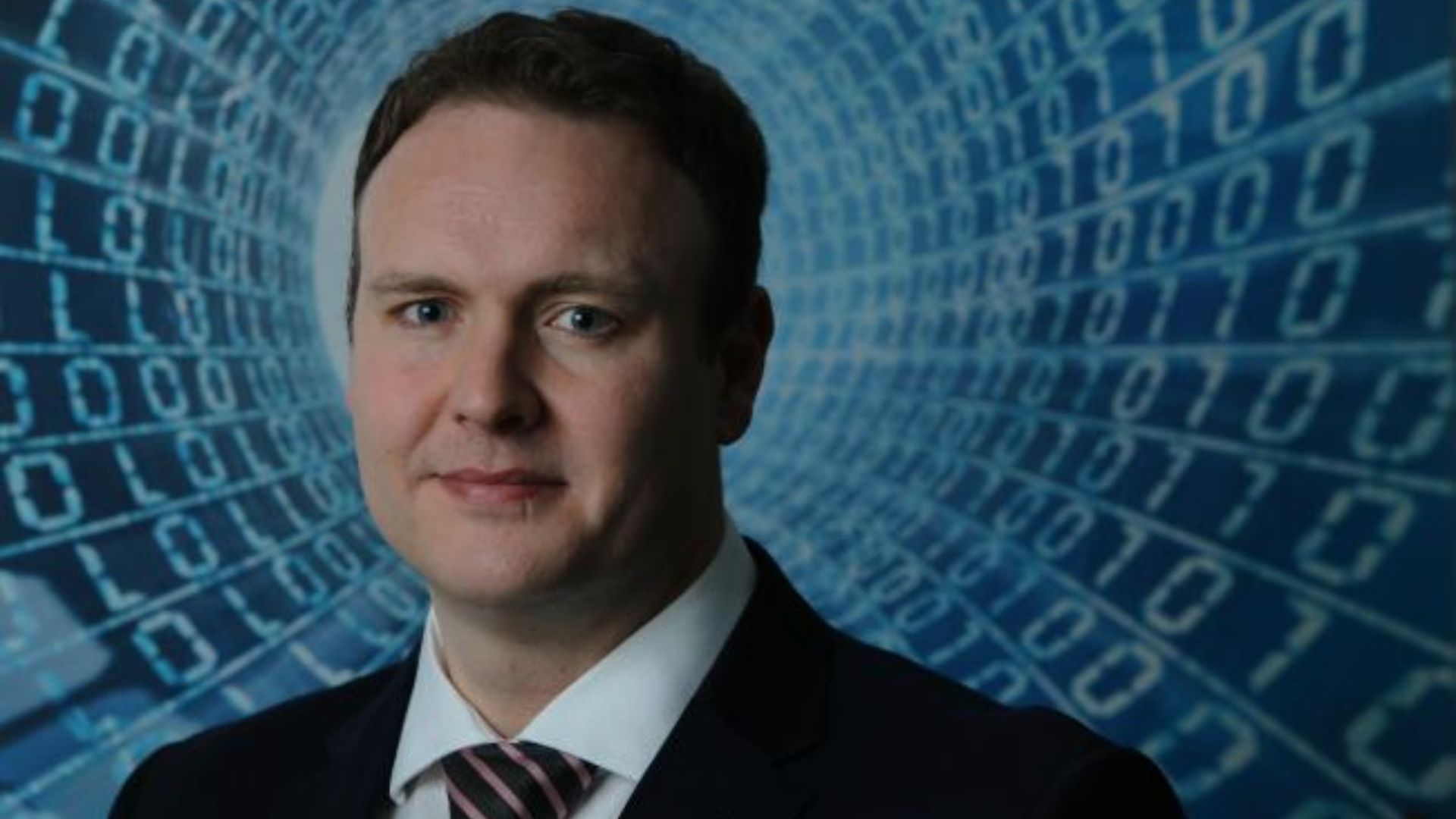 "Oaklins Cavendish understood our ambitions from day one and went to great lengths to understand the minutiae of the business in order to effectively position the investment proposition as it evolved during the transaction. They were not just an advisor, but a true partner to the Systal team throughout the process all the way through to completion."
Neil Nicolson
CEO, Systal Technology Solutions Ltd.
Talk to the deal team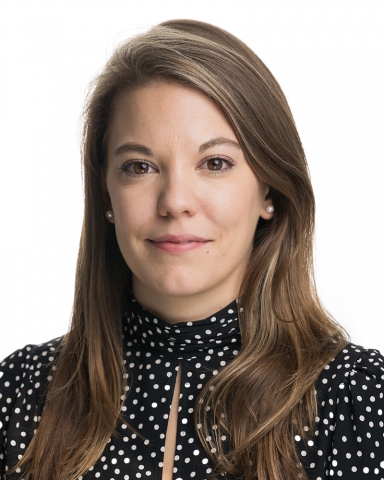 Paris McNicol-Outch
Senior Associate
London, United Kingdom
Oaklins Cavendish