Go to deals
Consumer & Retail | Industrial Machinery & Components
Xeros Technology Group has closed a placing and open offer
Xeros Technology Group Plc. has successfully raised funds to support business activities.

Xeros Technology Group is a developer and licensor of technologies to reduce the environmental impact and cost of clothing and fabrics. Xeros' patented XOrbTM technology significantly reduces the amount of water used in the washing or dyeing of soft substrates such as garments and fabrics. This enables the remaining water to become far more efficient and effective in either affixing or removing molecules, the result being improvements in economic, operational, product and sustainability outcomes. The group is applying its technology in the fields of cleaning, tanning and textiles.

Oaklins Cavendish's sister firm finnCap, based in the UK, in its role as broker and financial advisor, advised Xeros' management team and shareholders all the way from the start to the successful completion of the transaction. This is the third equity raise advised by the team in under two years.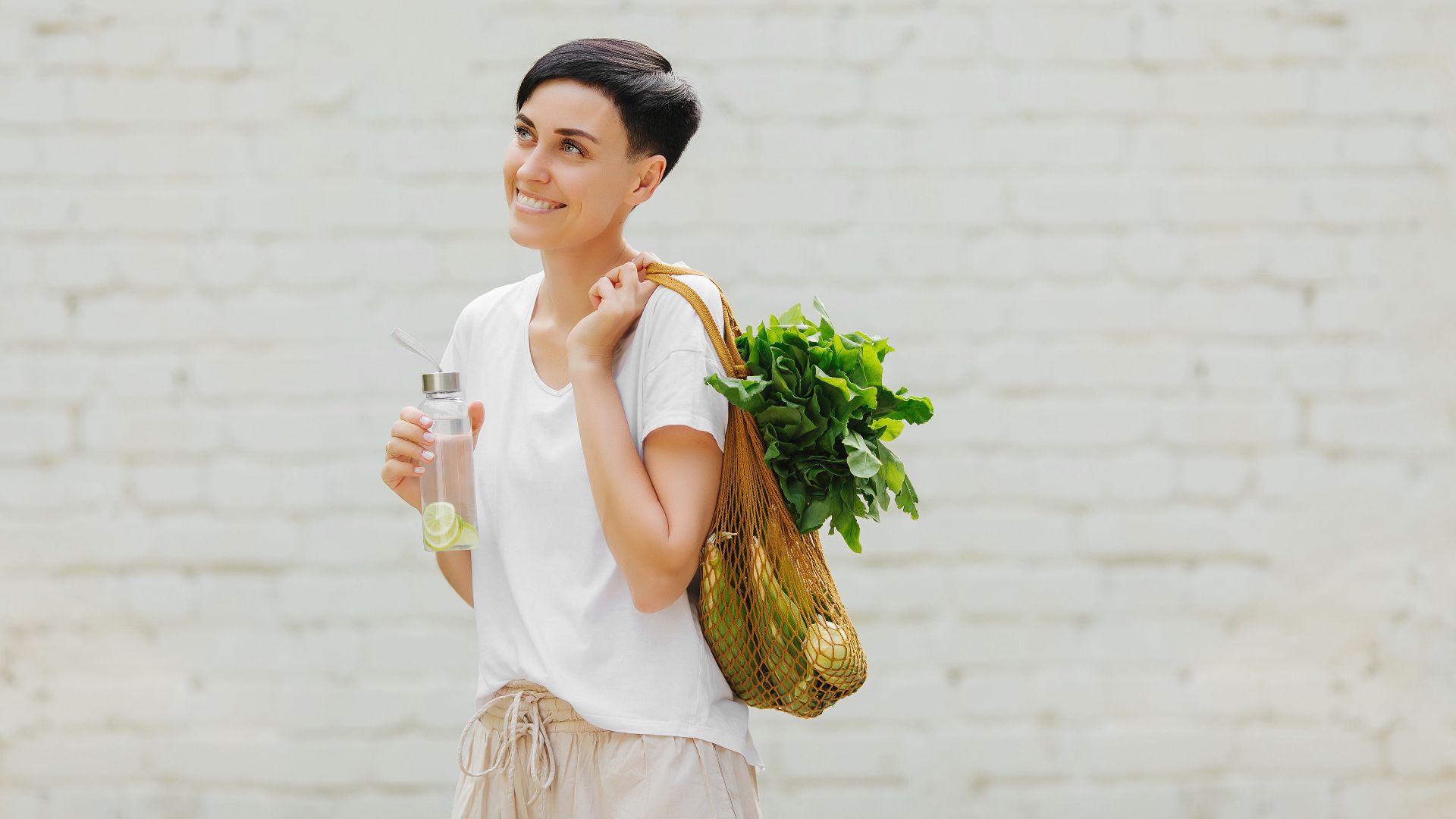 Service
Funding, debt advisory & ECM
Parties