Go to deals
Business Support Services | TMT
Vivid Economics has been acquired by McKinsey & Company
The shareholders of Vivid Economics Ltd. have sold the company to McKinsey & Company.

Vivid Economics is a strategic economics consultancy with highly specialized sustainability and macroeconomic capabilities. Established in 2006, Vivid Economics initially launched with a focus on natural resources and climate change, quickly expanding into niches ranging from industrial transformation and energy, to international development, trade, urbanization and earth observation. Vivid Economics advises blue-chip clients across a range of sectors, including both public and private companies.

McKinsey & Company is a leading global consultancy firm founded in 1926. This deal strengthens McKinsey's ability to advise its client base on how to assess and address their environmental risks and how they can manage assets from an environmental standpoint. With record inflows into environmentally focused stocks and a global push away from carbon and towards green energy, environmental concerns are increasingly seen as one of the core areas of focus in advising companies on their financial sustainability.

Oaklins Cavendish, based in the UK, advised the shareholders of Vivid Economics on the sale of the business.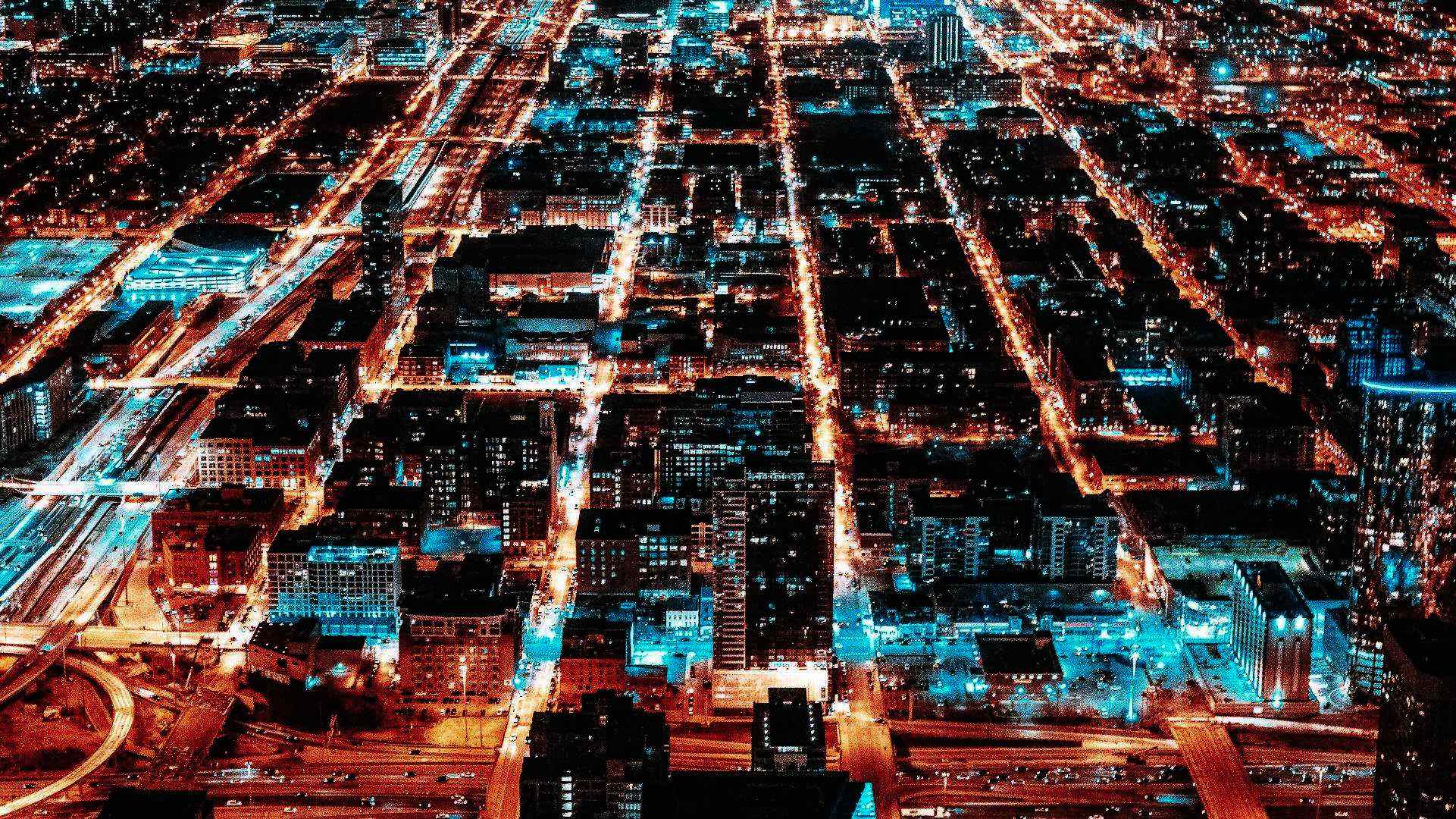 Parties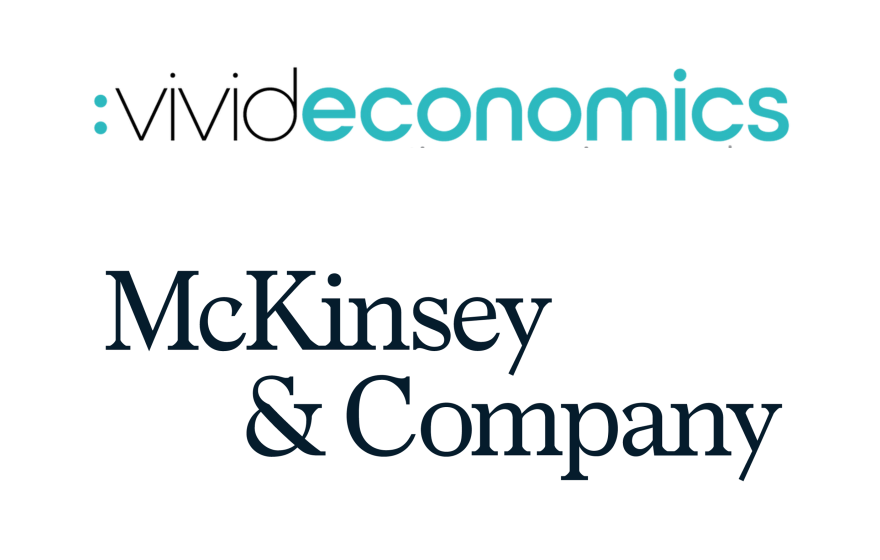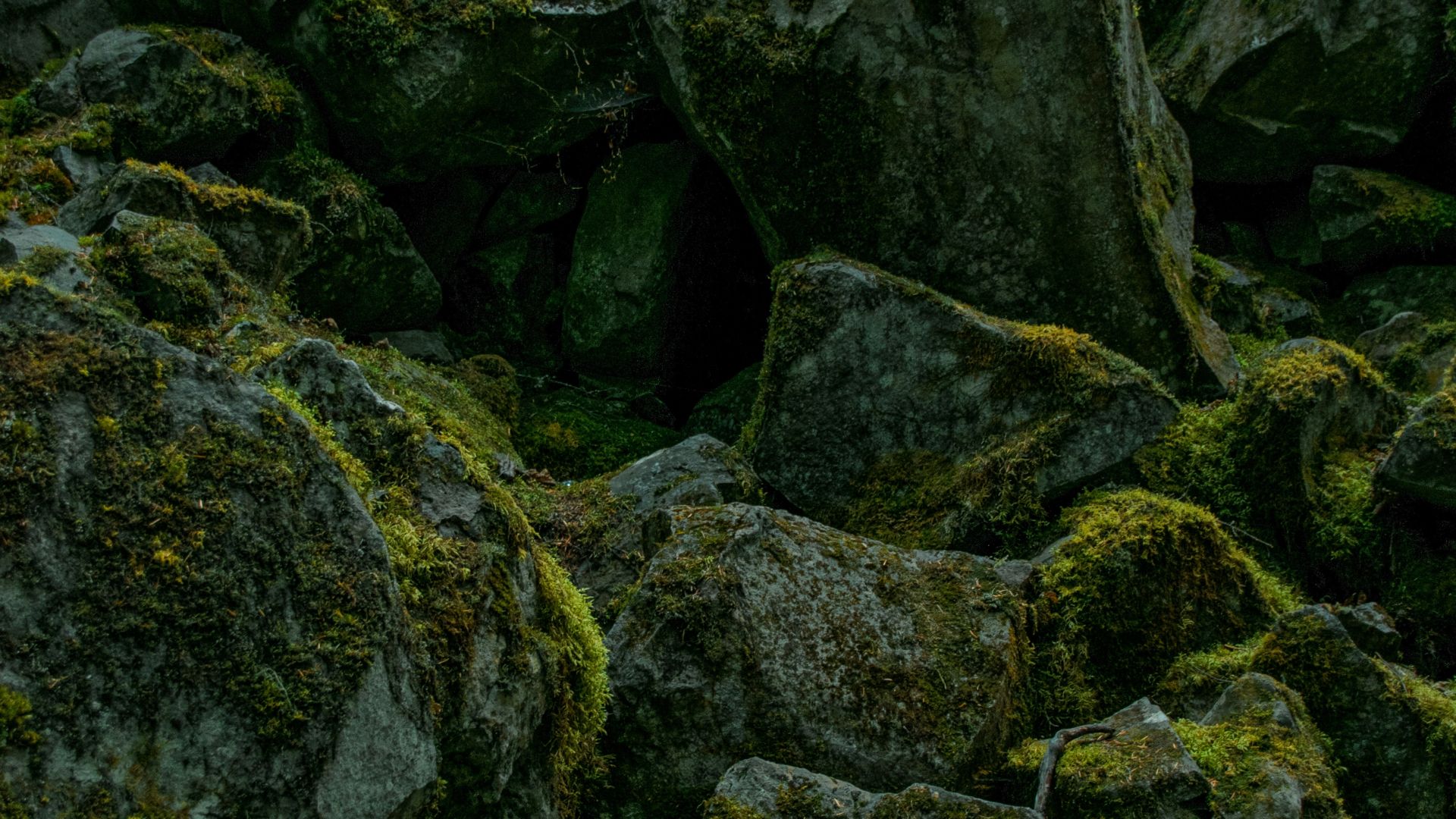 "Thank you to the team for their tireless efforts in recent months. They offered invaluable leadership and strategic advice, as well as diligent and supportive guidance throughout. They also behaved as one would expect friends and confidants to act, which is very helpful in a confidential situation. We were delighted with the result and very, very pleased to have them as part of our team."
Robin Smale
Co-Founder and Director, Vivid Economics Ltd.