Go to deals
TMT
Datrix Limited has been acquired by AdEPT Technology Group
Datrix Limited, a well-established supplier of cloud-based networking, communications and cyber security solutions, has been sold to AdEPT Technology Group plc (AdEPT).

Based in London since 1994, Datrix boasts considerable expertise in the growing market for software-defined wide area networking (SD-WAN), having designed, delivered and managed end-to-end enterprise solutions for a number of multisite, mission-critical environments. With 63% of total revenue generated from public sector clients, Datrix's strong customer base includes NHS trusts, care homes, local authorities and universities, as well as energy companies, law firms and construction companies.

AdEPT is one of the UK's leading independent providers of managed services for IT, connectivity, unified communications solutions and cloud services.

Oaklins Cavendish, based in the UK, advised the shareholders of Datrix on the sale of the business to AdEPT Technologies.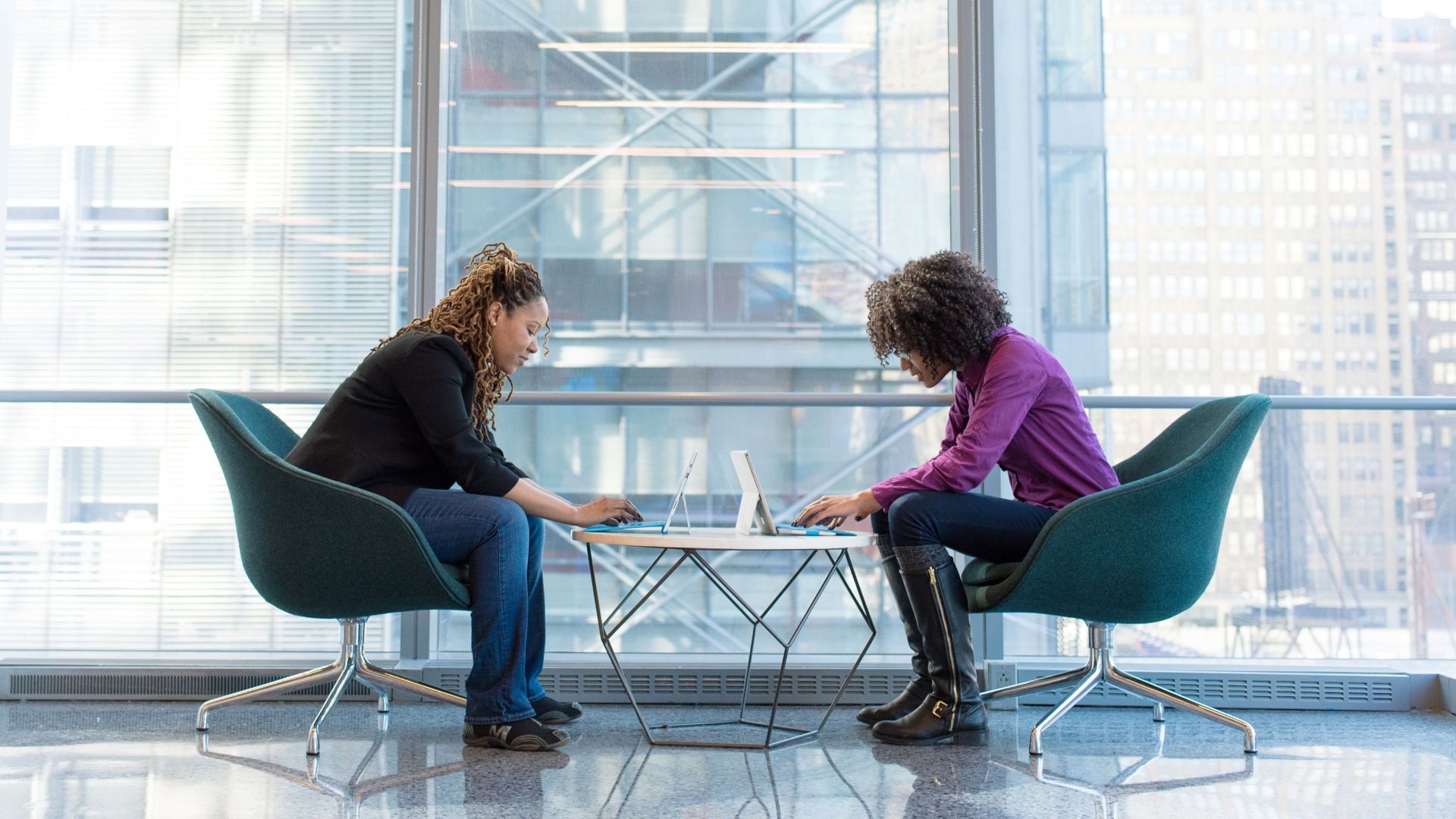 Parties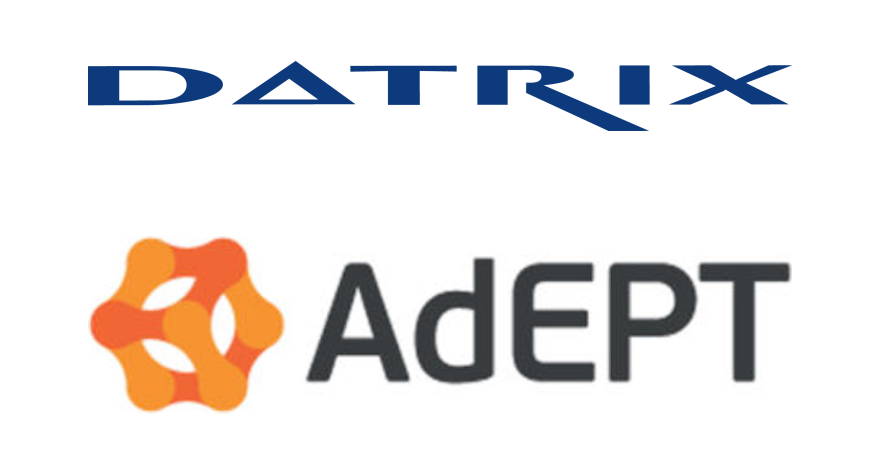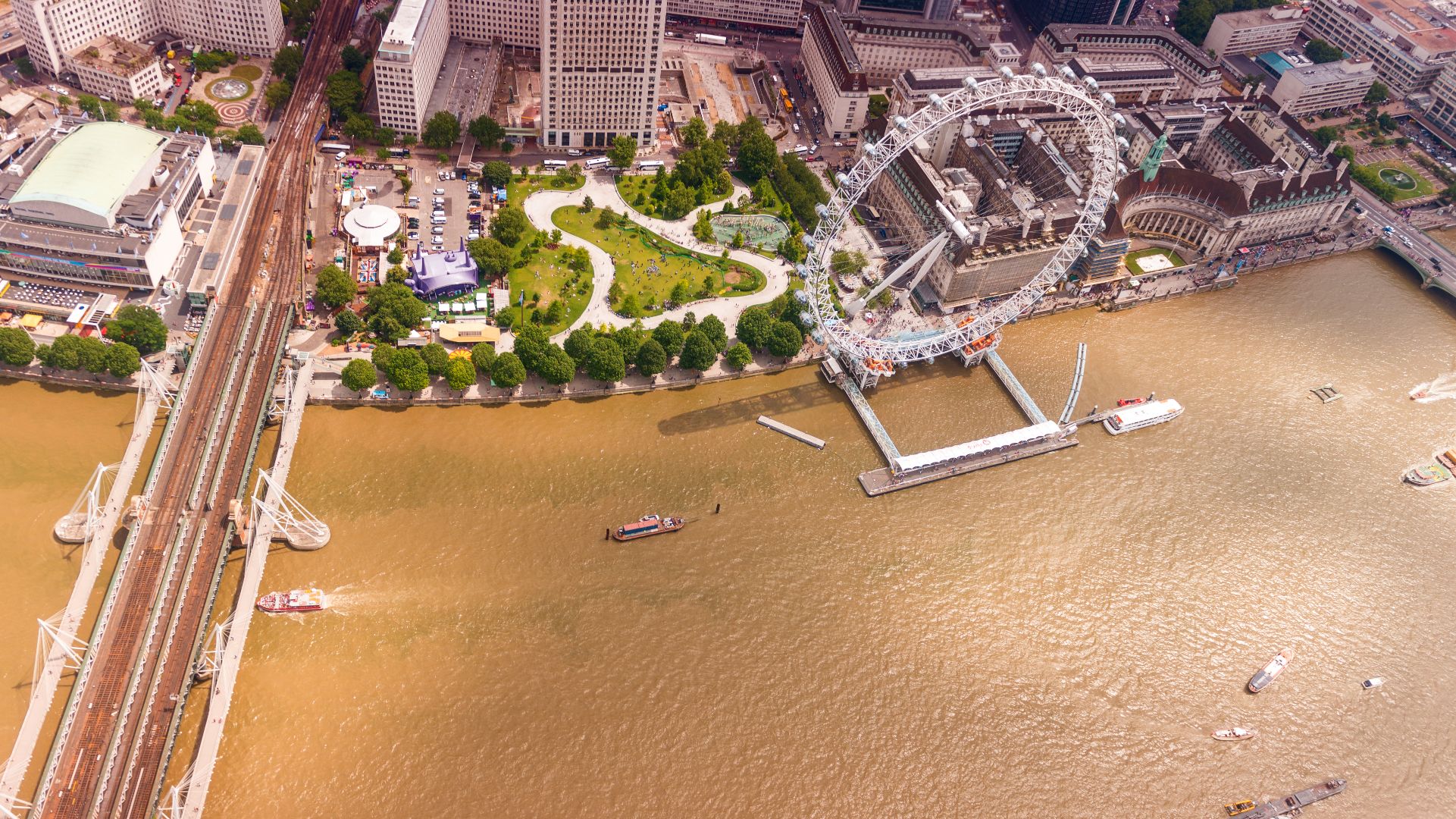 "We are delighted to become part of the AdEPT Technology Group. From the outset, it was clear that the solution set we take to market is complementary to AdEPT's, and that the combination of AdEPT and Datrix expertise will bring benefits to both parties, and crucially to our customers. Our joint presence in the NHS will undoubtedly create new opportunities and being part of a larger group will help us capitalize on the growing and substantial market for advanced cloud-centric networks and cyber security."
Mark Thomas
Managing Director, Datrix Limited
Talk to the deal team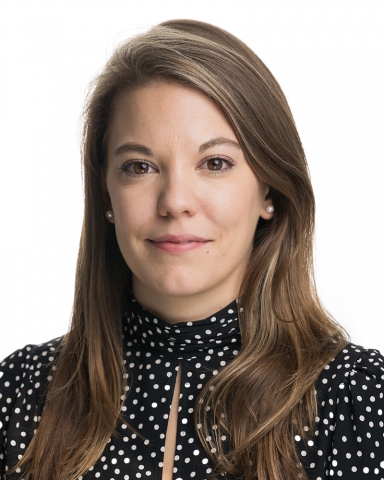 Paris McNicol-Outch
Senior Associate
London, United Kingdom
Oaklins Cavendish