Go to deals
Private Equity | Construction & Engineering Services
Adon Capital has acquired a majority stake in Sicurezza e Ambiente
Adon Capital Limited has acquired a majority stake in Sicurezza e Ambiente S.p.A.

Adon Capital Limited, an affiliate of RiverRock European Capital Partners LLP, is a UK-based investment firm providing debt across the European landscape to SMEs and mid-caps.

Established in 2006 and headquartered in Rome, Italy, Sicurezza e Ambiente is a road maintenance and safety company specializing in cleaning, repairing and preserving roads after car accidents. The company currently offers its services in 35% of the Italian highway network, working on road maintenance in numerous cities across the country, including Milan, Turin, Naples, Bari and Catania.

Oaklins' team in Italy acted as buy-side advisor to Adon Capital Limited.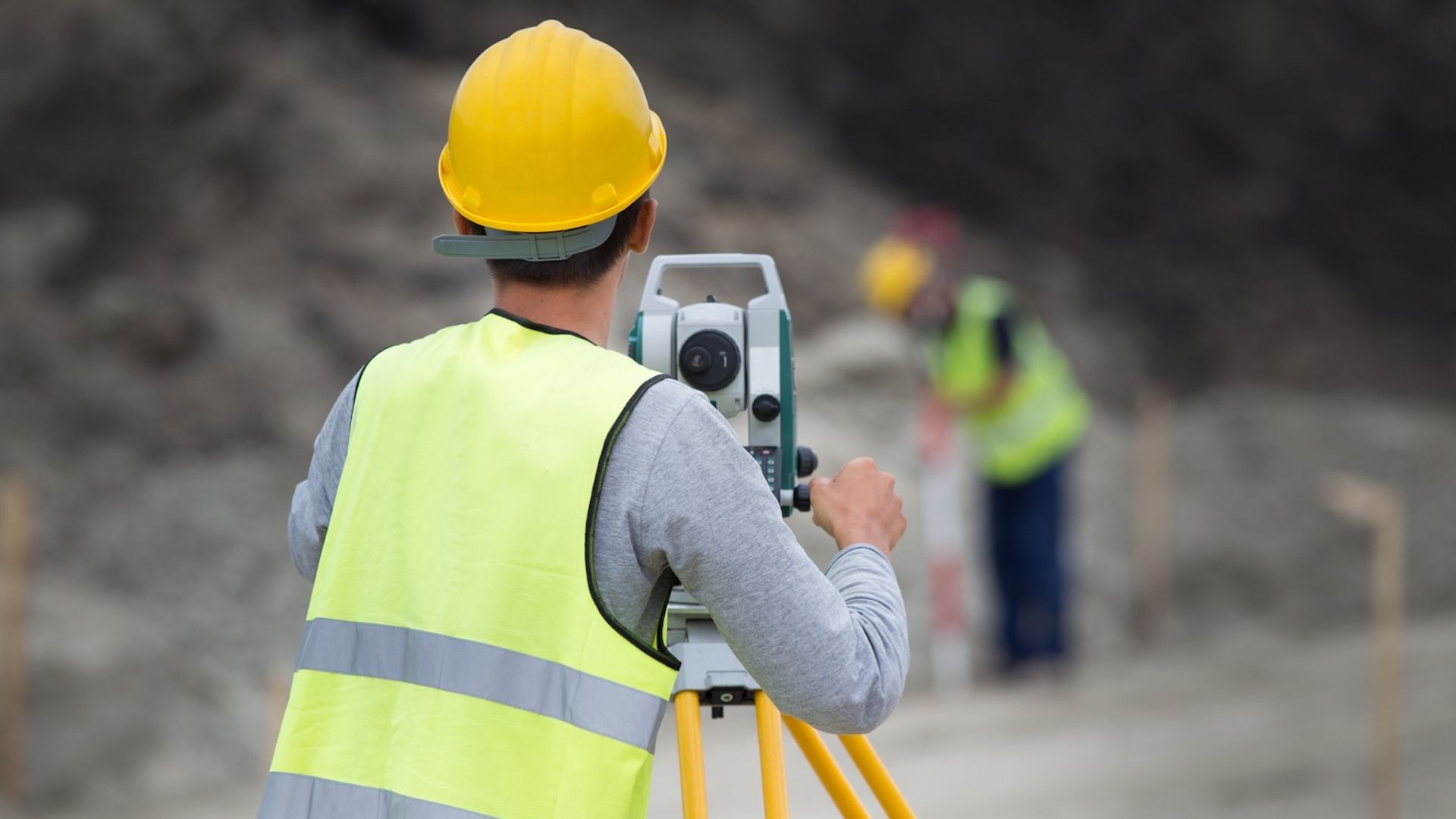 Parties