Go to deals
Construction & Engineering Services | Real Estate
GLB has acquired Atmoshaus, a general contractor in the private housing segment
GLB Genossenschaft has acquired all shares of Atmoshaus AG from its founder, Beat Niederberger, thereby complementing its own broad range of construction services with a greatly renowned general contractor in a highly synergetic transaction.

GLB is a construction company with strong roots in the Swiss regions around Bern and Emmental. It employs more than 800 people and has been a reliable partner for its customers for more than 50 years.

Atmoshaus is a highly successful general contractor in the private housing segment (single family houses, apartment buildings and residential areas). It enjoys an outstanding reputation with its customers and suppliers.

While being highly complementary in geographical coverage and service offering, both companies focus on the same segment of the market. In addition, the two firms maintain a very similar business culture and will strengthen the principles of energy efficient and sustainable construction. Accordingly, GLB intends to continue and further invest in the business of Atmoshaus as part of its strategy to become a leading player in the Swiss construction market.

Oaklins' team in Switzerland provided due diligence services to GLB and participated in the negotiations on the buy-side.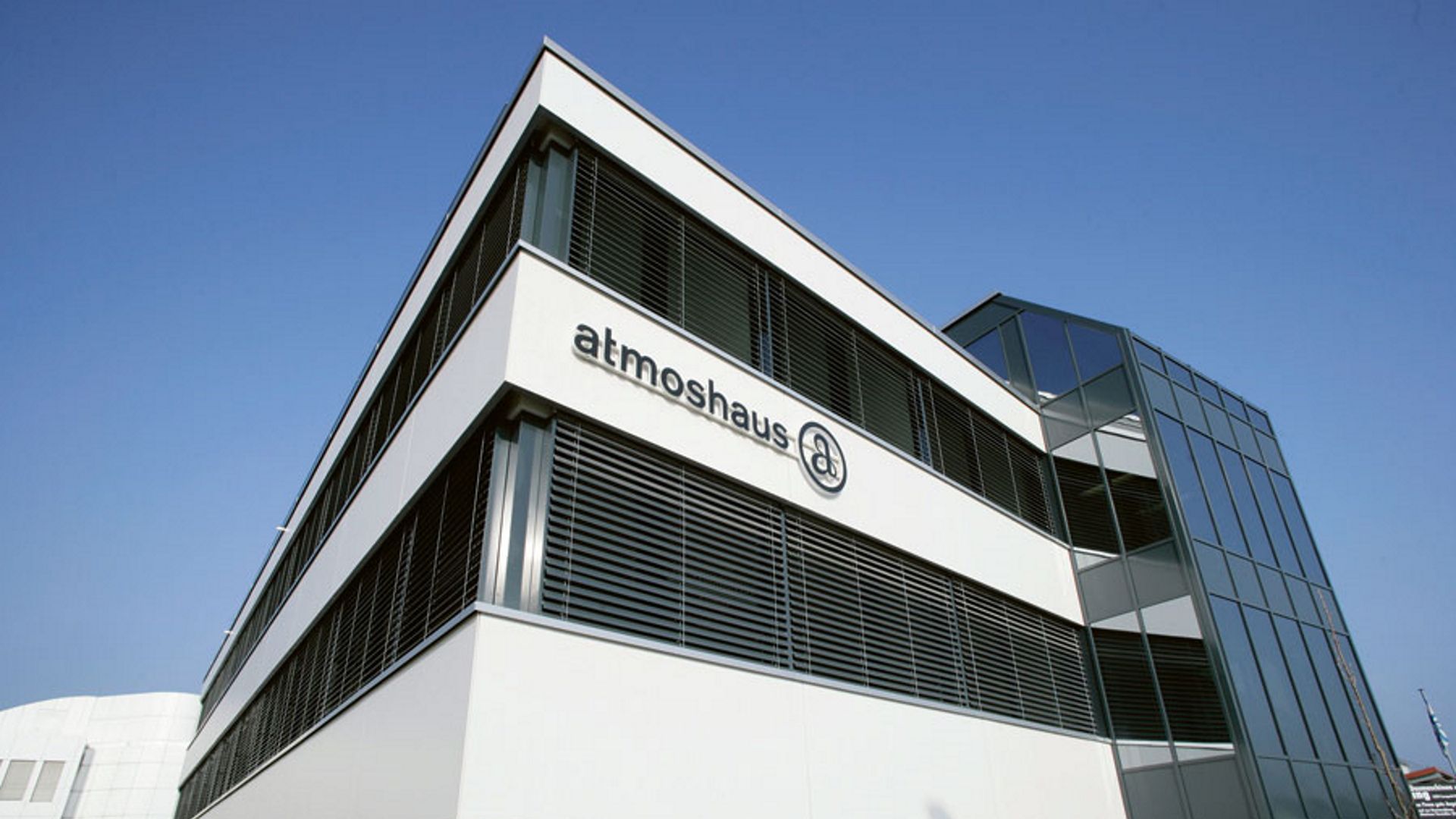 Parties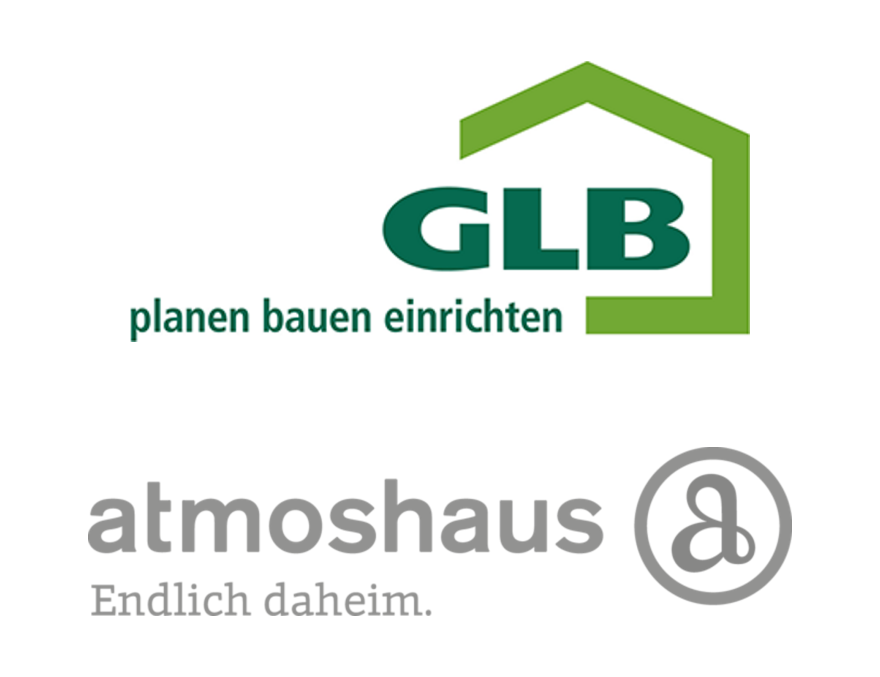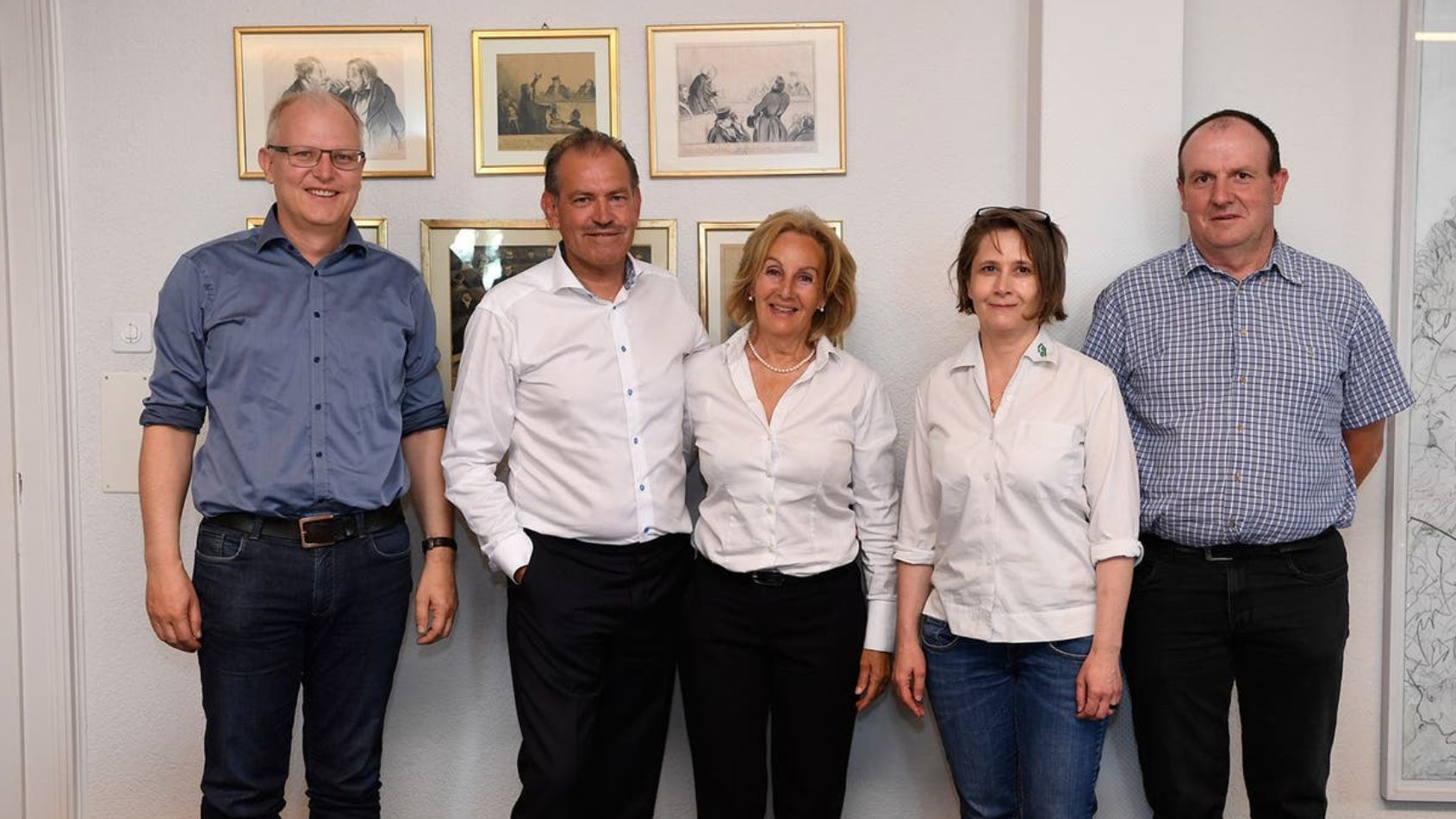 "Oaklins' Swiss team was a perfect partner for us in this transaction. We could rely on their highly professional and expeditious work at all times, which contributed significantly to the successful completion of this important project. "
Susanne Meer
CFO, GLB Genossenschaft