Go to deals
TMT
Access Intelligence has completed a fundraising
Access Intelligence Plc has raised funds to finance an acquisition.

Access Intelligence is a technology-led company delivering SaaS products that address the fundamental business needs of customers in the PR, marketing and communications industries. Its technology is relied on by more than 3,500 organizations, from global blue-chip enterprises and world-leading marketing agencies, to public sector and not-for-profit organizations. Clients include Amazon, LinkedIn, Twitter, Twitch, AstraZeneca, Walgreens Boots Alliance and The International Monetary Fund. Access Intelligence combines AI technologies from its advanced social media intelligence and analytics with its traditional media intelligence capabilities to enable customers to understand what has an impact on their reputation within their key audiences – from customers to stakeholders, politicians to influencers, and the media.

Oaklins Cavendish's sister firm finnCap, based in the UK, advised Access Intelligence on its offer for Isentia Group and coordinated a targeted investor marketing process so as to raise the funds required to finance the acquisition from institutional investors.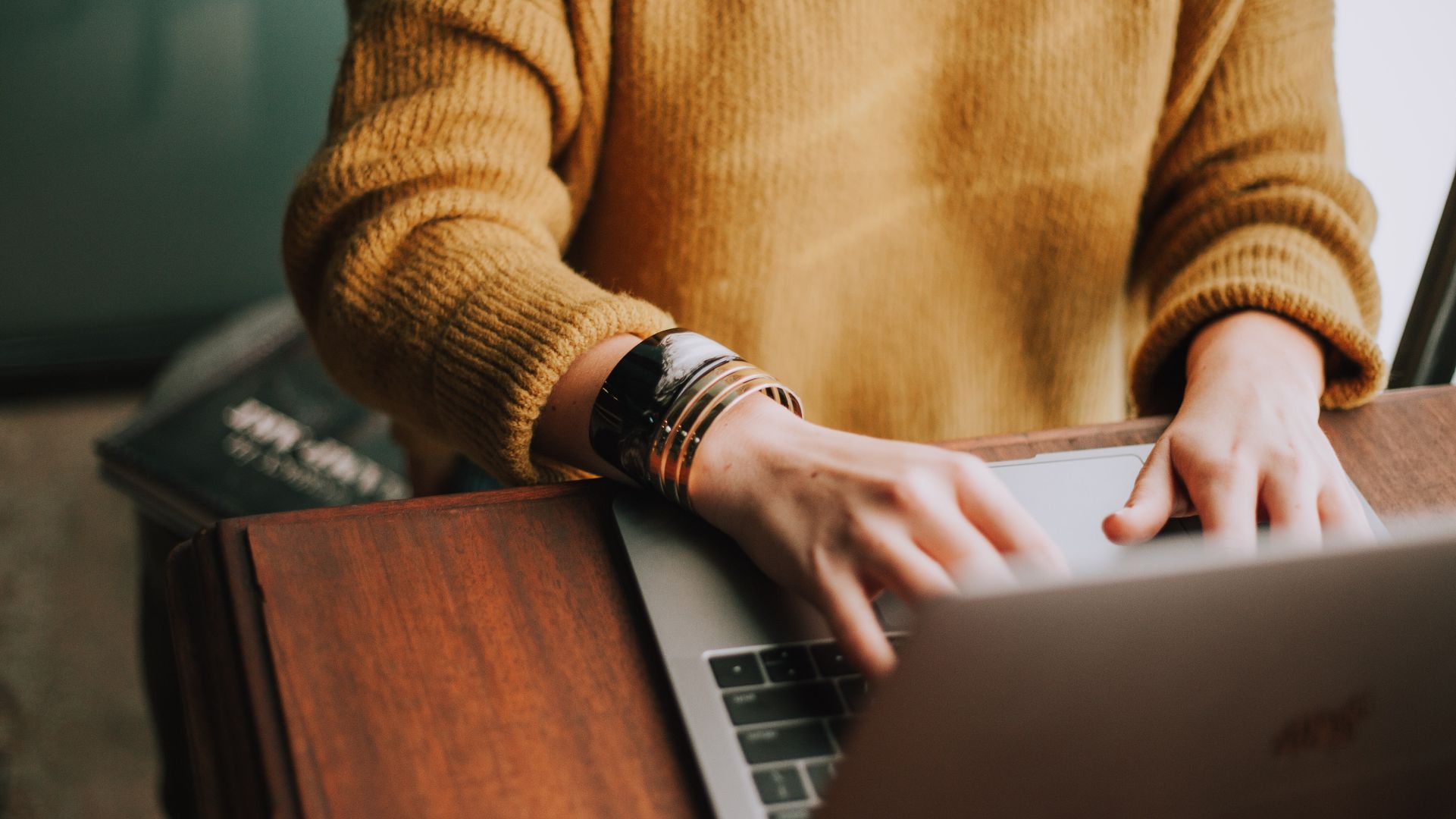 Service
Funding, debt advisory & ECM
Parties