Go to deals
Automotive
FAI Automotive has been acquired by Motus Holdings
FAI Automotive plc (FAI), one of the UK's leading distributors of replacement automotive parts, has been sold to Motus Holdings, a South Africa-headquartered automotive group.

FAI is an "all makes" spare parts provider, with a range of over 25 product lines and 30,000 parts numbers, covering 64 vehicle manufacturers, including some of the world's leading European, Japanese and Korean brands. FAI's ever-growing export division serves over 60 countries around the world, and 50% of the company's sales are generated from outside of the UK.

Listed on the Johannesburg Stock Exchange, Motus is South Africa's leading automotive group, employing over 16,700 people globally. It is a diversified (non-manufacturing) business in the automotive sector, with unrivalled scale and scope in the country and a selected international presence primarily in the UK and Australia. Motus offers a differentiated value proposition to OEMs, customers and business partners with a fully integrated business model across the automotive value chain.

With FAI's access to the key European aftermarket and ability to trade internationally, the acquisition will enable Motus to further its international growth strategy of increasing its presence in Europe and Southeast Asia. This includes establishing a distribution center in China to better serve its international client base with more products now sourced from the Far East.

Oaklins Cavendish, based in the UK, advised on the sale of FAI Automotive to Motus Holdings. Oaklins' team in South Africa supported the transaction.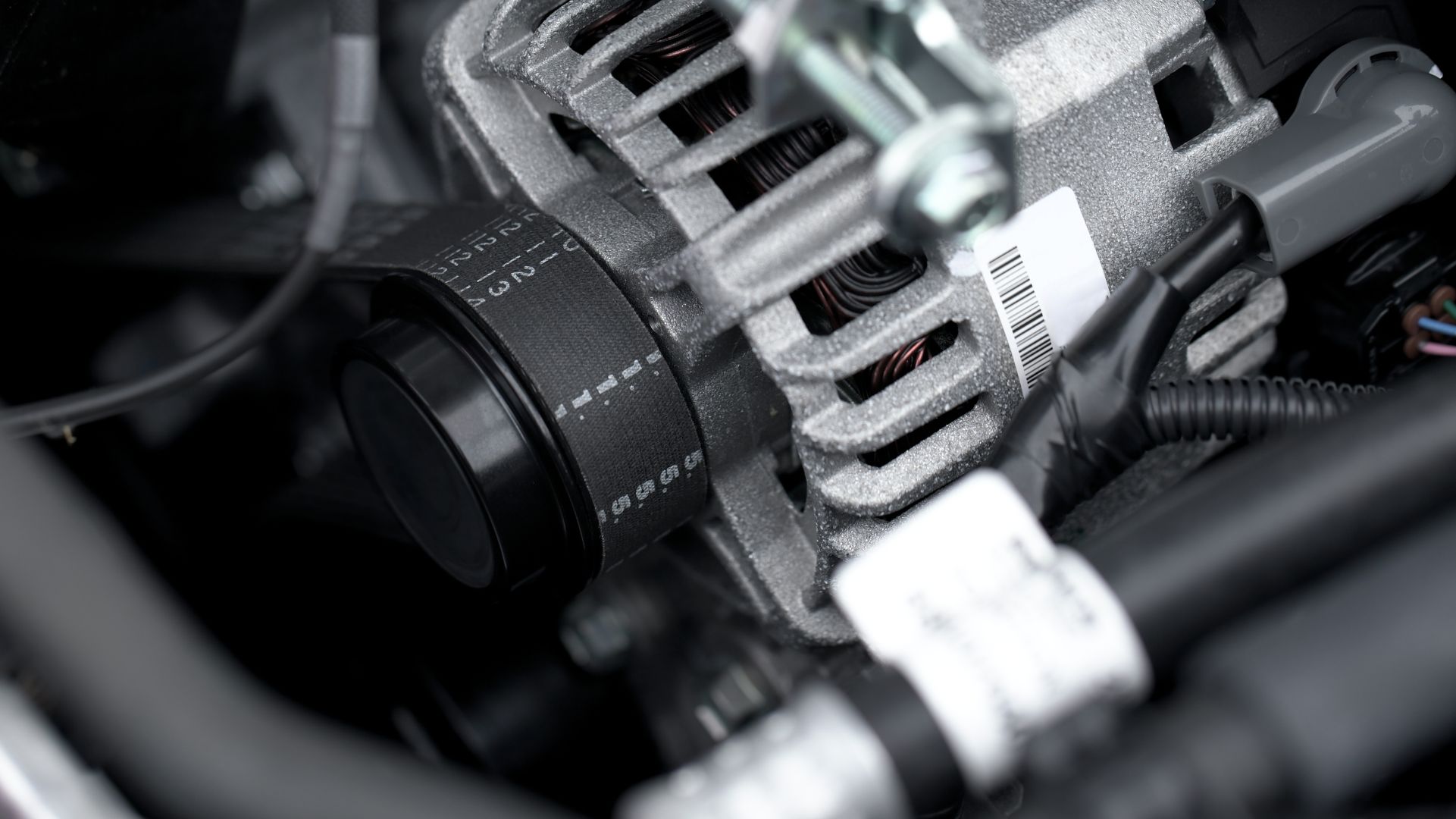 Parties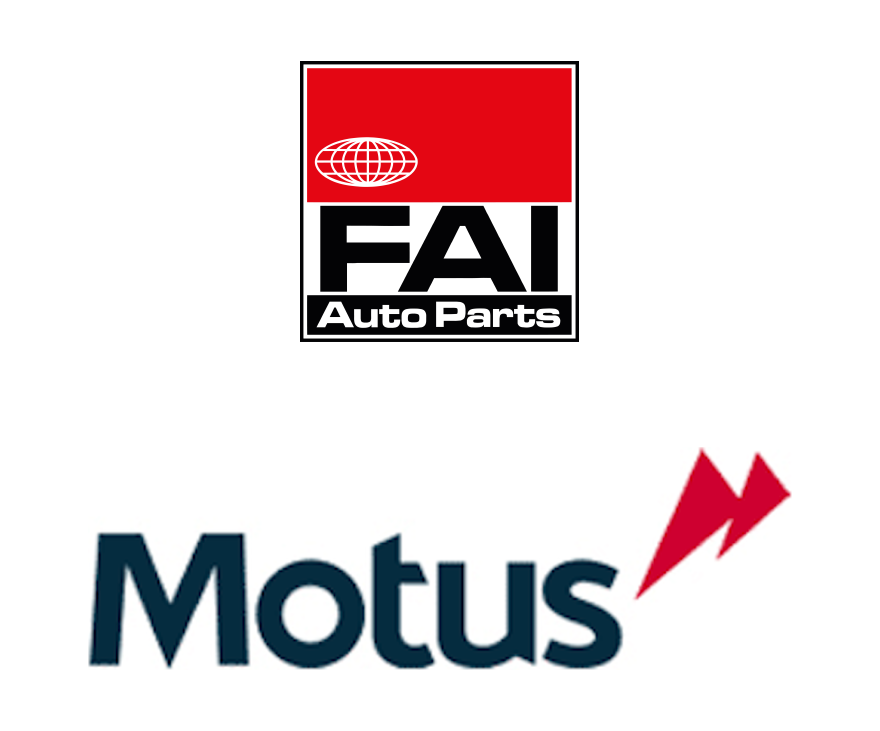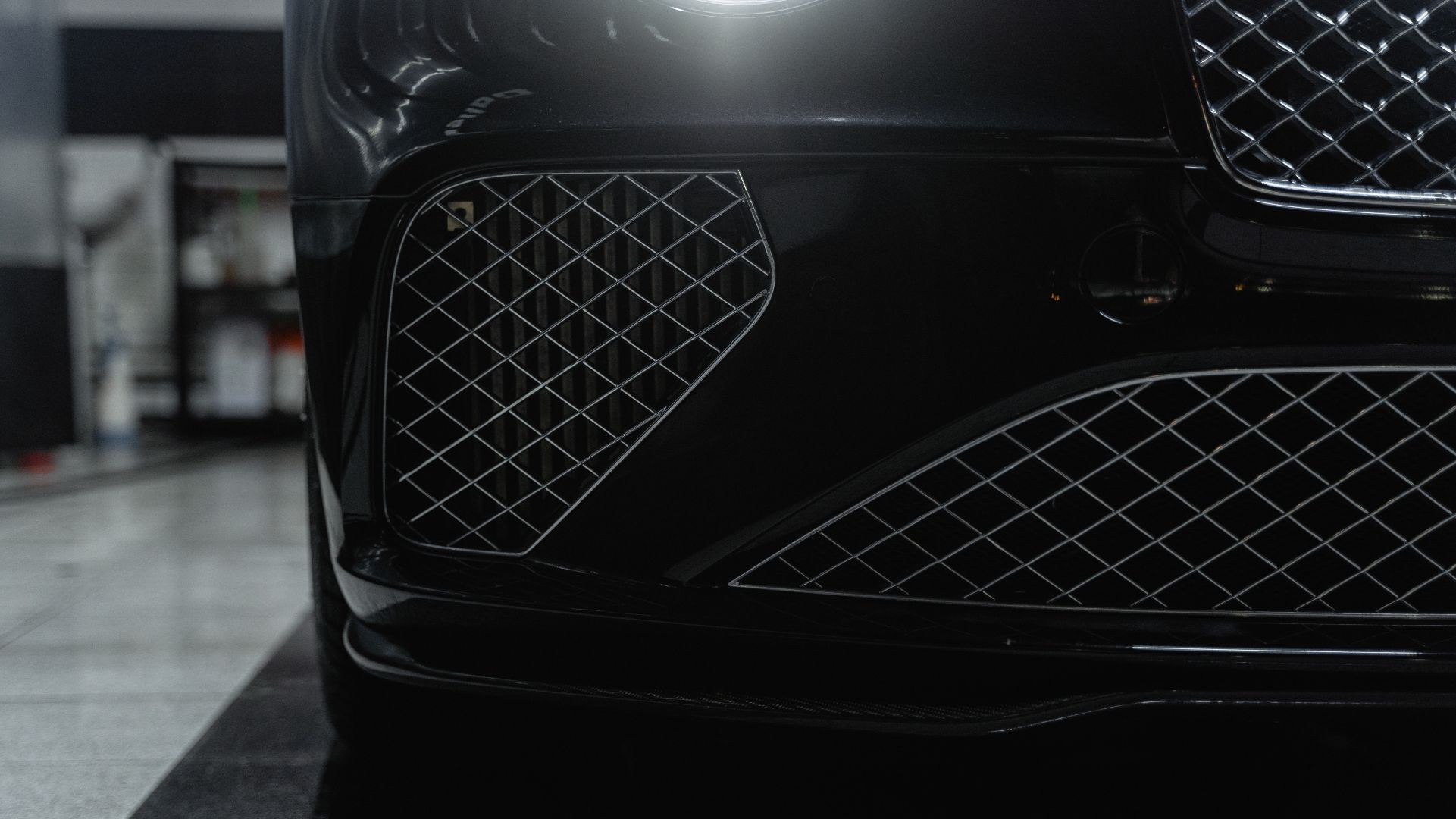 "The acquisition of FAI by Motus will bring us many synergies, with scope to expand our supply chains and product ranges as well as opportunities to enter new markets. Both existing and new customers will benefit from our core aims of best availability, best service, best quality and best price. Our business ethos is so closely aligned with that of Motus' that the change of ownership will be seamless, but the benefits will be felt by all."
Jonathan Alexander
CEO, FAI Automotive plc