Go to deals
Business Support Services | Private Equity
Intelling Group Limited has been acquired by RDCP Group
NVM Private Equity LLP has sold Intelling Group Limited to RDCP Group. The existing management team, led by Phil Morgan, Craig Winnard, Steve Taylor, Glenn Seddington and Kerry Anderson, will retain a large stake in the business and will work closely with RDCP's founders on Intelling's future growth strategy.

Intelling is a UK-based BPO firm specializing in inbound and outbound contact center services, data generation and analytics, and price comparison. The company has developed a strong brand and provides a highly tailored contact center support service to its customers.

​Founded in 2015 by Sameer Rizvi and Iryna Dubylovska, RDCP Group is a diversified conglomerate that controls US$350 million of investments across multiple sectors and employs 1,750 staff members in the UK.

NVM is a regional investor that backs and partners ambitious UK management teams to help them accelerate their growth and build successful businesses. Over the last 35 years NVM has built a track record of delivering top quartile returns for the teams it supports and its investors through its accelerating value initiatives.

Oaklins Cavendish, based in the UK, advised on the sale of NVM-backed Intelling Group Limited, one of the UK's leading tech BPOs, to London-based investment firm RDCP Group.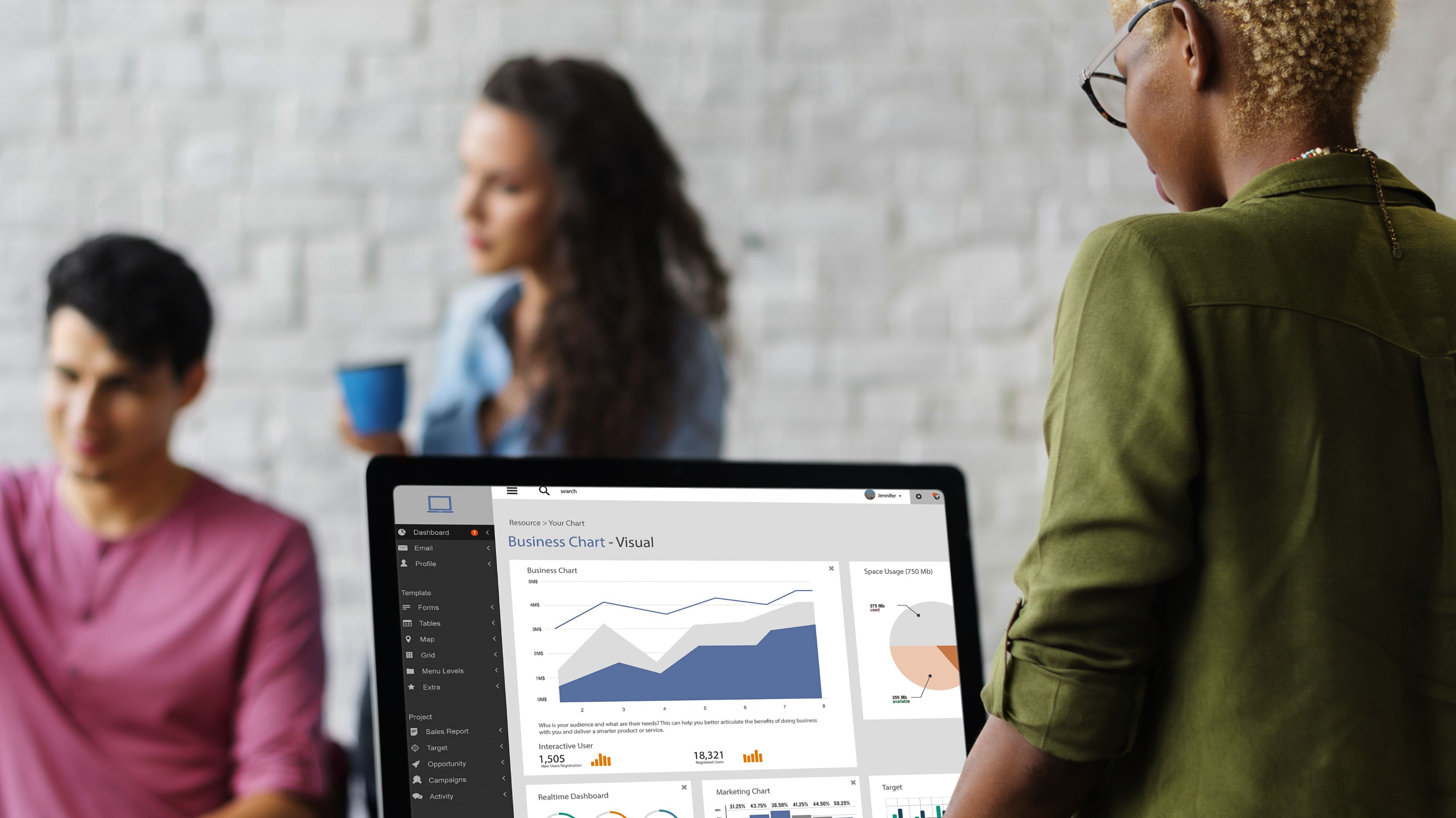 Parties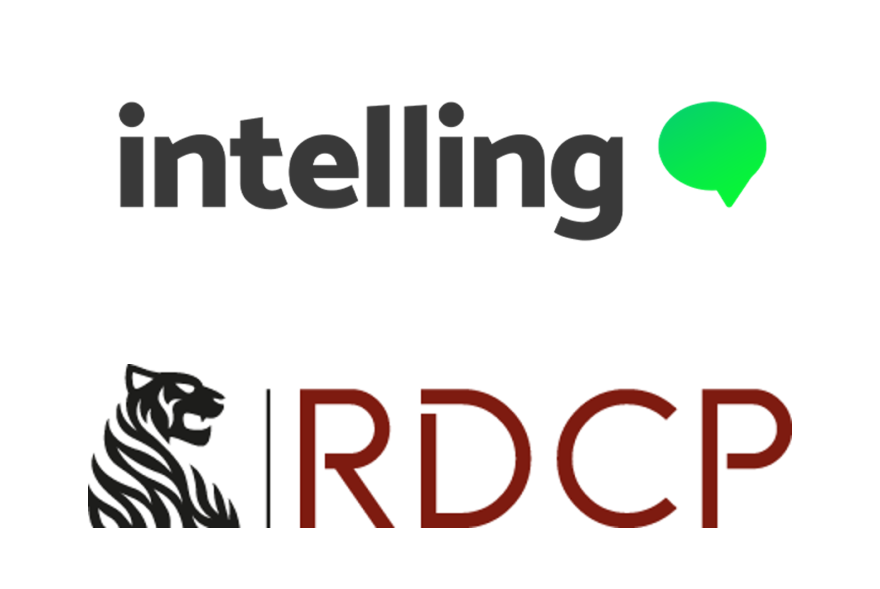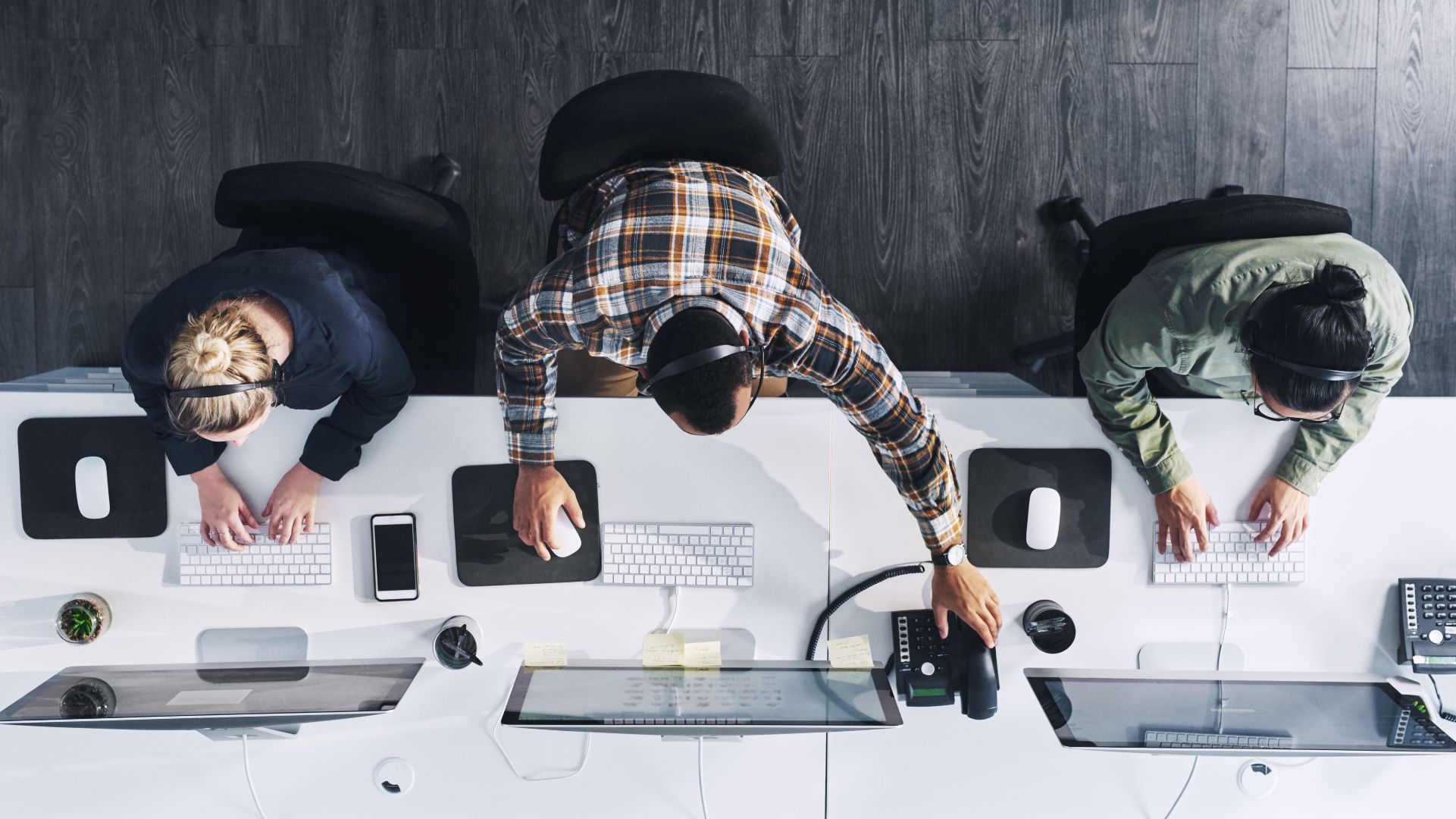 "We are delighted with the support received from the Oaklins Cavendish team throughout this process. They ensured that we prepared meticulously, identified the right pool of potential investors and worked closely with us, the management team and our legal advisors, to deliver a great outcome for the shareholders. We wish the Intelling team and RDCP all the best in their next phase of growth."
Karl Cockwill
Portfolio Director, NVM Private Equity LLP