Go to deals
Food & Beverage
Multiexport Foods has sold a 24.5% stake in Salmones Multiexport to Cargill and 1.1% to Mitsui & Co.
Multiexport Foods has sold a 24.5% stake in Salmones Multiexport (Salmex) to Cargill Inc. and a 1.1% to Mitsui & Co., Ltd. This partnership will boost Salmex's capacity to distribute and process value-added salmon products in international markets, with focus a on the US. The transaction is subject to the approval of antitrust authorities, among other conditions.

Salmex is a subsidiary of Multiexport Foods, a Chilean-listed company that produces and processes salmon in Chile and sells its products in international markets. The company has operation sites in the X, XI and XII regions, with annual sales of more than 100,000 tons WFE.

Cargill is a leading US food company that provides food, agricultural, financial and industrial products and services in more than 70 countries. The company is currently implementing a seafood investment plan, with the goal of becoming the leading processor of this type of value-added products in the US.

Mitsui & Co. is one of the world's most diversified trading, investment and services company. Headquartered in Tokyo, Japan, Mitsui maintains a global network of 130 offices in 63 countries.

Multiexport Foods is a leading and pioneering company in the Chilean salmon industry, vertically integrated from production to distribution, through an operation focused on value-added products, excellence and sustainability. The company has more than 34 years of history and is listed on the Santiago Stock Exchange.

Oaklins' team in Chile acted as advisor to Multiexport Foods, a leading company in the Chilean aquaculture industry, in this transaction.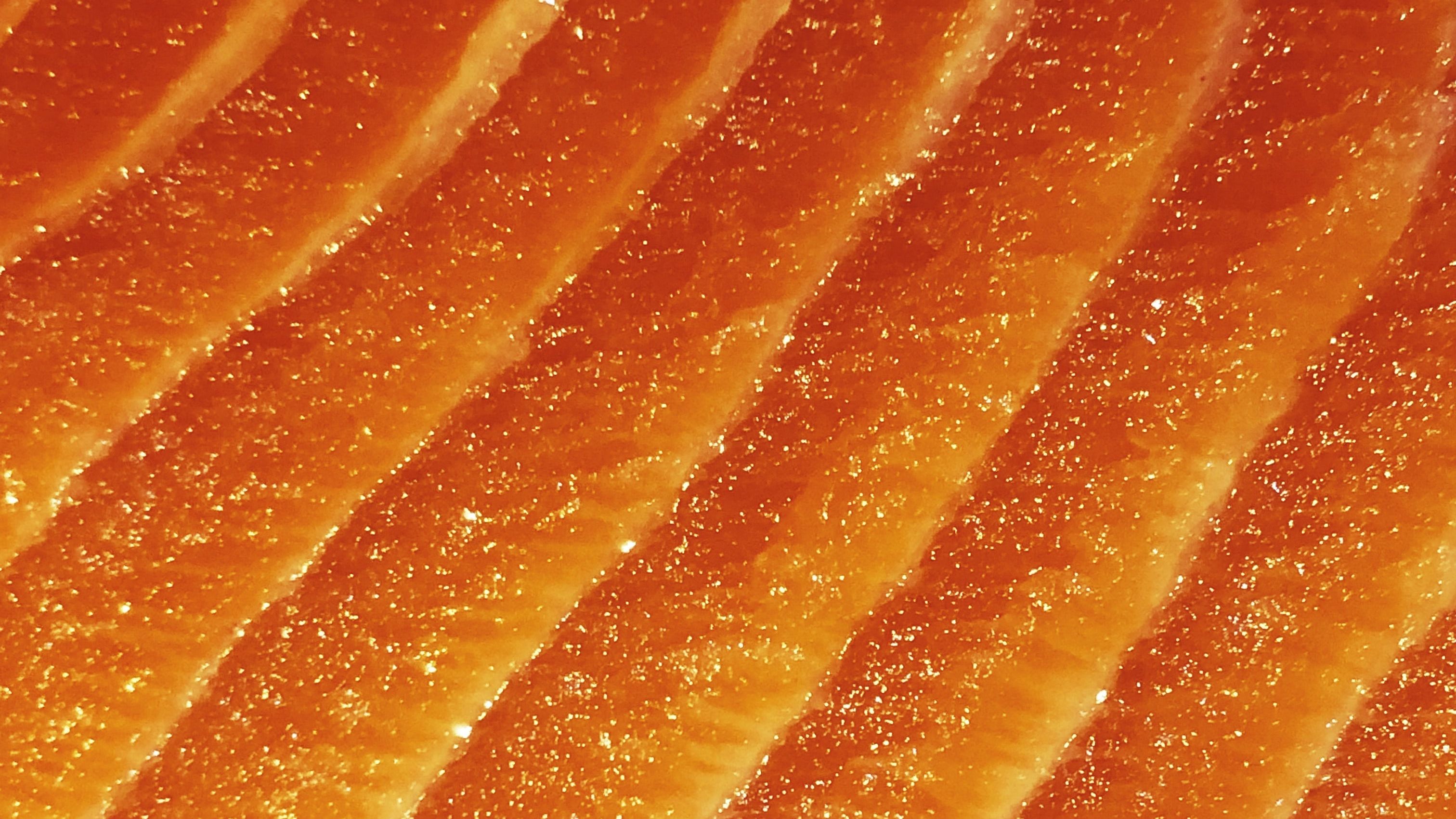 Parties