Go to deals
Consumer & Retail
The Peach Pub Company has been acquired by Revolution Bars Group
The founders of The Peach Pub Company have sold the business to Revolution Bars Group plc.

Peach operates a collection of 21 award winning, premium gastropubs located in the south of England and the Midlands. The entire operations team, led by Chris Stagg, will remain with Peach following the acquisition.

Revolution Bars Group engages in the operation and ownership of bars. With a strong national presence across the UK and significant growth opportunities, it focuses on the management of 18 bars under the brand of Revolución de Cuba and 49 under Revolution. Founded in 1991, the group has evolved into a portfolio of 67 venues, employing over 3,000 individuals across the UK, delivering a wide range of premium and fun cocktails and drinks, lunchtime and evening food offerings and live entertainment.

The combined business will benefit from diversification and will be strongly growth-oriented. The acquisition provides greater balance to the enlarged business and diversified trading patterns and income streams. Significant cost synergies are expected to result from the acquisition.

Oaklins Cavendish, based in the UK, advised on the sale of Peach Pubs to Revolution Bars Group plc.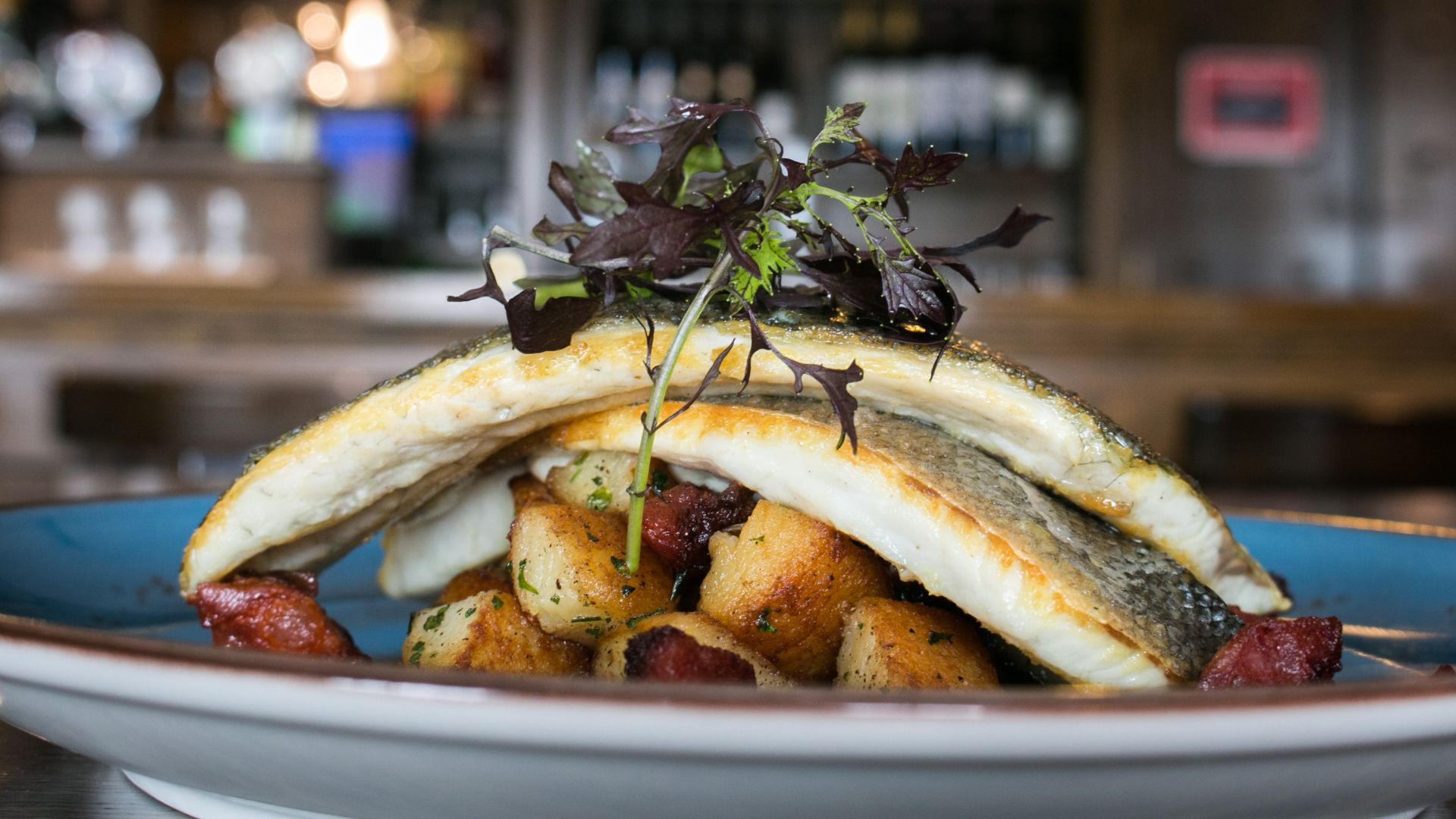 Parties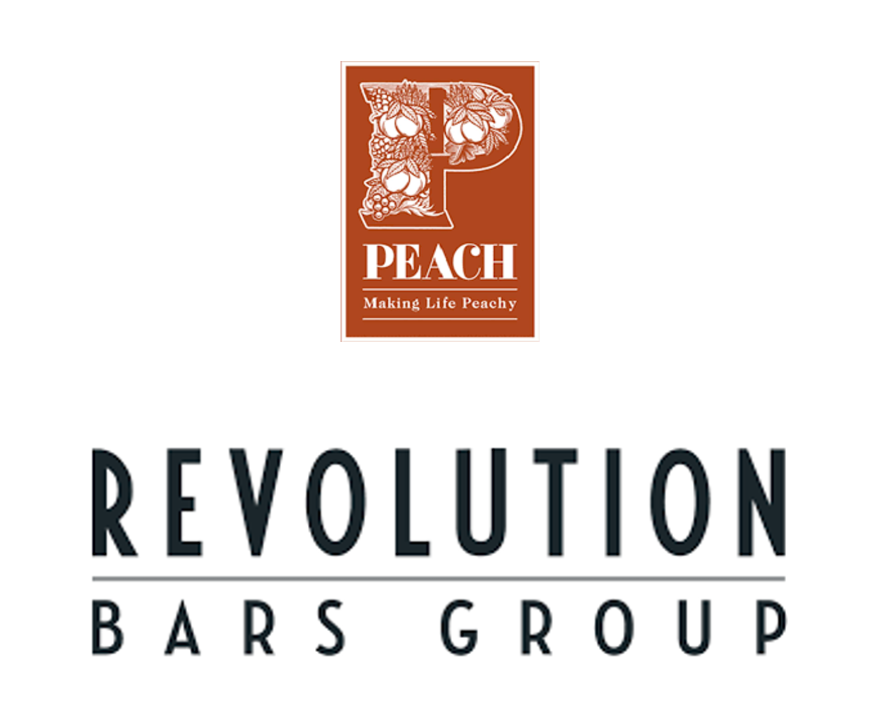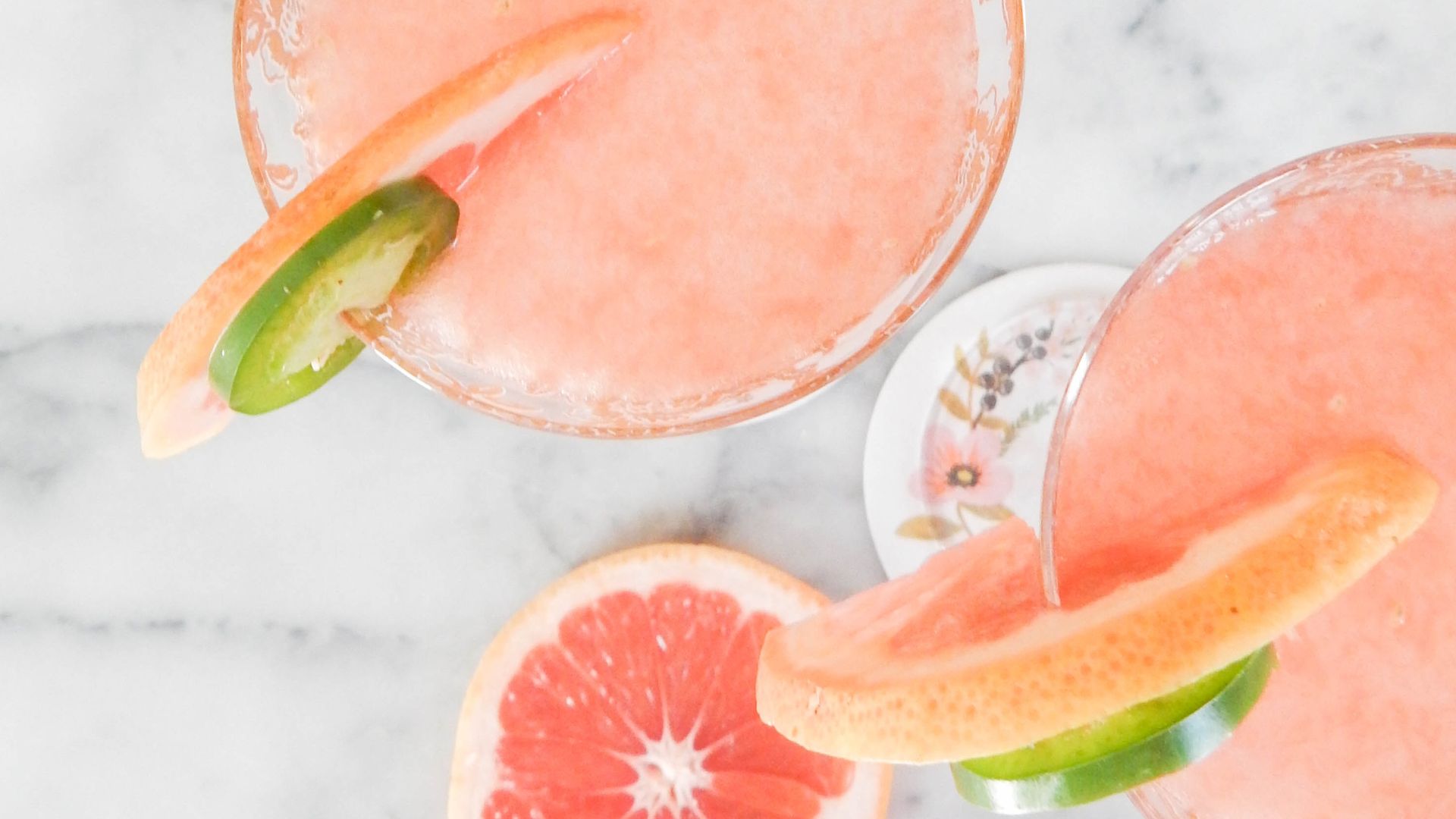 "On behalf of all of the shareholders at Peach, a huge thank you to the team at Oaklins Cavendish – they have done a great job. With the unprecedented macro back-drop that we have all been experiencing, we needed an adviser who was thoughtful, tenacious and prepared to go the extra mile. We got of all this in spades from the Oaklins Cavendish team and it has been a pleasure to work with them. We would not hesitate to recommend them to other business founders and entrepreneurs who are in need of experience-led judgement and advice."
Hamish Stoddart
Co-founder and CEO, The Peach Pub Company