Go to deals
Consumer & Retail
Ro&Zo has completed a first-ever external funding round
Ro&Zo has raised funds to drive its direct-to-consumer business by raising awareness of its brand, develop its operations capability and scale the business in the UK. Pembroke, the highly regarded consumer focused VCT, has invested over US$1.7million in the business.

Ro&Zo is an accessible womenswear brand which is sold in 15 John Lewis stores, johnlewis.com and Next online and is stocked on Zalando in Europe.

Oaklins Cavendish, based in the UK, advised on this fundraising for Ro&Zo.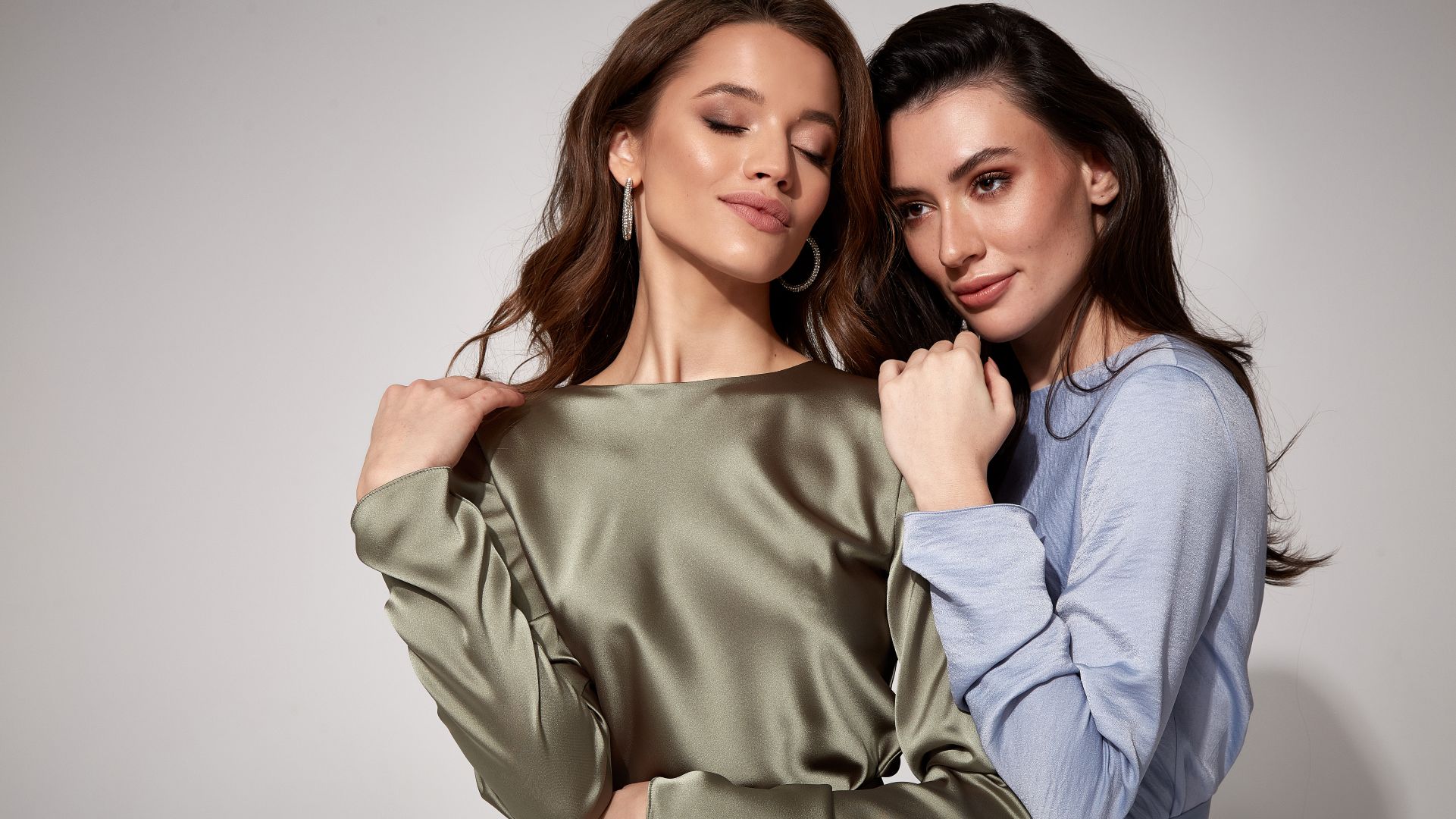 Service
Funding, debt advisory & ECM
Parties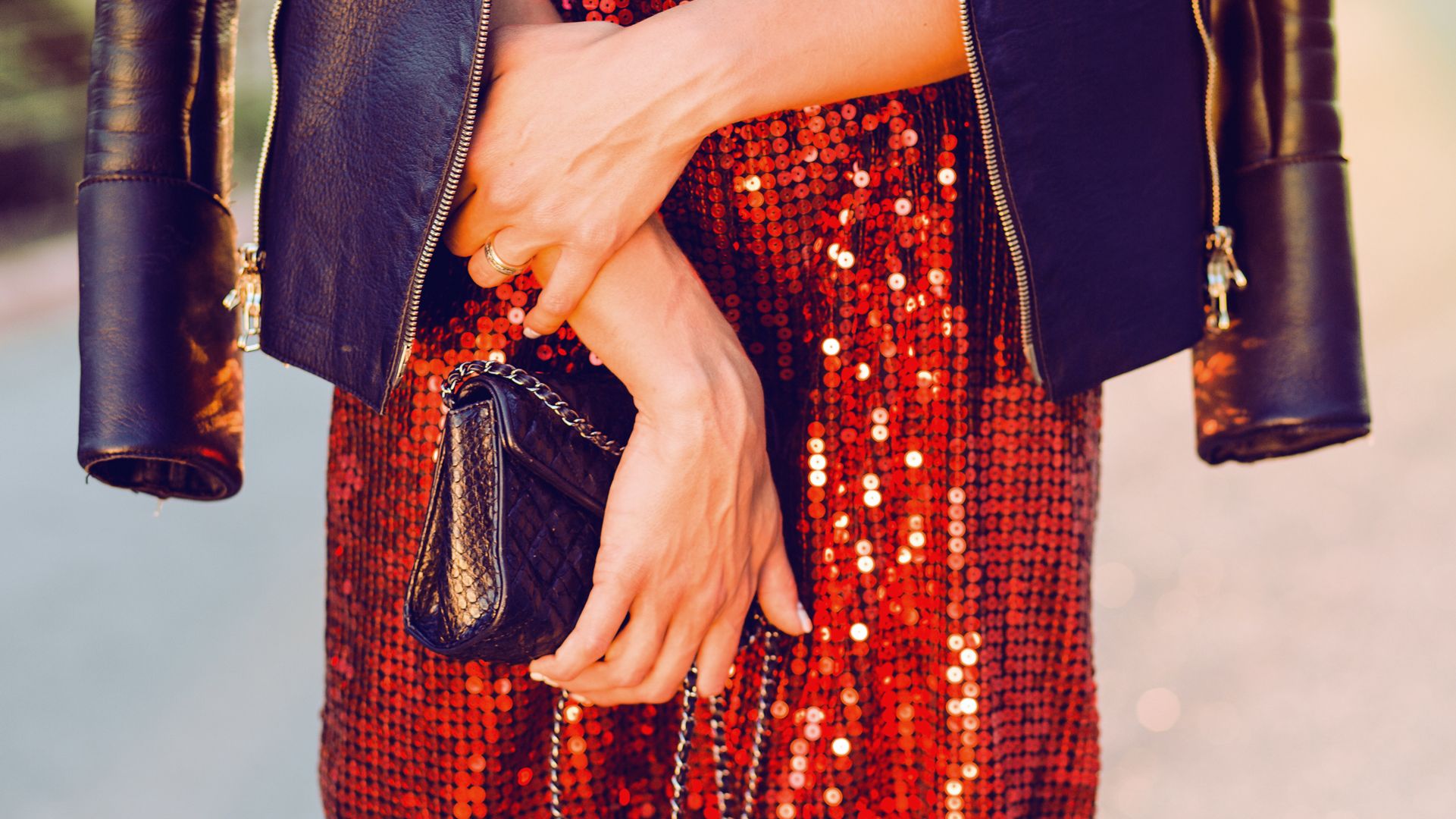 "We are immensely grateful for the hard work and expertise we received from Oaklins in securing this fundraise. The team's knowledge and communication skills were outstanding. It is the first time we have raised external funds,so we were heavily reliant on their introductions, all of which were a good fit for Ro&Zo. Their guidance through the process was exemplary. We are delighted to have chosen Pembroke as our new shareholders and look forward to a long relationship with them as we continue our growth strategy."
Rachel Heather
CEO and Co-Founder, Ro&Zo