Go to deals
Business Support Services
Joinnus has been acquired by Credicorp
The private shareholders of Joinnus have sold the company to Credicorp.

Active since 2013, Joinnus is a Peruvian startup that helps people looking to purchase tickets for events. The company also facilitates organizers/companies in the creation, promotion and management of their events through its online platform.

Credicorp was founded in 1889 and is headquartered in Lima, Peru. The group provides various financial, insurance and health services and products primarily in Peru, but also internationally. Its financial services include universal banking, insurance and pensions, microfinance, investment banking, equity management, structuring of securitization processes for corporate customers, and management of mutual funds. Credicorp also has a venture capital arm, Krealo, which specializes in early stage and startup investments. Founded in 2018, it builds, invests and manages fintechs and provides customer-focused finance solutions.

Oaklins' team in Peru acted as lead advisor to the seller and management of Joinnus in the preparation of the company's financial model, due diligence and sale process and assisted them until closing.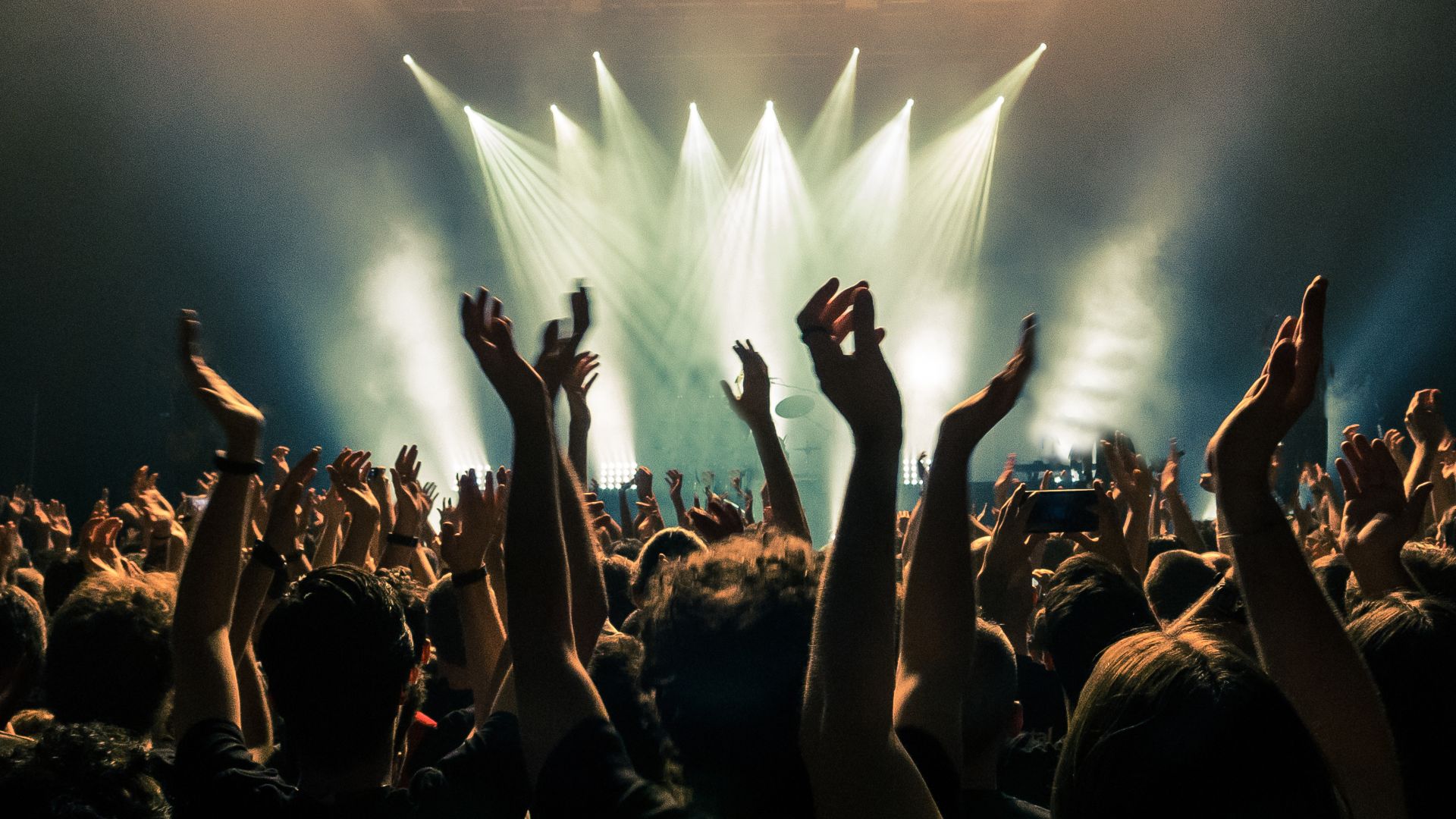 Parties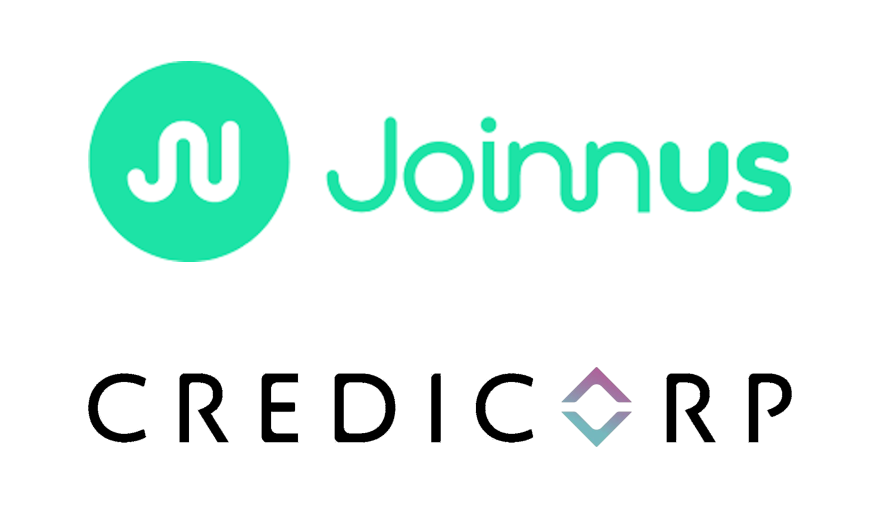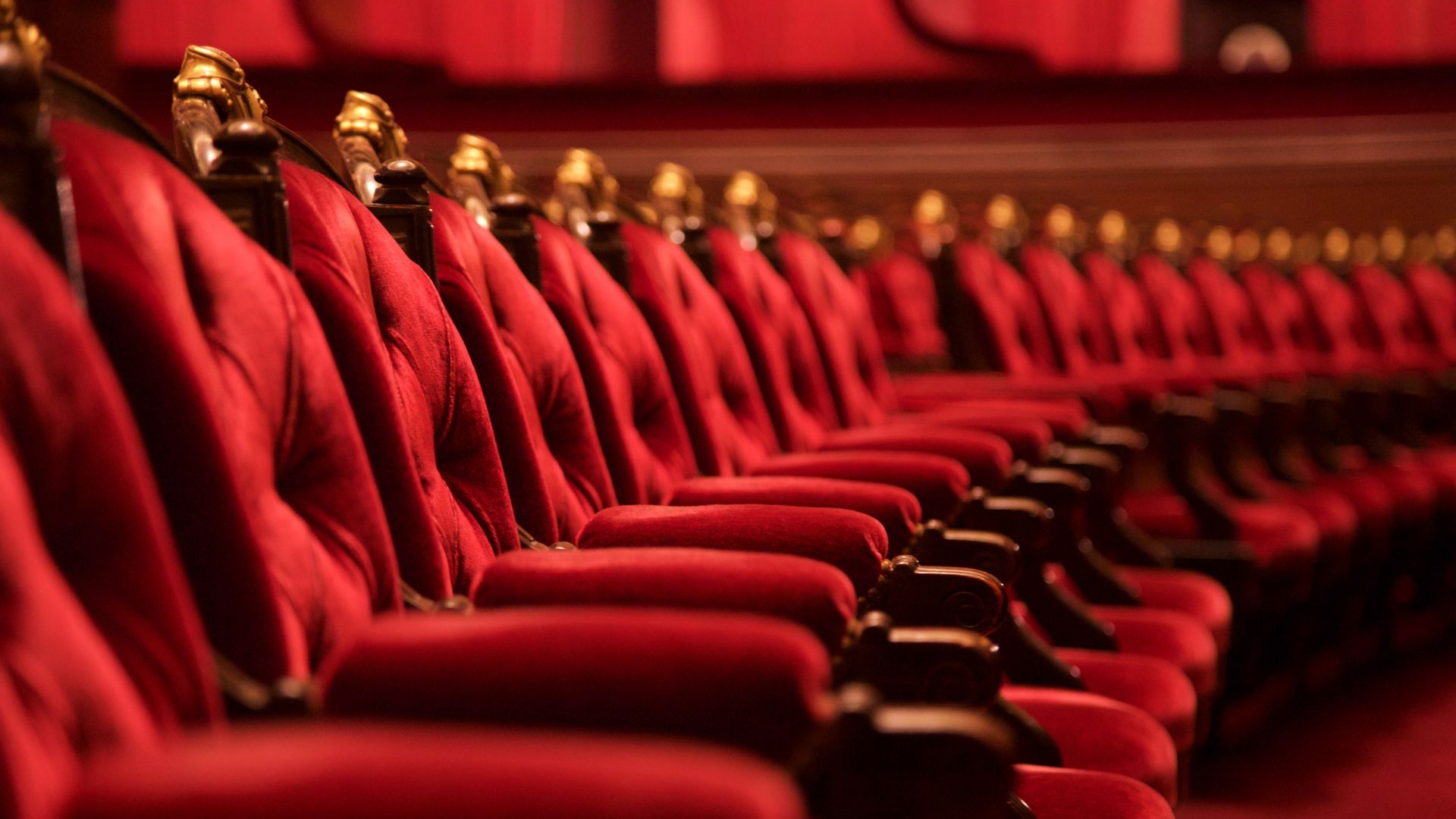 "The combination of Joinnus and Credicorp will allow us to continue our leadership and increase our capacity to provide comprehensive solutions to our users and organizers. This operation is good news for startups, accelerators, incubators and investors. It represents a good precedent for collaboration between corporations and companies in the Peruvian entrepreneurial ecosystem."
Carolina Botto and Domingo Seminario
CEO and COO, Joinnus