Go to deals
Automotive
Radical Sportscars Ltd has been acquired by a group of private investors
Radical Sportscars Ltd (Radical) has sold a minority stake to a consortium of high net worth individuals for US$47 million.

Radical is a leading global player in the leisure sports car and motorsports market. It produces around 230 cars a year, making it the second largest manufacturer by volume of purpose-built racing cars in the world, just behind Porsche. Radical enjoys significant recurring revenue from its own single-marque race series in countries around the world, its spare parts business and large existing customer base.

The identity of the new investors has not been disclosed but they include a private family office and an industry expert. Their investment will support the future expansion of the business as well as provide an exit for one of the founders of the business who has retired, and for certain minority interests.

Oaklins Cavendish, based in the UK, and Oaklins' team in Germany advised Radical on securing the investment, with the British team coordinating the process and the German one identifying and introducing one of the new investors.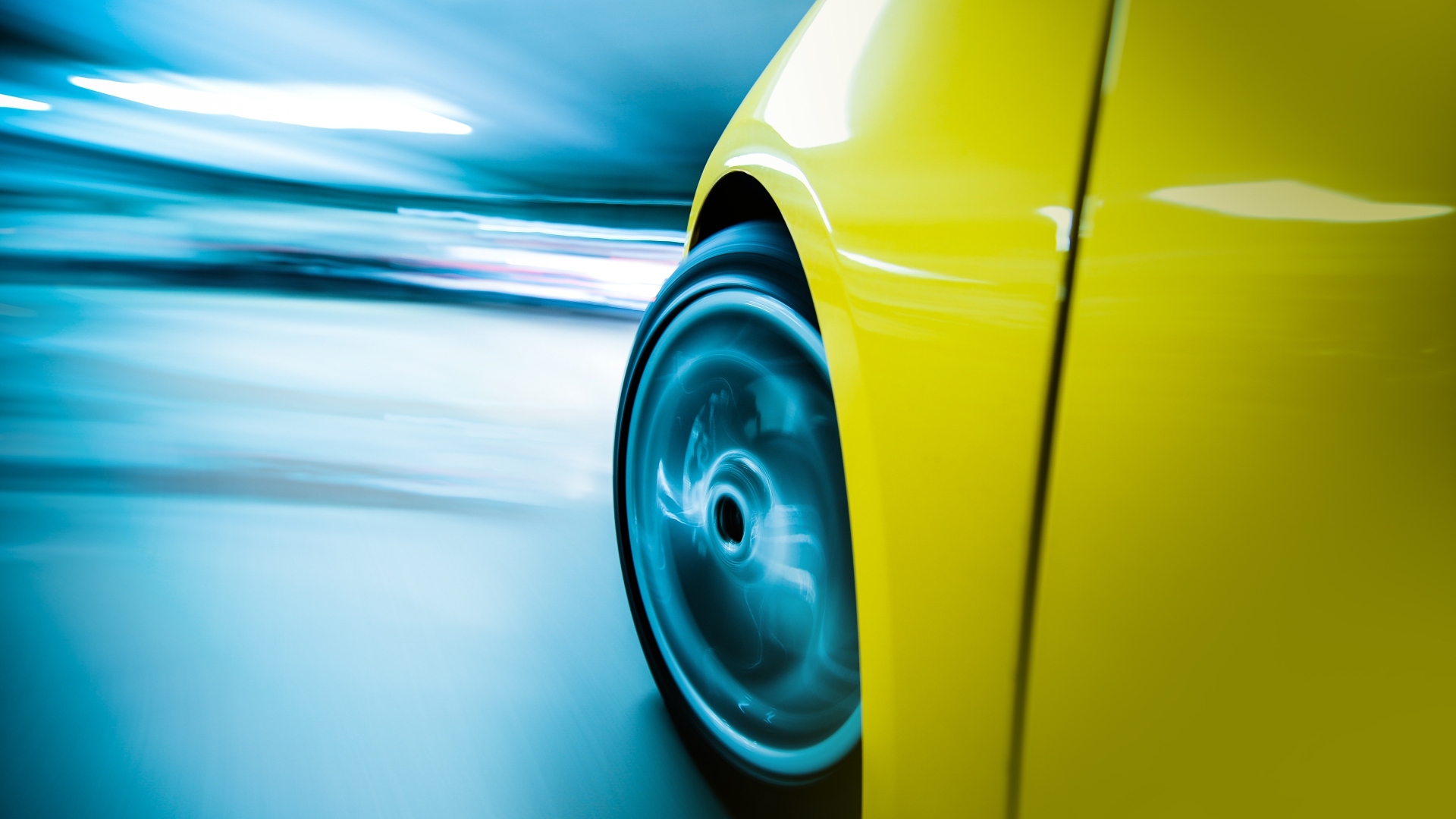 Parties